Sign Up
Why Book On Coworker
Validated Spaces
Over 25,000 spaces and meeting rooms, with more than 300 new spaces joining each month.
Trusted
For Entrepeneurs to Fortune 500 companies, Coworker has over 6 million users.
Egypt Reviews
By the coworking community
Multi Space Chains in Egypt
See coworking companies with multiple locations in Egypt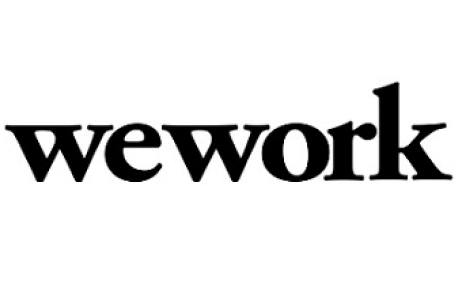 Egypt is a transcontinental country that has already experienced an "Internet Revolution." The revolution, which was instigated by the cries of its young citizens that the Internet was too expensive, too slow. and customer service was terrible, was a result of Telecom Egypt having a monopoly on the service.

Egypt is officially known as the Arab Republic of Egypt with a history spanning eons, being one of the world's first nation states. Considered to be the cradle of civilization, it is famous for its ancient wonders that glorify its past. such as the Great Sphinx and the Valley of the Kings. It is the most populous country in North Africa and the Arab World with about 90 million residents. The majority of its residents live near the banks of the Nile River in densely populated cities like Cairo and Alexandria. It had considerable political, cultural, and military influence in North Africa, the Middle East, and the Muslim world thanks to its hugely diverse economy. Furthermore, Egypt's technology sector continues to grow, with more than a quarter of its residents using Internet cafes and coworking spaces to work online.

Egypt has seen a number of startups grow and flourish – including RecycloBekia, which was created by a team of students from Tanta University and is a service that collects and recycles electronic waste. The startup has gone from strength to strength, selling approximately $2.4 million worth of electronic waste on an annual basis.

To find a coworking space or meeting room available now in Egypt, check out our interactive map!