View All Spaces in New Braunfels
Multi Space Chains in New Braunfels
See coworking companies with multiple locations in New Braunfels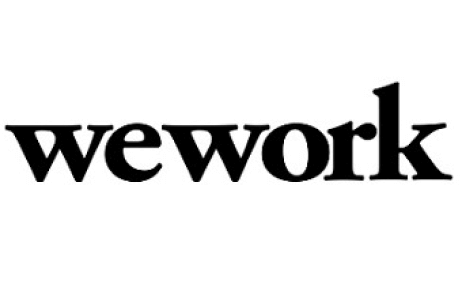 Named for the city of Braunfels in Germany, New Braunfels in Texas is a slice of baumkuchen (aka traditional German spit cake) in the United States.  One of the fastest growing cities in the region, it sits between Austin and San Antonio.  According to history records, the first settlers crossed the Guadalupe River in 1845 near the present day Faust Street Bridge in town. 

The main attraction here is "Schlitterbahn" and this is definitely not a piece of cake.  It is a state-of-the-art water park sitting on the banks of the Comal River that has giant hot tubs, a sky coaster and even inland surfing, to let the kid in you out for play.  There is also the Texas Ski Ranch where you can wake board without a boat on Texas' only cabled lake system.  The area abounds in waterways and you don't have to go to a waterpark to float on a tube as you can just jump in whenever the opportunity presents itself. There are plenty of areas for canoeing, kayaking, swimming. You can grab a rod and try your hand at fly-fishing, as there are 2 stunning rivers flowing through the town.  Canyon Lake just adds another place to indulge in water sports, as here you can go sailing or water skiing.

Apart from the above for the water babies, there is a golf course to chase a white ball on or the Conservation Plaza where you can soak up some craftsmanship at the Heritage Village.  For the curious few who wish to trace their ancestry, you can head to the Sophienberg Museum and Archives and fill out your family tree.  If you are into trains, then go to the New Braunfels Railroad Museum and for the arty crowd there is the New Braunfels Art Gallery.
 
Whatever you do, don't miss out on tasting the potato pancakes at one of the many restaurants in town or going to the local market to see the true German heritage on display.

To find a coworking space in New Braunfels, browse through our interactive map below.

Never Miss a Coworking Update
Register to receive exclusive offers, special member pricing, and updates on shared office space near you.