Sign Up
Why Book On Coworker
Validated Spaces
Over 25,000 spaces and meeting rooms, with more than 300 new spaces joining each month.
Trusted
For Entrepeneurs to Fortune 500 companies, Coworker has over 6 million users.
Lithuania Reviews
By the coworking community
Multi Space Chains in Lithuania
See coworking companies with multiple locations in Lithuania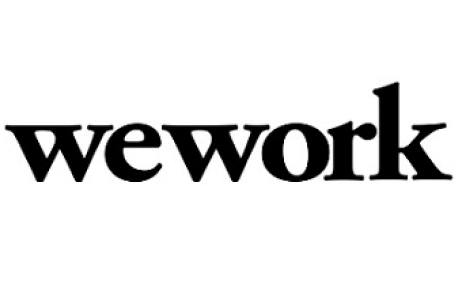 The southernmost Baltic state in Europe, Lithuania is a former Soviet bloc nation known for its medieval, Gothic, Renaissance, and baroque architecture topped off with a beautiful 18th-century cathedral. The symbol of the capital city, Vilnius, and of the nation, the Gediminas' Tower sits on a hilltop with panoramic views over the stunning landscape.

The country of Lithuania is bordered by Poland, Latvia, and Belarus, sitting in Northern Europe on the Baltic Sea, east of Denmark and Sweden. You will have to brush up on your Lithuanian to be able to chat to the local people — of which there is an estimated 2.9 million. Lithuania is part of the Schengen Region, so make sure you are counting your days. It has one of the fastest growing economies in Europe and is ranked 20th in the world in terms of ease of conducting business.

Throughout the country, you will find fast, reliable, and cheap Internet to hook into (it was rated one of the top countries for Internet speeds last year!) Lithuania was also the first country to introduce Local Breakout (LBO) Internet technology for travelers that allows them to avoid big data roaming charges. Moreover, there are free Wi-Fi zones in Vilnius, Kaunas, Klaipeda, Siauliai-Vilnius, and Panevezys.

The tech startup scene in Lithuania is said to be "green but blossoming" due to its citizens' proficiency in English, intelligent workforce, EU location, strong legal contract enforcement, and the government's commitment to improving business conditions. Despite having a history of its young people (20-29 year olds) leaving the country, lately they have been returning, especially in the IT industry. The country has introduced "startup visas" and reforms in its "Blue Card" procedures in an attempt to facilitate resident and work permits for innovative teams from non-EU countries. A new law has also been passed where startup companies will be exempt from the "rule of three," which required them to employ at least three Lithuanians. It is estimated that there are 422 startups employing 2,466 people in the sectors of e-commerce, gaming, hardware, and SaaS solutions with a few in medtech and biotech fields.

To find a coworking space or book a meeting room today in Lithuania, check out our interactive map!