Sign Up
Why Book On Coworker
Validated Spaces
Over 25,000 spaces and meeting rooms, with more than 300 new spaces joining each month.
Trusted
For Entrepeneurs to Fortune 500 companies, Coworker has over 6 million users.
Martinique Reviews
By the coworking community
Multi Space Chains in Martinique
See coworking companies with multiple locations in Martinique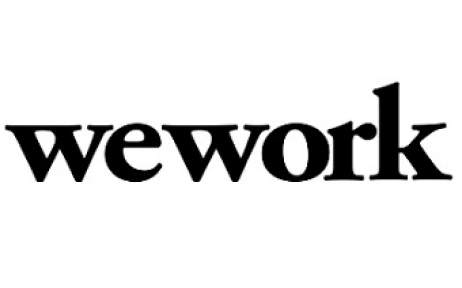 An overseas region of France, Martinique is a rugged island floating in the Caribbean with a distinct blend of West Indian and French cultures. It is one of the Windward Islands north of Saint Lucia, northwest of Barbados and south of Dominica. Martinique's currency is the euro, its official language is French (many of its residents also speak Antillean Creole) and it is a part of the European Union. Narrow steep streets litter the largest town, Fort-de-France, where you can find a plethora of shops and cafes.

With a population of 410,508, it has a 73.9% Internet penetration with 39% availing themselves of Facebook. Martinique is considered to be a part of the Caribbean's tech startup ecosystem that began in the mid 1990s with American success stories as its muse. The region has its own version of eBay, Yahoo, on-line dating, classifieds and various other sites that are more clones of the original versions. The measure of tech activities has increased over the last few years with the words entrepreneurship and startups becoming the new sexy words leading universities, governments and corporations to pursue the opportunities emerging for the Caribbean's youth in the booming digital age.

If you go to Martinique to combine a bit of work with a bit of pleasure then you will not be short of things to do. You can hike to the summit of the volcano Mount Pelee, hustle your way around the capital of Fort-de-France, trek the rainforest of the scenic Route de la Trace, poke your nose around Napoleon's Empress Josephine's personal items in what was her stone cottage and is now the Musee de la Pageriee, or swan along the Pointe De Bout with its decadent resort areas.

To find a coworking space in Martinique, browse through our interactive map below.