Multi Space Chains in San Francisco
See coworking companies with multiple locations in San Francisco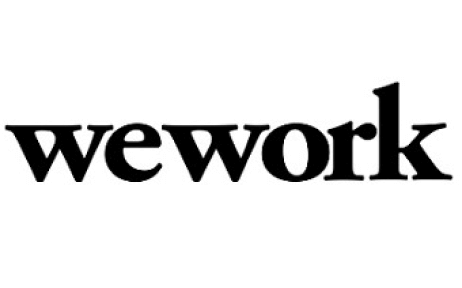 For the brilliant and weird, San Francisco is a place to let your creativity run wild. The golden sunsets, rolling hills and beautiful surrounding forests aren't bad either. Weather is mild in NorCal but San Francisco has seasons; it's cool like that.

Home to arguably the best and most sophisticated food scene in the United States, you can eat your way around the city. Dirty Mexican food is aplenty and damn delicious, but if you're looking for less of a heart attack, smoothie bowls and kale have a home here too.

Pro Tip: avoid the tourist crowds of Fisherman's Wharf, instead head to the Ferry Plaza Farmer's Market for the freshest fruits, veggies, cheeses and all kinds of deliciousness.

Outdoors are a thing, and everyone bikes to work, hikes on the weekend or runs along the beaches. Don't expect to swim at the beaches, the rip tides and chilly water don't allow it but you can watch fog roll in off the Pacific Ocean.
Silicon Valley is the birthplace of killer startups and an epicenter of inspiration and connection for the hungry entrepreneur. The open sense of community in San Francisco means everyone is welcome and ideas are respected and fostered.

Accommodation ain't cheap, with San Francisco rapidly surpassing New York as the most expensive city to live in in the U.S. And while coworking spaces are everywhere, those aren't cheap either with prices ranging up to $3000 per month for a private office. But in a city so thick with opportunity, it just might be worth it.

Never Miss a Coworking Update
Register to receive exclusive offers, special member pricing, and updates on shared office space near you.