View All Spaces in Tyler
Multi Space Chains in Tyler
See coworking companies with multiple locations in Tyler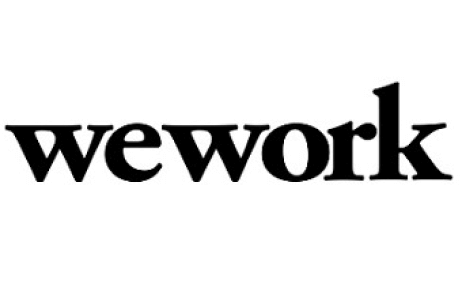 The town where the infamous couple Bonnie and Clyde took time out in 1932 to steal a car so that they could raid Eastham Prison, Tyler is more known for the large number of rose bushes dotted around the area as well as being home to America's largest rose garden. It is quite often referred to as the "Rose Capital of the World". It was the first town to "Adopt a Highway" (volunteers clean up litter on the roadside) in 1985 and this civilly minded exercise has spread throughout the nation.

Sitting in Smith County of Texas, Tyler was named after President John Tyler with a population of 107,405 souls and it sits about 160km from Dallas. It is a regional technology and educational center with more than 20,000 students running amok through the town.

To fill in some time in Tyler you can check out the Tyler Landis Museum that will teach you everything there is to know about roses and Tyler's rose-growing industry, or if you want a taste of the city's political and cultural history, then you should head to The Bonner-Whitaker McClendon House or the Goodman Museum. If you want to know about living on an 1850's Southern Plantation then take a tour of the Dewberry Plantation that is listed on the National Register of Historic Landmarks. There is the Caldwell Zoo to chat up some animals or The Discovery Science Place where you can actually trigger an earthquake or explore tunnels and a limestone cavern. The Tiger Creek Wildlife Refuge is an animal shelter for "big" cats, whilst the arty types can head to the Tyler Museum of Art for a cultural hit.

To find a coworking space in Tyler, browse through our interactive map below.
Never Miss a Coworking Update
Register to receive exclusive offers, special member pricing, and updates on shared office space near you.