5,000+
Flexible Office Spaces
40,000+
Member Tips and Reviews
About Global Pass
Global Pass is a global coworking membership which provides frictionless access to thousands of coworking spaces around the world.
Enjoy Daily Access To The World's Best Workspaces
The ultimate flexibility, the ultimate experience. Access more than 5,000 coworking spaces across 138 countries, with a single global membership.
JOIN NOW
Thousands of Spaces.
One Pass.
CURRENT GLOBAL PASS CITY NETWORK COVERAGE
Top Global Pass Cities
How it Works
Search
Discover a place to work in your desired location the Coworker app. As you search, you can view the location, photos, amenities, hours of operation, and read member reviews.
Book
Members can easily book and redeem a spot at your selected Global Pass coworking space for a day. Spaces will be sent an email notification upon booking for advance notice of your arrival.
Check-In & Start Working
Upon arrival, you will check in via the Coworker app. At this time, you will receive all necessary information to start working (wi-fi password,instructions for the coffee machine, etc.)
5,000

Spaces

5,000

EXPERIENCES.

With thousands of spaces in 138 countries around the world, ranging from large networks to small independent spaces, you have the option to choose a space and experience that is right for you.
WHAT SETS US APART
Global Pass redefines how you work and travel with the only truly global coworking membership in the world.
Every space in the Global Pass network offers a productive workspace, fast Wi-Fi, and easy-to-access amenities. Starting at just $50, Global Pass is the most affordable and frictionless way to work, no matter where your journey takes you
Join Now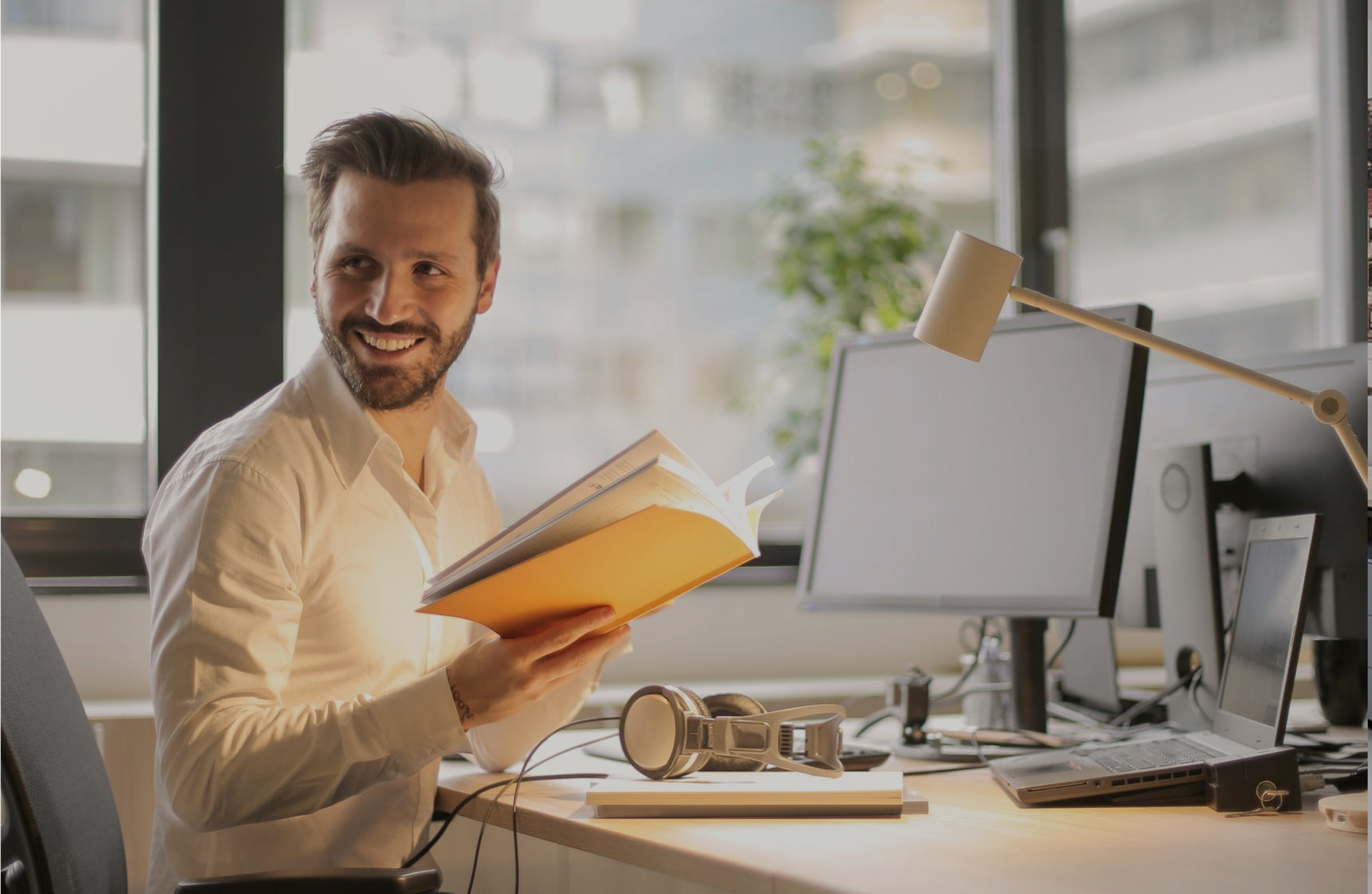 FOR ENTERPRISES
Give your employees the freedom and flexibility to work in professional and inspiring work spaces, wherever they are in the world.
Global Pass for enterprises provides a custom solution, allowing you to purchase and manage Global Pass memberships and usage across your entire organization. Contact us to find out what enterprise solutions we can offer for your company.
Learn More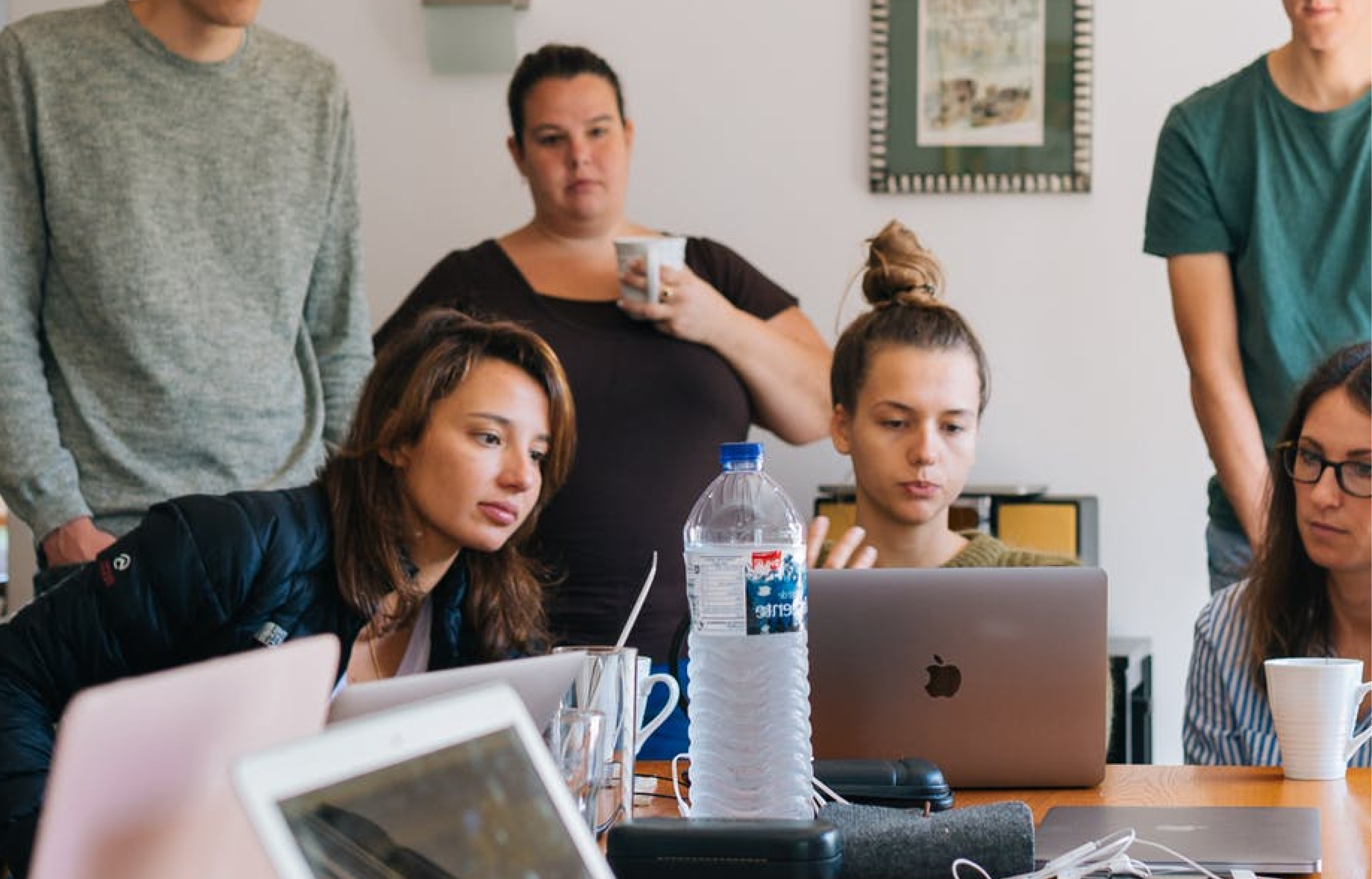 Never Miss a Coworking Update
Register to receive exclusive offers, special member pricing, and updates on shared office space near you.