What is coworking, you ask? Great question! In this post we'll go through some of the key facts and definitions of coworking, as well as the many types of coworking spaces. We'll give examples of some of the biggest global startups that began inside coworking spaces, opinions from the community, and a few unique niche coworking examples that you might not expect.
As coworking is a new and emerging movement, we'll be updating this post regularly to keep up with the changes and shifts in the coworking industry. Want something added? Let us know in the comments below the post and we'll include it!
The History of Coworking
The actual use of the word "coworking" in relation to a shared office environment was first used by Brad Neuberg in 2005. He was an intrepid entrepreneur with big dreams who created the first coworking space, as we know it today, in San Francisco.
It was called the "San Francisco Coworking Space" and was open only 2 days a week (Mondays and Tuesdays) inside Spiral Muse, a feminist collective space in the Mission district in San Francisco.
It sat empty for the first month as nobody had ever heard of a "coworking space" before.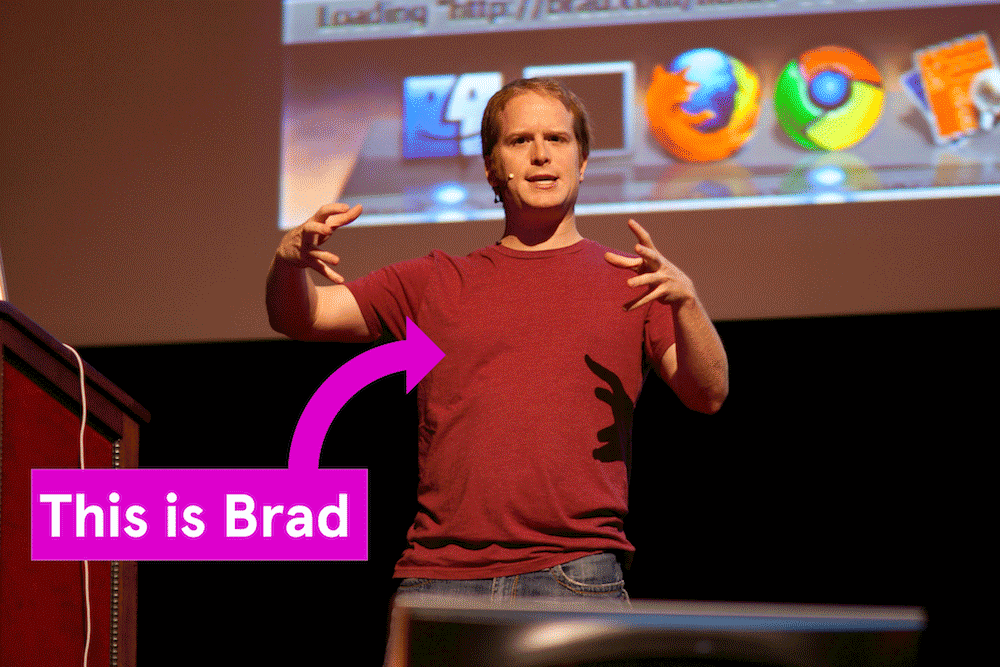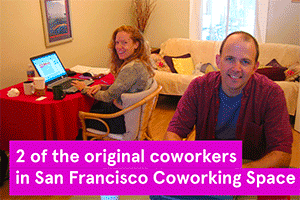 The Growth of Coworking
Now a global phenomenon, coworking spaces are popping up in most major cities with an annual growth rate of 24.2%.
It is predicted that there will be more than 30,432 coworking spaces and over 5.1 million coworking members by the year 2022.
Coworking is the new path of melding life and work in a sustainable fashion. It is the global linchpin at the intersection of real estate, technology and community, which will shape the way we work in the future.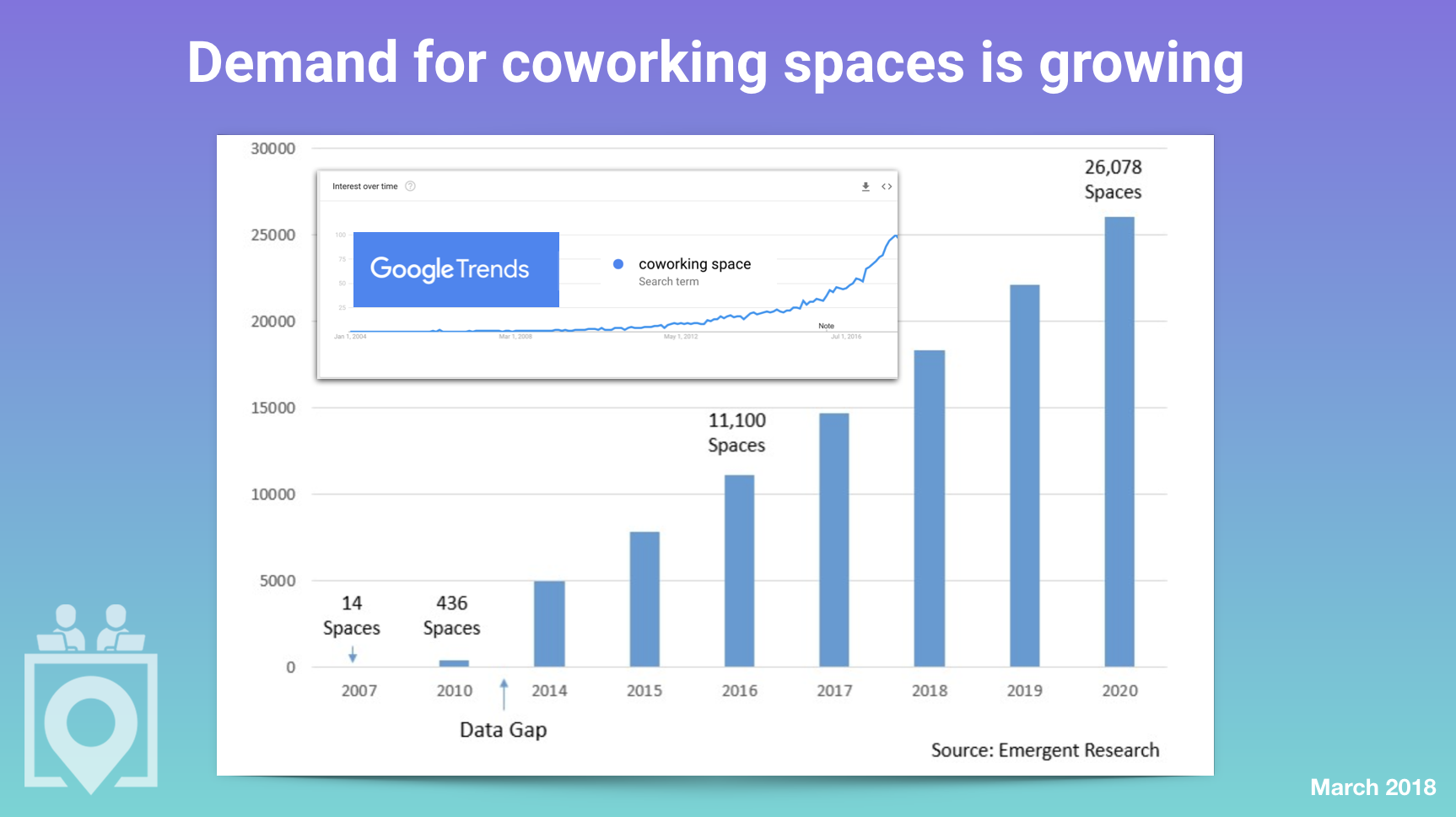 What is Coworking?
Coworking is not just about the sharing of infrastructure and cost, it is about belonging to a community, accessibility and sustainability. Coworking is the new way of working and sharing. Coworking spaces are designed to provide a productive and collaborative environment for their dynamic inhabitants, and created without corporate constraints on what is perceived to be an "office" environment offering flexible memberships to suit most needs.
Let's take a look at how a few organizations and people define coworking: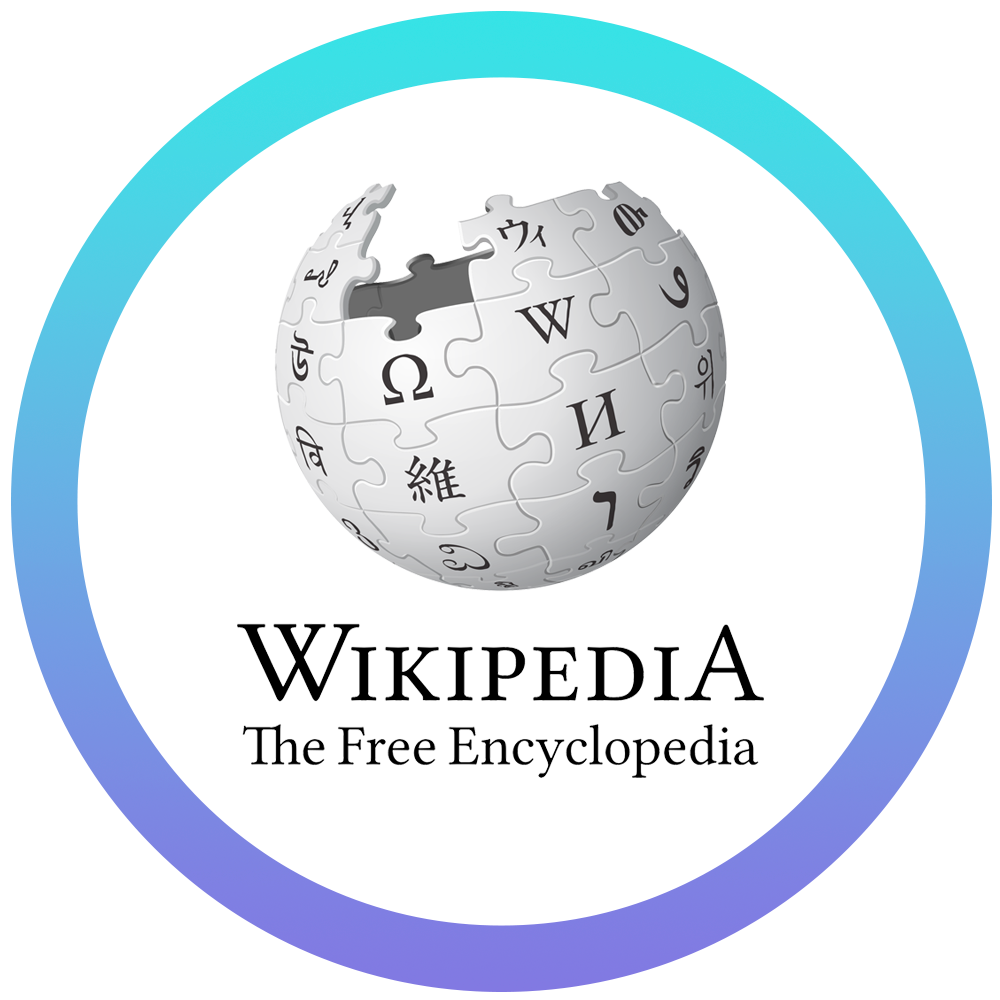 What is Coworking? ~ Wikipedia
Wikipedia says coworking is "a social gathering of a group of people who are still working independently, but who share values and who are interested in the synergy that can happen from working with people who value working in the same place alongside each other."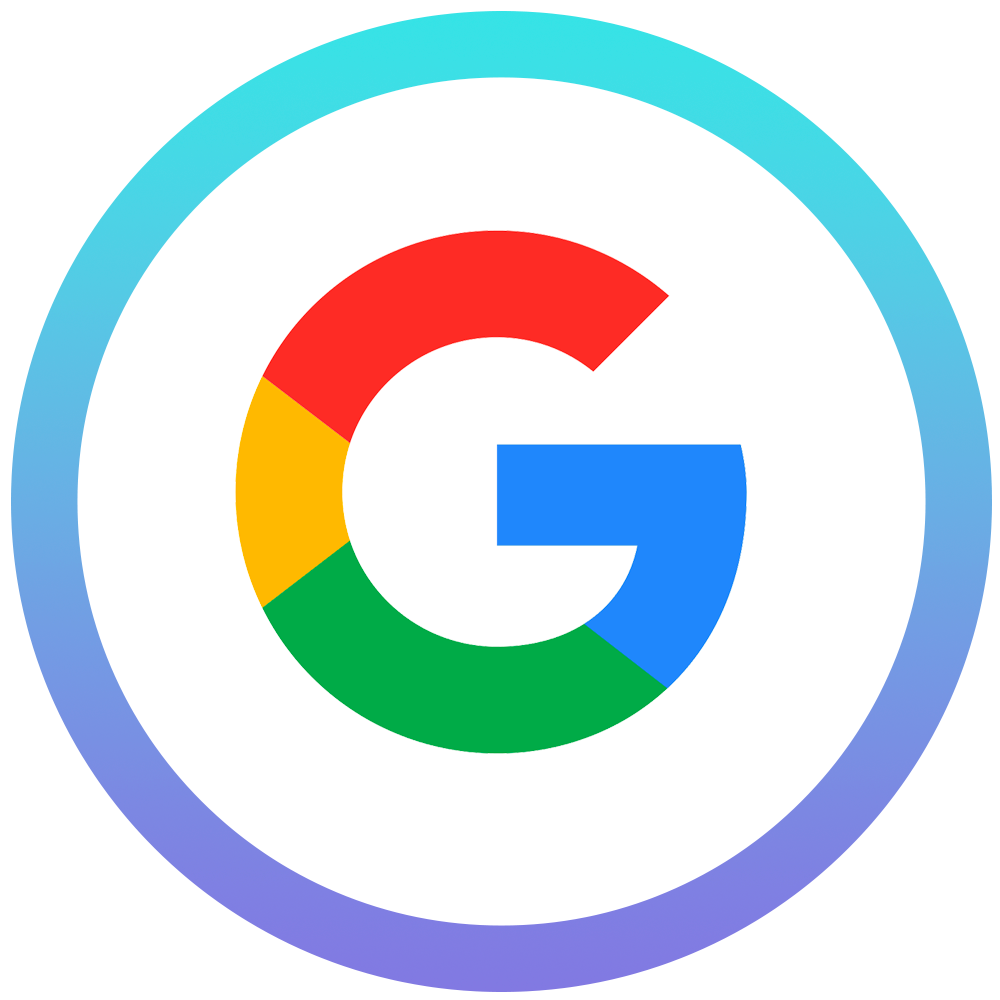 What is Coworking? ~ Google
In Google's dictionary terms coworking is a type of work that includes "the use of an office or other working environment by people who are self-employed or working for different employers, typically so as to share equipment, ideas, and knowledge".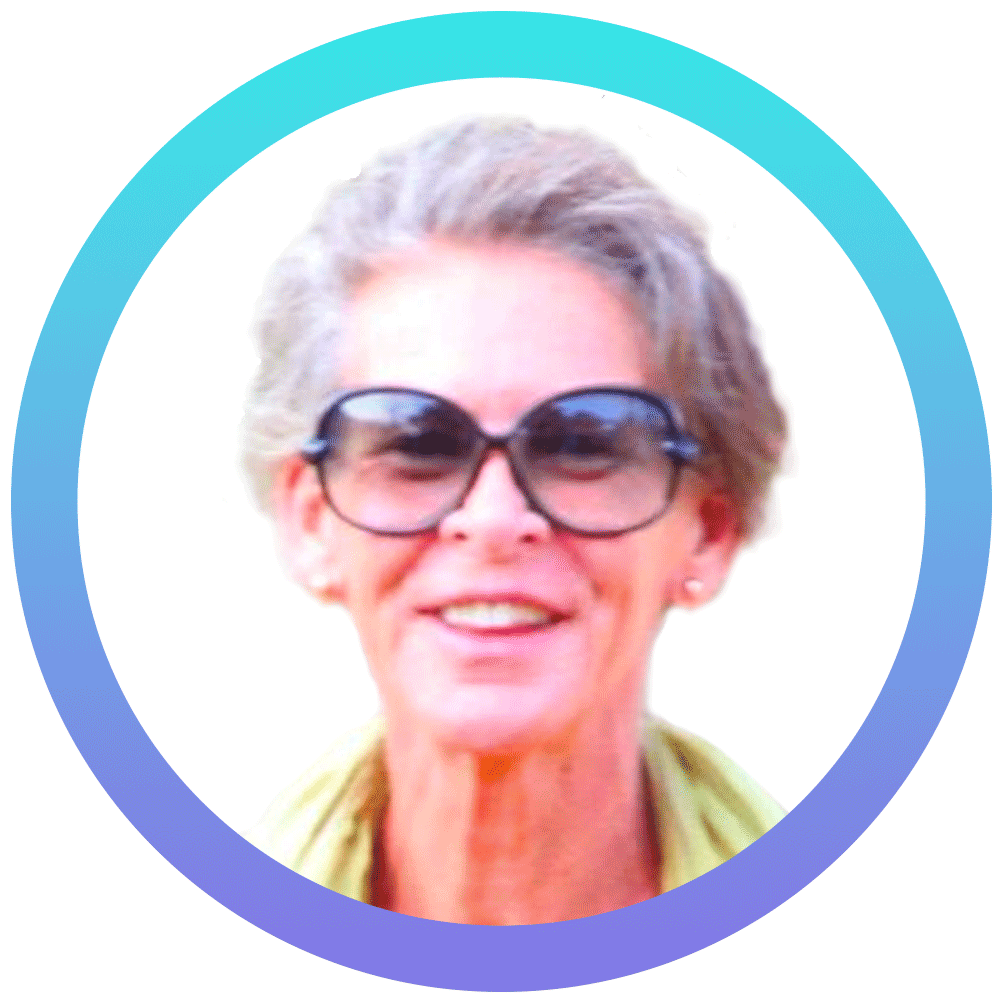 What is Coworking? ~ Gail Palethorpe, writer & world traveller
"Coworking is where you can hang out slurping on espresso, take an impromptu nap in a hammock, thrash a partner at a game of ping-pong or totally immerse yourself in your own world of work. You can bounce ideas off someone else's brain; you can learn a new tech skill or find yourself a mentor or an investor that believes in your idea. Coworking is the new way of working, with the freedom to pick where in the world you want to be, when you want to work and who you wish to surround yourself with."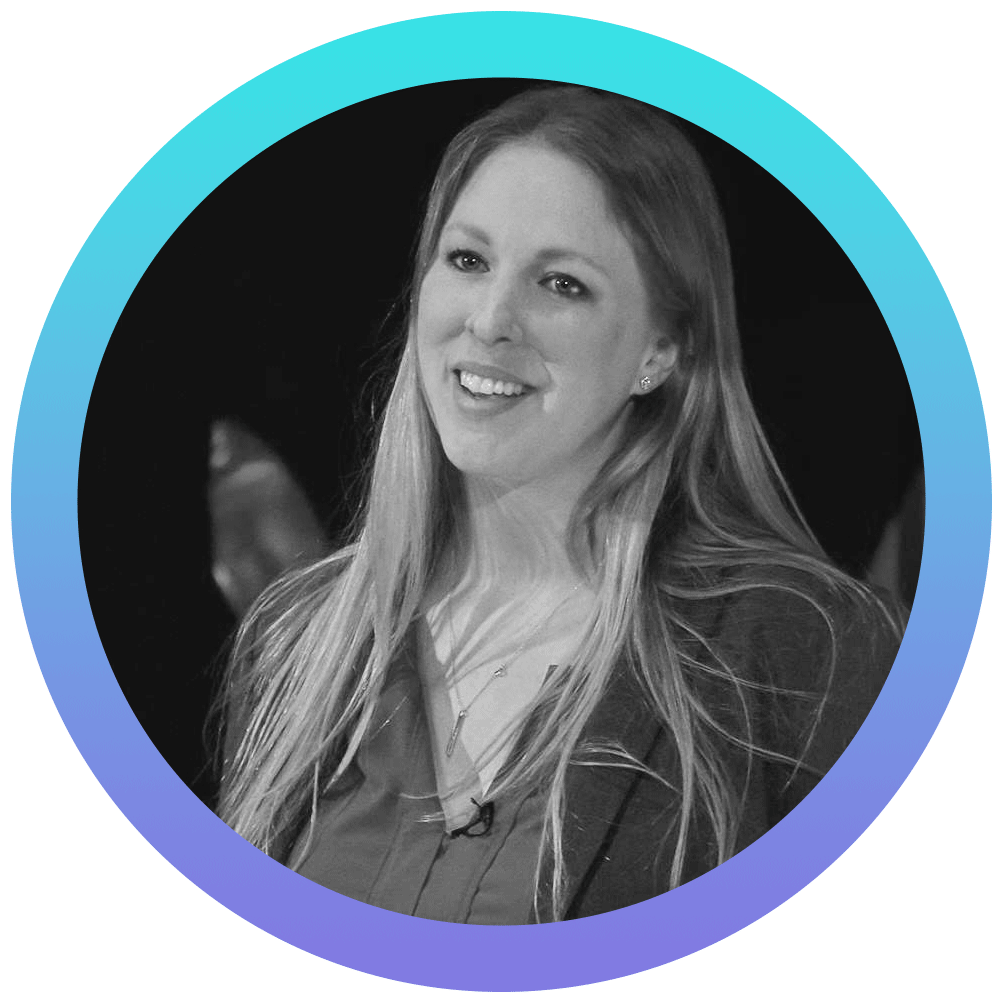 What is Coworking? ~ Jamie Orr, Founder of Tahoe Mountain Lab
"Coworking is about creating a better place to work, and, as a result, a better way to work. Coworking spaces provide more than just office space. They are community centers, friendly gathering places, think tanks. When you rent a desk or an office, you gain coworkers to bounce ideas off and that support you professionally in a way that you can't find working from home or in the corporate office. Coworking connects you to a global network of professional peers."
Coworking is a global movement
Check out this TedX talk to hear Amarit Charoenphan (founder of the first coworking space in Thailand, Hubba) share his opinion on coworking can change the world…
Why do people use coworking spaces?
For those just starting out on a business venture (think startups and entrepreneurs) a coworking space is the perfect option because it gives the ability to scale up or scale down in team numbers, there are low set-up costs due to shared infrastructure, a wide in-house community to network with, quite often links to in-house expertise, mentors and funding options, as well as being the ideal platform from which to launch a new product.
But coworking spaces aren't JUST for startups and entrepreneurs. In fact, members of coworking spaces are incredibly diverse! Here are just a few other types of folks that commonly join coworking spaces…
Coworking for Small Businesses / SMEs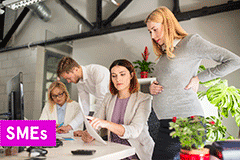 For small businesses coworking spaces contain overhead costs, there are no long leases to commit to and everything to run a business is usually available, from meeting rooms to kitchens for whipping up a snack and the coffee count doesn't matter, as it is complimentary.
Many coworking spaces are in high-profile central business areas with easy access to transportation, cafes, shopping and gyms where renting independently would be listed under the "impossible" dream.
As a small business owner, you'll never need to worry about stocking up on toilet paper or calling out the WiFi repair company as everything is taken care of.
It's also a great incentive for attracting top talent, as coworking spaces often run a variety of community events, workshops, lunches, and other learning or social activities for their members.
Coworking for Freelancers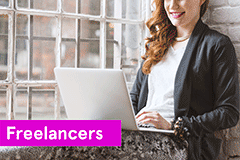 For freelancers coworking spaces equate to "freedom" of where and when they work with all of the benefits of a productive office environment plus the perks of being part of a community of likeminded people. Coworking is the perfect antidote for those that otherwise would be forced to work alone at home or in a noisy cafe and feeling isolated. Because coworking spaces are filled with interesting and ambitious people working on all types of business, joining a coworking space is a great way to make new friends, meet potential clients, and even meet potential new business partners!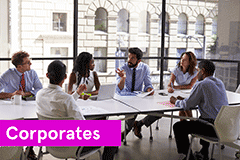 Large forward thinking companies are jumping on board with coworking spaces due to the benefits to their employees, from increased happiness and productivity to networking opportunities with people outside of their own domains.
For all coworkers, coworking spaces allow for diverse networking opportunities on a day-to-day basis, which equates to a community of potential clients, partners, mentors and a pool of readily available talent to draw upon. Many organize events related to health and wellness to promote a balanced lifestyle, such as yoga classes and meditation sessions.
The Many Types of Coworking (and Coworking Spaces!)
Coworking has a specific lingo all of its own from hot desking to a dedicated desk, as well as a vast array of "types" or speciality coworking venues aimed at workers from particular fields.
Multi-use spaces include everything from converted warehouses to halls and don't discriminate on what field of work you are into. Some venues are designer dreams in historical buildings, others are local shoebox operations and many sprout green energy cultures; but what they all have in common is "community" as well as the whiff of freshly brewed coffee, a hint of excitement in the air and a friendly vibe.
The variety of coworking spaces is endless from the multi-use spaces offering flexible layouts, visual art studios sitting in revamped industrial buildings, purposely designed coworking spaces with ergonomic wonders to keep you comfy as you work, to private offices for those who like their own space but who still want to feel connected to the greater ecosystem or for small startup teams who wish to play in the same space.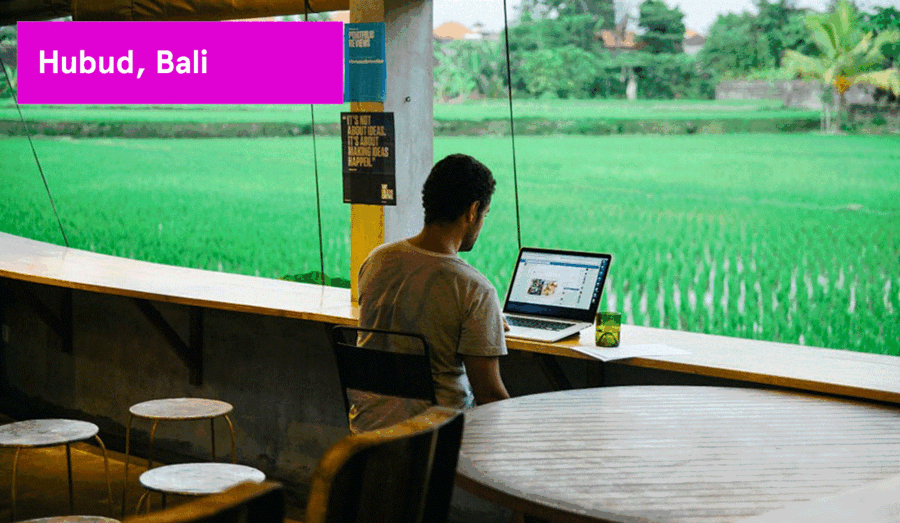 There are Makerspaces (eg. Nod Makerspace, Bucharest, Romania) for those who like to tinker with tools or to create prototypes, Hackerspaces focusing on computing and technology and Design studios, which are for the creative souls like interior designers, architects, fashionistas and graphic designers (eg. Fuigo, New York City).
For the light footed ballerina there are dance studios(eg. The Studios at Loom Coworking in Fort Mill, USA) , artist studios for those who wish to splash in paint or any other art medium (eg. Con Artist in NYC), photography and film studios plus pop-up retail spaces.
Even lawyers get to dabble in legal speak in their own coworking space (eg. Enrich Coworking Community for Lawyers, San Diego USA).
You can work in dedicated areas inside swanky restaurants on a pop-up basis (eg. Spacious@La Sirena, NYC) or take your baby to work with you (eg. juggleHUB Coworking, Berlin).
There are even spaces that cater specifically for women (eg. Shecosystem, Toronto, Canada).
For the nomadic individual that is not confined to one city in the world, there is a plethora of co-living/co-working venues in some of the most amazing places in the world (eg. Coworking Bansko, Bulgaria) where you can not only work but also put your sleepy head on a pillow at the end of the day.
Famous companies that started in a coworking space
Major players that began as light-bulb moments in coworking spaces include:
* Uber – proving that coworking spaces really do create exposure and opportunities, Travis Kalanick and Garrett Camp got together in a coworking space to solve the taxi cab crisis in San Francisco – 51 countries later, they are still going strong with teams working in coworking spaces around the world.
* Instagram – Mike Krieger and Kevin Systrom despite having a few hiccups along the way managed to develop the Instagram app in 8 weeks in a coworking space.
* Indiegogo – one of the world's biggest crowdfunding portals began in the brain of a Wall Street analyst, Danae Ringelmann in a coworking space.
* Wanderfly (2009) – bought out by TripAdviser, it was a year in the making by Christy Liu and 3 other intrepid co-founders in a coworking space.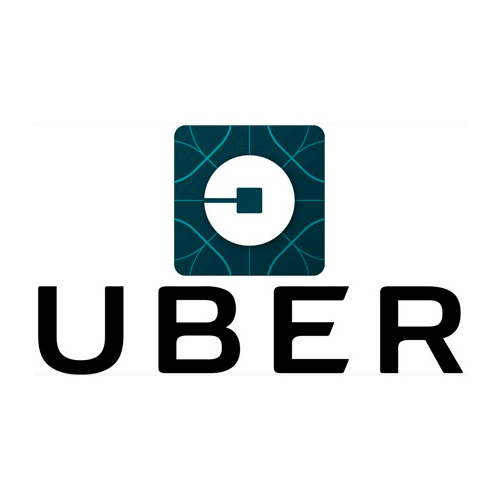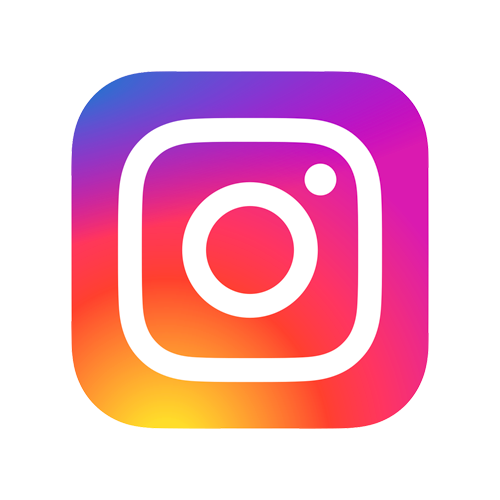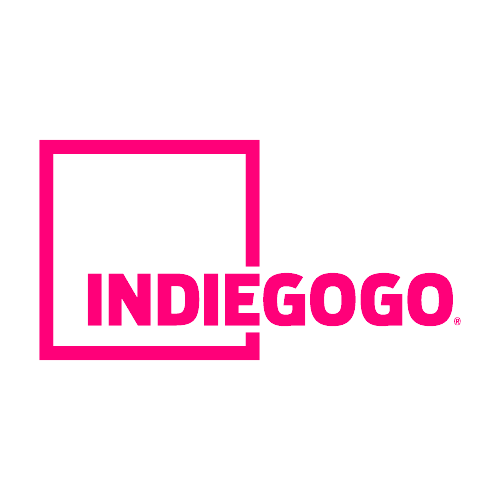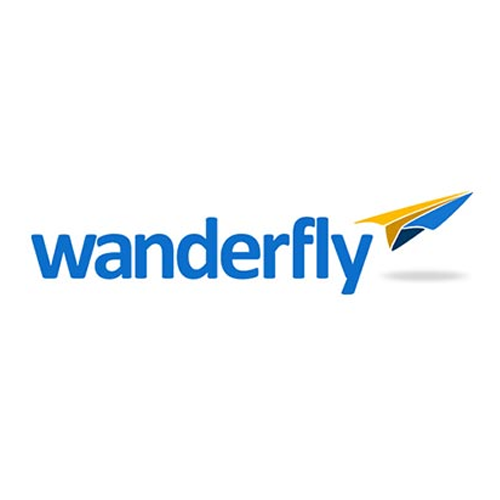 What is Coworking? In a nutshell…
Coworking means many different things to many different people, and every coworking space is unique. We asked members of our community to share what coworking means to them in 1 sentence, and here are a few of their answers…
"Coworking is a place to run to when you want to get some work done, rather than the local cafe with bustling mums and squabbling pre-kindy kids, or at home where apparently you can also do the washing, cleaning and cook at the same time as you are working."
"A coworking space is a work-home where you have the freedom to work how you like (even if it is with a mouthful of cookies), have as much social interaction as you need, tap into the infrastructure of an office, plus enjoy the occasional perk such as a cool napping corner for when you want to scrutinize the inside of your eyelids."
"Think of coworking as a playground for big kids who want to play in cyberspace, share altruistic (sometimes money spinning) revolutionary ideas, wrap your brain around codes and generally be a nerd who works hard when needed."
"Coworking gives you the excuse to play and mingle whilst getting your work done whether you are working for yourself, as a part of a team or an independent freelancer."
"Coworking is a more exciting way to work, than going it alone."
What is coworking to you? Tell us your opinion on what is coworking in the comments below and let's get a discussion going!