Sign Up
Why Book On Coworker
Validated Spaces
Over 25,000 spaces and meeting rooms, with more than 300 new spaces joining each month.
Trusted
For Entrepeneurs to Fortune 500 companies, Coworker has over 6 million users.
Workplace for Any Team, Any Where
Over 6 million professionals and businesses have used Coworker to find workspace solutions.
See Our Solutions
Top Coworking Cities
Search for coworking spaces in our most popular cities
Search all cities
Find Flexible Office Space Anywhere.
The World's Largest Network of Coworking Spaces
Central America 189 Spaces
North America 7118 Spaces
South America 1272 Spaces
What is Coworker?
Coworker is an online platform for discovering, booking, and accessing coworking spaces around the world.
With a network of over 25,000 in 74 countries, Coworker offers end-to-end enterprise office solutions, search and direct workspace bookings, office broker services for coworking access.
Learn More About Coworker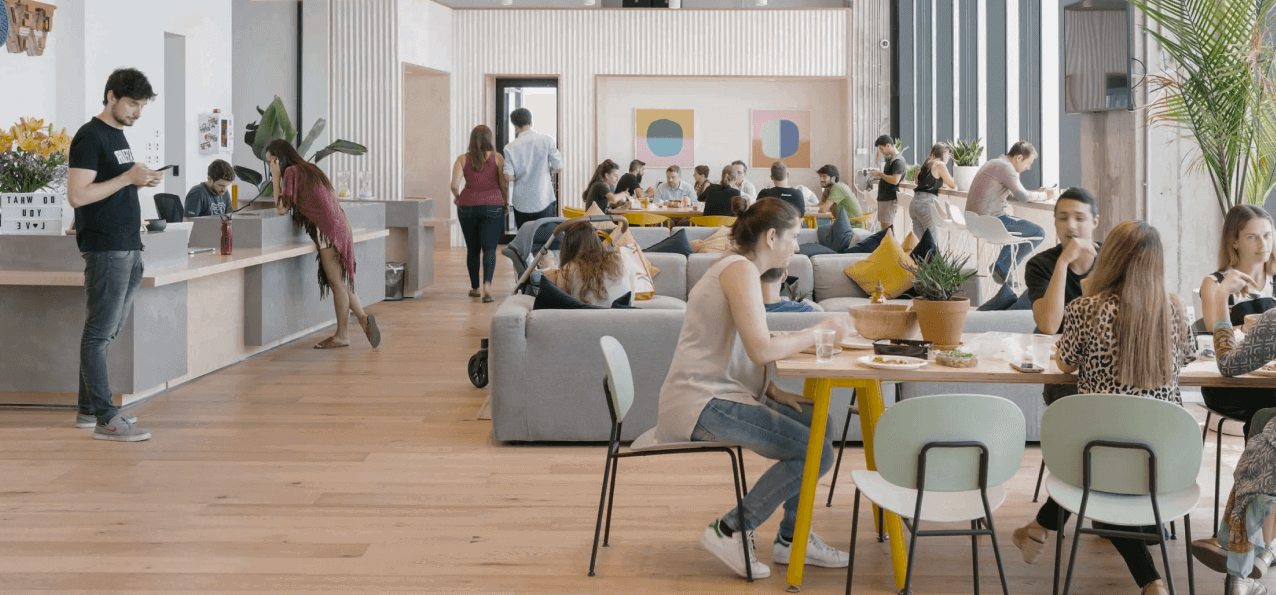 What is Coworking?
Coworking is short for collaborative working. It is an emerging style of working in an innovative environment, usually a shared work space, that is more flexible in its approach than traditional office environments. Coworking offers sharing of equipment, resources, ideas, and/or experiences among remote professionals. There are thousands of these shared office spaces, known as coworking spaces, in almost every country on Earth. The coworking model is unique in that workers can choose to remain independent and self-directed, but can often find more opportunities for socializing and networking among like-minded individuals.
Read More About Coworking
Benefits of Coworking Spaces
Recent surveys and research suggests people are more productive and creative when working from a coworking space. With reduced distractions, a collective mindset, and preferred on-site amenities all contributing to a collaborative work space, workers can typically work better and enjoy their work more in a coworking environment than other working arrangements.
Smaller businesses and independent professionals find coworking provides affordable office space with important work necessities like high-speed internet, printers, and meeting rooms, resulting in lower startup costs.
More Coworking Advantages
Why Coworker?
Coworker is a website where you can search, find, and reserve shared workspace, including coworking desks, private offices, meeting rooms, and virtual offices near you. Coworking spaces list their workspace on Coworker and outline what features and amenities their space can offer. Professionals and companies can then compare all the available coworking spaces to find one that has the services and amenities that fit their requirements.
Once you've found the coworking space that is best for you, you can enquire about booking, schedule a tour, and reserve your space.