View All Spaces in Queens
Multi Space Chains in Queens
See coworking companies with multiple locations in Queens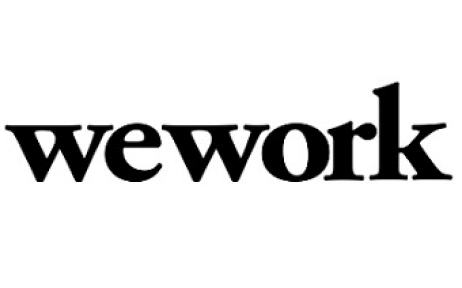 Queens, the most ethically diverse urban region in the whole world, has the fourth largest population in New York City's boroughs.  A diverse economic base and where you will find the JFK International Airport and La Guardia Airport, it is home to the New York Mets baseball team and the US Open tennis tournament.  From art galleries to heart pounding Met games, Queens wears multiple faces of ethnic diversity and mainstream US antics.

The iconic Flushing Meadows-Corona Park encompasses the Unisphere - a mammoth steel globe remnants of the 1964 World's Fair - the New York Hall of Science and the green fields holding a zoo, a lake, a skating park and playfields for the gremlins. Flushing is also where you will find 3 Chinatowns that are all worth having a stroll through.   On a sunny day you should check out the fishing pier on the waterfront of the historical Gantry Plaza State Park or take in the Jamaica Bay Wildlife Refuge where you can do a bit of "tweeting" or take to the water in a kayak.

The must do for big band lovers is to visit the Louis Armstrong House Museum where you can witness first hand his wife's quirky passion for all types of wallpaper.  One of the most dynamic places to head to is the Museum of the Moving Image that is 15 minutes out of town.  If you need a bit of "Zen" time, go to the Queens Botanical Garden where you can meander the Fragrance Walk or stop at the Bee Garden to admire these hard working little flying creatures.

If you want to look out over Manhattan's famous skyline, go to the Socrates Sculpture Park where you will have phenomenal views as well as outdoor artworks to contemplate.

To find a coworking space in Queens, browse through our interactive map below.
Never Miss a Coworking Update
Register to receive exclusive offers, special member pricing, and updates on shared office space near you.