View All Spaces in Saint Louis Park
Multi Space Chains in Saint Louis Park
See coworking companies with multiple locations in Saint Louis Park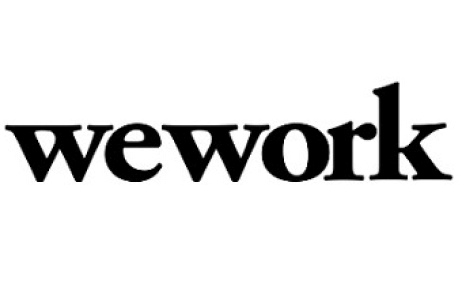 With an enterprising scene that is diverse and includes anything from food to finances to retail, Saint Louis Park sits in Minnesota with a thriving startup community all of its own. Over the last 9 years the tech community has come together and grown substantially. Today experienced entrepreneurs serve as mentors for programs and have created support systems with coworking venues becoming the de rigueur places to hang out in collaborative bliss.

The local entrepreneurs are shy about telling their own stories, but there is definitely upward movement with plenty of startups, investors and collaborators working in the region. The common thread amongst them all is the desire to solve real problems, rather than setting up "nice to have" goals. Minnesota was the birthplace of open-heart surgery and the pacemaker, so there is plenty of innovative and creative brainpower lurking in the state. The future of entrepreneurship in Minnesota still faces a few hurdles such as its risk-averse culture and the fact that its ecosystem is largely made up of early-stage companies.

Coworking venues are doing their bit in attempting to forge a thriving community of likeminded souls by offering not just a place to work, but somewhere to gather for support and the sharing of ideas.
Never Miss a Coworking Update
Register to receive exclusive offers, special member pricing, and updates on shared office space near you.