View All Spaces in South Portland
Multi Space Chains in South Portland
See coworking companies with multiple locations in South Portland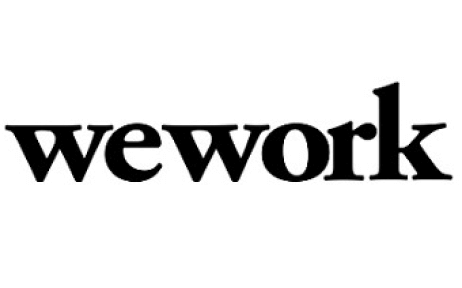 Sitting in the Cumberland County of Maine, South Portland has a population of around the 25,002 mark. The city was incorporated in 1898 and is known for its working waterfront, the Portland Harbor that is cloaked in salt breezes overlooking the skyline of the city and the islands of Casco Bay. There are plenty of transport options to get to the city or to run away from it. South Portland has become a bit of a retail (think the largest and busiest mall in the state) and industry hub with plenty of learning institutions such as the Kaplan University within its midst. Its home to the Portland-Montreal Pipe Line where millions of barrels of oil are shipped to and also has the largest railroad yard in the whole of New England that is a part of the Pan Am Railways system. It's home to manufacturing facilities for technology companies and now coworking venues for its intrepid and creative locals to take advantage of when they need to get some work done.

South Portland is where you can go for a long leisurely walk along the historic Greenbelt walkway that crosses several neighbourhoods and ends up giving you an awesome view over the harbour at the end of your jaunt. The downtown area has a gorgeous rose garden to poke your nose around where summer concerts are held and in the winter ice-skating is on the agenda.

Currently the United States is seeing fewer people taking the plunge into the startup realm compared to previous years, as high-tech businesses need to regroup, rethink and rehash to come up with new ideas that haven't been exploited by the tech giants. This slowing down of new tech businesses is being attributed to numerous factors, such as an aging population and fewer technologies and ideas to exploit. The tech titans such as Facebook, Apple and Amazon are dominating the playing field leaving less room for innovators to break in. With a mature ecosystem, the fledgling startups of the United States today need to dream bigger, get craftier and widen their imaginations to capture a new market space. Coworking venues are providing the space for collaboration for the tech savvy souls who have the hope and the will to succeed, or simply providing the space to get some stuff done for remote workers.
Never Miss a Coworking Update
Register to receive exclusive offers, special member pricing, and updates on shared office space near you.