View All Spaces in Vinnitsa
Multi Space Chains in Vinnitsa
See coworking companies with multiple locations in Vinnitsa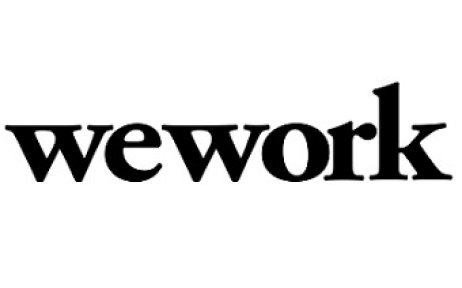 The scene of the "Vinnytsia Massacre" where mostly ethnic Ukrainians were executed and buried in 91 mass graves in 3 different locations (estimated to be 28,000 victims) by the Soviet Secrete Police during Stalin's "Great Purge", Vinnytsia is now a cosmopolitan city belying its torrid past. Historically a medieval town and a Cold War airbase for the Soviets, it is in west-central Ukraine straddling the banks of the Pivdenny Buh River. A regional town, it is home to one of Hitler's bunkers and is conveniently located as a base for excursions into southern Podillya.

Originally a fortress in 1363 against Tatar raiders, German troops occupied the city during World War II. Adolf Hitler had his easternmost headquarters near the town and the Red Army liberated the city in 1944. Today the city has well-developed infrastructure and many educational universities and institutions, being known as a Ukrainian cultural center. Its economy is based in the scientific and industrial areas plus tourism, so you won't feel out of place being a tourist here. It is rapidly becoming an IT-outsource center and the Ukrainian Air Force is based here.

There are plenty of museums for the history buff to stay occupied, quaint little trams rumble around the streets to hop on and off, several churches to reverently enter and the stunning "Roshen Fountain", the largest floating fountain in Europe to gawk at. The heart of the city has a pedestrian only street and a lush park to sprawl in when sightseeing gets too much to handle. There are numerous memorials and monuments to fallen soldiers and heroes and an incredible architectural landmark "Vaksman Family Estate" constructed in art nouveau style. When you want to chill out merely head to the riverbank and take in the vista over the water.

To find a coworking space in Vinnytsia, browse through our interactive map below.
Never Miss a Coworking Update
Register to receive exclusive offers, special member pricing, and updates on shared office space near you.