Multi Space Chains in Kiev
See coworking companies with multiple locations in Kiev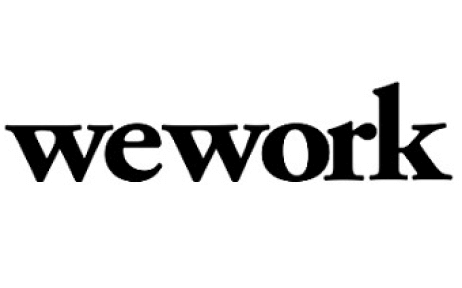 To put a smile on your face go to the Museum of Miniatures in Kiev and gaze upon the famous shod flea, crafted by Nikolay Syadristy, it is a sight to behold. Kiev or sometimes spelt "Kyiv", is a vibrant city overflowing with reminders of its historically rich past. The Ukrainians with their beautiful melodic language are the fifth biggest drinkers in the world downing on average 15.6 liters of alcohol each per year. Maybe that is why they have a "sing song" quality to their voices.

Literally smothered in green areas, Kiev is one of the greenest cities in the world.

The capital of Ukraine, Kiev is cloaked in religious architecture, historical monuments and museums. The gold-domed churches in the pilgrimage site of the 11th Century Kiev Pechersk Lavra, is well worth taking time out to explore. Remember if you are a female that you should cover your head and put on a skirt as a sign of respect when entering sacred caves or churches. The Chernobyl Museum where you can get an English audio guide is sure to pull on your heartstrings. Or take a stroll through the cave monastery of Kiev Pechersk Lavra founded in 1077. You must do the tourist route of the cobblestoned street of Andriyivsky down Andrew's Descent that is lined with cafes restaurants, art galleries and the de rigueur souvenir sellers.

To find a coworking space in Kiev, browse through our interactive map below.

Never Miss a Coworking Update
Register to receive exclusive offers, special member pricing, and updates on shared office space near you.