Why Book On Coworker
Validated Spaces
Over 18,500 spaces and meeting rooms, with more than 300 new spaces joining each month.
Trusted
For Entrepeneurs to Fortune 500 companies, Coworker has over 6 million users.
100% Free of charge
Whether a single desk or a team of 100, Coworker never charges you.
Syria Reviews
By the coworking community
Multi Space Chains in Syria
See coworking companies with multiple locations in Syria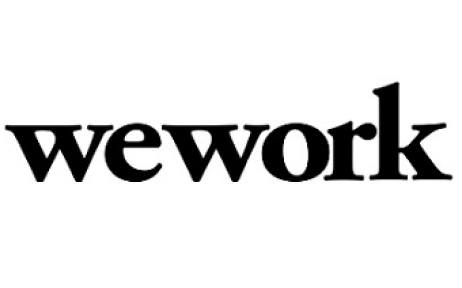 Unfortunately Syria has more on its plate than that of digital startups, it is a country in turmoil. Sitting in Western Asia, Syria is bordered by Iraq, Jordan, Israel, Turkey, Lebanon and the Mediterranean Sea. A land of high mountains, deserts and fertile plains, there is a diverse ethnic and religious population. More than a quarter of a million have died in the current civil conflict that has been going on for 5 years (since 2011) between rebel forces and President Bashar al-Assad's government. In 2014 Iraq's extremist militant group, Islamic State (IS), began to control large areas of Syria. The United States and the United Kingdom (plus other countries) responded in an attempt to stop IS from gaining control.

Many of its fractured people (estimated 8 million) are fleeing to find somewhere safe to live - many running across the borders of Jordan, Lebanon, Turkey and Iraq but more than 18 million remain in the war-torn country. This has been the scene of the largest refugee movement in modern history with international aid agencies saying that it is difficult and dangerous to get aid to the people remaining in the country. Most of the school buildings have been destroyed and few teachers remain in the country, hence it is estimated that approximately 40% of Syria's children are unable to gain any education. Internet penetration in the country is 29.6%, with no figures available for those who have the time or the inclination to share what is happening on Facebook.

For the time being you won't find a coworking space in Syrian Arab Republic, so browse through our interactive map below for somewhere else to sit with your laptop.
Never Miss a Coworking Update
Register to receive exclusive offers, special member pricing, and updates on shared office space near you.