Why Book On Coworker
Validated Spaces
Over 18,500 spaces and meeting rooms, with more than 300 new spaces joining each month.
Trusted
For Entrepeneurs to Fortune 500 companies, Coworker has over 6 million users.
100% Free of charge
Whether a single desk or a team of 100, Coworker never charges you.
Sudan Reviews
By the coworking community
Multi Space Chains in Sudan
See coworking companies with multiple locations in Sudan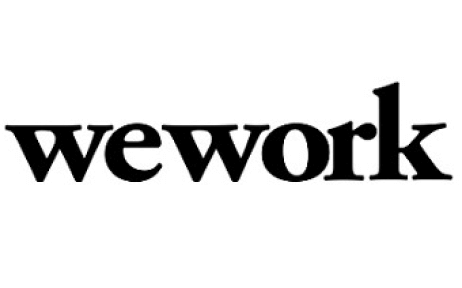 Officially the Republic of Sudan and also known as North Sudan, it sits in northeast Africa bordered by Egypt, Eritrea, Ethiopia, South Sudan, the Central African Republic, Chad and Libya, with its feet in the Red Sea. It is the 3rd largest country in Africa with the Nile River dividing the country into eastern and western halves. The majority of its citizens follow Islam and it has been the site of numerous ancient civilizations that flourished sitting on the Nile's riverbanks. Khartoum is the cultural, commercial and political capital of Sudan.

One of the most diverse states in Africa, it was split into 2 countries in July 2011. An independent South Sudan split off as its predominantly Christian and Animist souls had struggled against the Arab Muslim rule of the north for decades. This dissention had escalated into bloody civil wars, causing over 1.5 million people to die and about 2 million to flee their homes. The civil war ended in January 2005 with South Sudan seceding in 2011. Many grievances remain unaddressed, especially the issues in relation to economic dividends.

Of its population of 36,108,853, only 25.8% are connected to the Internet with no figures available in relation to the number that may play on Facebook. Sudan ranks in the bottom 10 countries of the annual press freedom index by Reporters Without Borders, with its draconian rules curbing traditional media and social Internet sites by filtering online content. It will take quite some time before digital startups begin to threaten traditional Sudanese businesses, but there has been some movement in the tech startup world. It is the lack of ability to produce high-growth and scalable businesses, plus obtaining funding that appears to be holding Sudan back.

To find a coworking space in Sudan, browse through our interactive map below.
Never Miss a Coworking Update
Register to receive exclusive offers, special member pricing, and updates on shared office space near you.