Multi Space Chains in Saint Petersburg
See coworking companies with multiple locations in Saint Petersburg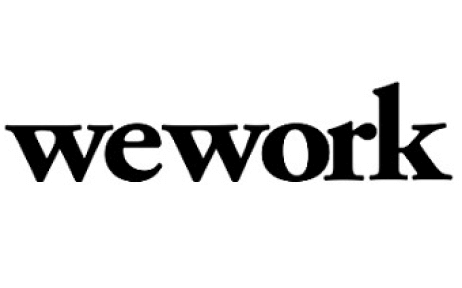 Saint Petersburg is truly a European city, just as Czar Peter the Great established it to be after he returned from his excursions in Western Europe weary of stuffy Russian tradition. Today it is a city full of European expats and local English-speakers, a cultural center and hub of innovation with a more laidback lifestyle than most realize.

The city is some fantastical combination the old-world beauty of Florence, style of Paris, charm of Amsterdam, and exuberant architecture of Moscow. The winding streets lined with canals are just as alluring as the main historical drag, Nevsky Prospekt, which remains completely unspoiled thanks to its UNESCO protection. This bustling street of cafes, street performances, and grand buildings begs to be taken slowly. There is no end to the number of architectural gems along the street and in massive picturesque squares. From the medieval Russian domes of the Church of the Saviour on Spilled Blood, to the colossal arcade of the Kazan Cathedral, to the colorful rows of buildings across from the must-see Hermitage Museum, the city is visually exhausting. Luckily, Saint Petersburg is quite compact, so most of the top cultural sites can be explored on foot.

During the summer solstice months of May to July, the city reaches its ultimate in atmospheric splendor - the White Nights. Due to its geographical location, the sun barely sets at night, leaving the sky painted in hues of blue and pink and the whole city drenched in a magnificent glow. Of all the places in the world this phenomenon occurs, none are as unreal as in St. Petersburg.

Great dining is another major perk of this progressive city. In a country where a meat or fish-free meal is generally unheard of, Saint Petersburg has a growing number of tasty vegetarian restaurants. Of course there's also the ultra-traditional dining fare at restaurants like Palkin, famous for serving Dostoyevsky and Gogol as they mused on the conflicts of the Russian psyche.

More critical to the city than the vast parks, opulent cathedrals, and monuments to revolutionary heroes are the people living there today. Stereotypes of Russians as rude and course fall flat for Saint Petersburg locals, who tend towards cultured, artistic, communicative, and open. There are plenty of digitally-savvy young entrepreneurs who have been known to offer flat-shares to likeminded expats. Even towards the center of the city, these can run as low as $400/month and tend to be found in tastefully updated mid-century buildings.

Nasdarovje to the invigorating city of Saint Petersburg!
Find the best coworker community for you by clicking on our interactive map and exploring St. Petersburg's coworking spaces.
Never Miss a Coworking Update
Register to receive exclusive offers, special member pricing, and updates on shared office space near you.