View All Spaces in Santarem
Multi Space Chains in Santarem
See coworking companies with multiple locations in Santarem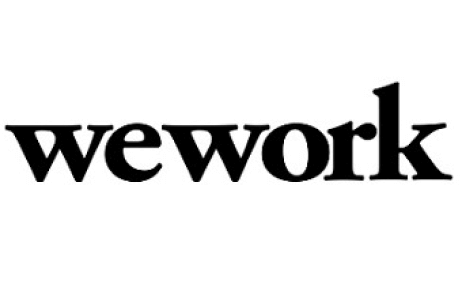 From the Greeks to the Romans, the Visigoths, the Moors and the Portuguese, Santarem is clouded in legends in relation to its foundation. A city sitting in the district of the same name, Santarem has a population of about 61,752 people meandering its streets. It's located on the bank of the Tagus River only 65 km from Lisbon with plenty of small quirky bakeries pulling pasteis de nata (the iconic little custard tarts of Portugal) out of the oven to be indulged in with an espresso in the mornings before they head off to their coworking venue to get some work done.

Portugal is rising unshackled from almost half a century of authoritarian rule and is trying to reinvent itself as Europe's leading tech hub. Known for its cheap rents, incredible cultural scene and awesome quality of life, Portugal is promoting the fact that it also has an economy based on knowledge and an entrepreneurial community that is growing by the day. With its change in government, wealth of tech talent and the fact that nearly everyone speaks English, Portugal is seeing the return of many of its youth that had fled to what they perceived to be better startup shores.

Santarem, like many other small towns in Portugal is where you can have the perfect life/work balance without breaking your bank account. With the advent of coworking spaces, it's not only the innovative locals hanging out in the establishments, but the wandering globe-trotters who tend to linger for far longer than what they planned to. And, when work starts to create brain implosions, there are always some amazing Douro wines to indulge in.
Never Miss a Coworking Update
Register to receive exclusive offers, special member pricing, and updates on shared office space near you.