Sign Up
Why Book On Coworker
Validated Spaces
Over 25,000 spaces and meeting rooms, with more than 300 new spaces joining each month.
Trusted
For Entrepeneurs to Fortune 500 companies, Coworker has over 6 million users.
Macao Reviews
By the coworking community
Multi Space Chains in Macao
See coworking companies with multiple locations in Macao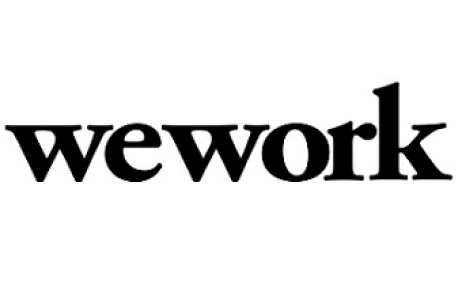 The world's largest gambling center, Macao is officially known as the Macao Special Administrative Region of the People's Republic of China. Perched on a tiny peninsula of mainland China sitting opposite the Pearl River Delta of Hong Kong, it is dressed in its heritage mantle of Chinese and Portuguese flavors. Nicknamed the "Las Vegas of Asia", it is known for its mammoth casinos and over-the-top malls with the dynamic 338m tall Macau Tower as one of its most prominent landmarks. An overseas Portuguese territory until 1999, Macao is one of the most densely populated regions in the world with approximately 652,500 souls scrabbling for personal space.

One of the world's richest areas, its economy is heavily reliant on tourism and gambling, with the odd spot of manufacturing happening. Macao is also blessed with having the 4th highest life expectancy in the world.

If you plan on playing with the high rollers at one of the many casinos and spending a bit of downtime shopping at Prada or Gucci, you don't need to totally forget about jumping onto your laptop, as there are plenty of Wi-Fi hot spots dotted around. The Internet penetration rate for Macao is 72.6%, with cafes and hotels offering Wi-Fi if you don't want to sprawl out in a public arena.

To find a coworking space in Macao, browse through our interactive map below.