Multi Space Chains in Yazd
See coworking companies with multiple locations in Yazd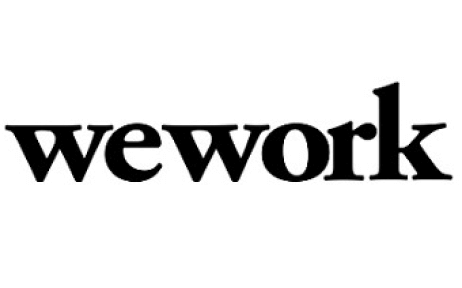 The capital of the province of the same name in Iran, Yazd is located about 270km from Esfahan with a population of about 529,673. Its historical city is a UNESCO World Heritage Site, so there is plenty to keep a smile on the history buff's face. The 15th largest city in Iran, it has had generations to adapt to its desert surroundings. Nicknamed the "City of Windcatchers", it's famous for its "Zoroastrian" fire temples, ganats (underground channels), ab anbars (cisterns), Persian handicrafts, silk weaving and its vast array of traditional confectioneries. You may have a bit of trouble getting to Yazd because of its remote location, but it will be an adventure of a lifetime. Yazd has been described in the book "The Travels of Marco Polo" as a "good and noble city with a great amount of trade". Its culture is centered on "family" and it has one of the lowest divorce rates in the whole of Iran. Coworking appearing in the ancient streets of Yazd where there are a number of companies involved in the growing tech industry is giving its intrepid locals the place to hang out in collaborative mode so they don't annoy their partners at home.

Yazd is totally decked out in Persian architecture with one of the largest networks of ganats in the world. You can poke around "yakhchals" where ice was stored that had been retrieved from glaciers in the nearby mountains and be amazed at the fact that it is one of the largest cities built almost completely out of adobe. There is an "ateshkadeh" which holds a fire that supposedly has been kept continuously alight since 470AD, so don't blow it out. From minarets to mosques, you will see the finest Persian mosaics.

Yazd is one of the most technologically advanced cities in Iran. Despite the many obstacles that face entrepreneurs in the country, many Iranians are wishing to return home from abroad to create their own businesses. Coworking venues are playing their role in giving the innovative locals their own space where they can get their stuff done without pondering too much on the disadvantages of the country they live in.
Never Miss a Coworking Update
Register to receive exclusive offers, special member pricing, and updates on shared office space near you.