View All Spaces in Tabriz
Multi Space Chains in Tabriz
See coworking companies with multiple locations in Tabriz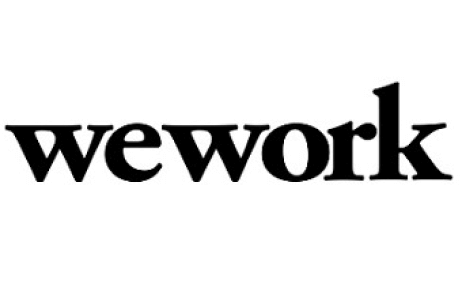 Sitting in the northwestern area of Iran, Tabriz is set to gain along with the whole of Iran, from the lifting of international sanctions that have isolated them since 2002. A country that has always been at the forefront of medicine, mathematics and science since the dawn of times, does have a thriving startup scene. Once a major link on the Silk Road, you can see original turquoise mosaics on the arch leading into the 15th Century Blue Mosque and meander the chaotic Tabriz Bazaar for carpets, jewelry and spices, if you wish to go on a shopping jaunt. In amongst this Biblical city, coworking spaces are appearing to cater to the innovative and creative locals as well as the globe trotting nomads with laptops hiding in their backpacks.

Tabriz is the largest economic hub in Northwest Iran with a population of over 1.73 million. Its' main economy is derived from heavy industries such as machine tools, refineries, textiles, automobiles and the list goes on. The city is famous for its handicrafts from jewelry to hand-woven rugs, plus its local confectionery such as dried nuts and chocolate. This is where you will also find the academic hub with some of the most prestigious cultural institutes in the country.

Iran is soaked in well educated, tech savvy youths under the age of 35 years with 55 million Internet users. Today its tech community is not rushing off to join American firms or to find a space in Silicon Valley. They are more intent on staying put and viewing the opportunities of today as the stimulant to secure outside funding to expand their businesses that have thrived under different rules.

Tabriz is a history buffs' "wet pants" city, as it is rich in Azeri culture. There is a plethora of teahouses, hammams and never-ending historical monuments to explore. This is a city that can now give you coworking spaces where you can get your stuff done, dream big and saturate your brain with mindboggling visions of ancient days.
Never Miss a Coworking Update
Register to receive exclusive offers, special member pricing, and updates on shared office space near you.