View All Spaces in Kerman
Multi Space Chains in Kerman
See coworking companies with multiple locations in Kerman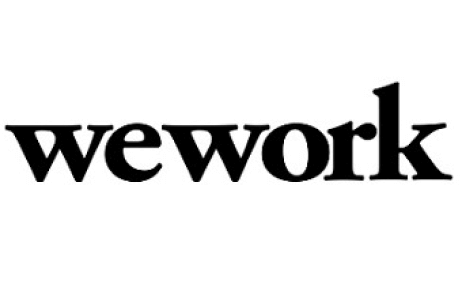 The capital city of the province of the same name, Kerman has a huge population of 821,374 meandering its streets, munching on "Fesenjan" (pomegranate walnut stew) or hanging out in coworking venues getting creative. The most important city in the southwest of Iran, it's the largest and the most developed that's famous for its long history and rich cultural heritage. History buffs will have plenty of moments to wet their pants from gawking at historic mosques to Zoroastrian fire temples. Located 800km southeast of Tehran that is the capital of Iran, it was originally founded as a defensive outpost. Despite its somewhat odd obstacles to startups, coworking venues have sprung up in the streets to cater to its stubborn and determined innovative minds.

Kerman's economy is predominantly based on farming especially nut farming (it's the largest producer of pistachios in the world) plus mining and has an international reputation for its traditional carpet weaving. Just south of the city you will find the archaeological areas of Jiroft and Tappe Yahya Baft.
Startups are faced with quite a few hurdles to jump over such as it being mandatory to register your website and to receive an e-Namad Certificate, if you don't want your site to be blocked, as well as learning how to cope with a tech infrastructure that is not quite perfect. Iran does lack local data centers that is a must for tech companies, but in a country with over 47 million mobile internet users and 10.49 million fixed-line internet users, Iran's current penetration rate for active mobile subscribers is 106.43%, when only 10 years ago it was a mere 39.5%.

The Iranian government today is intent on making the infrastructure better for tech companies, but its startup ecosystem is young, isolated and naive due to an absence of international players with many copycats dominating the scene. In spite of this, you will find an eclectic and dynamic community of entrepreneurs hanging out in collaborative bliss in coworking venues.
Never Miss a Coworking Update
Register to receive exclusive offers, special member pricing, and updates on shared office space near you.