Multi Space Chains in Isfahan
See coworking companies with multiple locations in Isfahan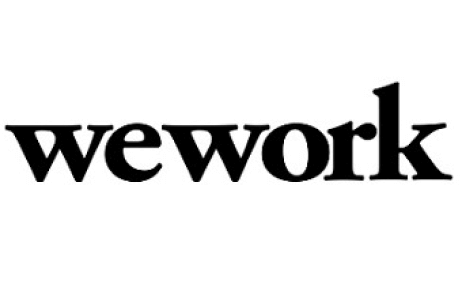 A city in central Iran awash in Persian architecture, Isfahan is a tourist mecca and the country's 3rd largest city. Sitting about 406km south of Tehran, it has a population of about 1.5 million. Isfahan is located at the meeting point of 2 principal north-south and east-west routes that run through Iran. It was the capital of Persia during the 16th and 17th Centuries and this past glory can still be seen today in its astounding architecture of beautiful boulevards, palaces, mosques, minarets and covered bridges. It is literally choked in historical buildings and monuments with the largest city square (in the world), Naghsh-e Jahan Square that is listed as a UNESCO World Heritage Site. Coworking venues have arrived in this dynamic city that still has its traditional artisans working in the streets.

Home to some heavy industry that includes steel factories plus a nuclear facility sitting on the outskirts, its traffic will send you bonkers. The tech scene in Iran has a positive vibe happening despite the fact that its entrepreneurs have some serious obstacles to overcome that may verge on the "bizarre" for outsiders. You do have to register a website and receive an e-Namad certificate for e-commerce platforms, if you don't want to see your site blocked by the government. On the bright side the current penetration rate for active mobile subscribers has hit the 106.43% mark, when 10 years ago it was a measly 39.5%. Iran has a young startup ecosystem and in spite of it being hard to attract foreign investment, it is happening.

Iran is an untapped market with budding tech savvy youth itching to get their startups off the ground. Coworking venues are giving these individuals the platform to share ideas, connect with likeminded souls and to collaborate on how to overcome the issues they face.
Never Miss a Coworking Update
Register to receive exclusive offers, special member pricing, and updates on shared office space near you.