View All Spaces in Gorgan
Multi Space Chains in Gorgan
See coworking companies with multiple locations in Gorgan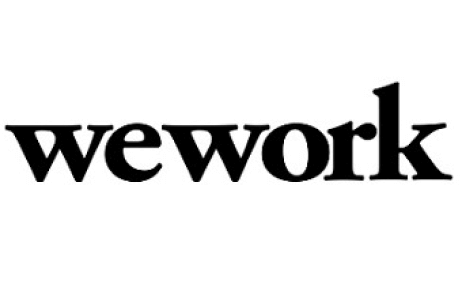 Formerly known as "Astrabad", the capital city Gorgan sits in the Golestan Province of Iran about 400km north-east of Tehran and 30km from the Caspian Sea. History buffs will have some wet panty moments, as this is where remains dating back to the Neolithic and Chalcolithic eras have been found. It's home to the 2nd biggest defensive wall in the world that was constructed during the Parthian and Sassanian periods, "The Great Wall of Gorgan". The city has a world-famous carpet and rug making industry with the rug patterns derived from the ancient Persian city of Bukhara, which today is known by the name of "Uzbekistan". Littered with education institutions such as the Islamic Azad University of Gorgan and the Golestan University of Medical Sciences spawning tech savvy souls, coworking venues have become the place for these intrepid minds to hang out in collaborative bliss.

Startups are faced with quite a few hurdles to jump over such as it being mandatory to register your website and to receive an e-Namad Certificate if you don't want your site to be blocked and learning how to cope with a tech infrastructure that is not quite perfect. Iran does lack local data centers that is a must for tech companies, but in a country with over 47 million mobile internet users and 10.49 million fixed-line internet users, Iran's current penetration rate for active mobile subscribers is 106.43%, when only 10 years ago it was a mere 39.5%.

The Iranian government today is intent on making the infrastructure better for tech companies, but its startup ecosystem is young, isolated and naive due to an absence of international players with many copycats dominating the scene. In spite of this, you will find an eclectic and dynamic community of entrepreneurs in coworking venues.
Never Miss a Coworking Update
Register to receive exclusive offers, special member pricing, and updates on shared office space near you.