Sign Up
Why Book On Coworker
Validated Spaces
Over 25,000 spaces and meeting rooms, with more than 300 new spaces joining each month.
Trusted
For Entrepeneurs to Fortune 500 companies, Coworker has over 6 million users.
Iran Reviews
By the coworking community
Multi Space Chains in Iran
See coworking companies with multiple locations in Iran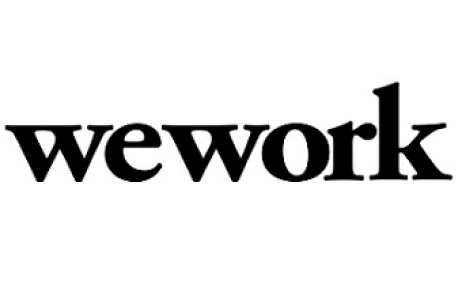 An Islamic Republic sitting on the Persian (Arabian) Gulf, its history is long and dates back to the Persian Empire. It is the 2nd largest county in the Middle East. Iran's capital, Tehran, is home to the opulent Golestan Palace juxtaposed with today's modern structures such as the 435m-high Milad Tower.

If you are female in Iran you have to wear a headscarf (as well as loose clothing that covers your whole body) from the moment you put a foot on its soil - the only relief from wearing a scarf you will get is when you are in your own accommodation room. This is the land of the "Morality Police"; though tourists do receive a small amount of leeway, just don't tempt the situation too far.

According to the Defense Tech Institute (US military and security institute) Iran is one of 5 countries in the world with cyber warfare capabilities. Apart from this, you may be forced into a bit of a "digital detox" whilst in Iran as many sites are blocked and the Internet is slow to connect to - its super quick for Iranian sites, but not for the world outside of it. The Internet is available in all of its major cities and has the 4th largest number of bloggers in the world, despite the Internet censorship being amongst the most restrictive and sophisticated its youth have found ways to surf through blocked websites.

With a population of around 80 million, Iran's startup scene has flourished with ecommerce growing rapidly and many foreign companies exploring ways to start tech companies in Iran or to allow their services to become available in the country. Its entire telecommunications industry is predominantly state-owned. It was the 2nd country in the Middle East to be connected to the Internet in 1993 and the government has made significant efforts to improve the nation's ICT infrastructure.

To find a coworking space in Iran, browse through our interactive map below.