View All Spaces in Czech Budejovice
Multi Space Chains in Czech Budejovice
See coworking companies with multiple locations in Czech Budejovice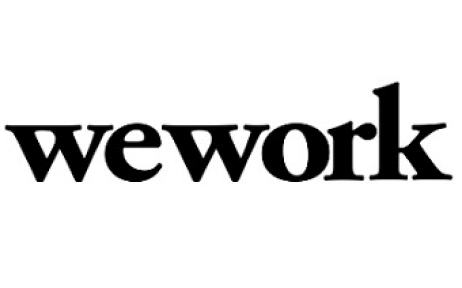 An interesting and diverse destination, České Budějovice is often seen as a stepping stone to famous Český Krumlov, which is 28km to the south of the city. České Budějovice is actually the largest city in South Bohemia with a population of around 100,000 people. For lovers of beer, the town is home to Budweiser beer and has a long tradition of being an important hub of the Czech brewing industry - at least you won't have to worry about finding a beer after a hard day's slog at a coworking venue.

There are a few coworking venues popping up, but it is no dynamic hub for startups, on the scale of Prague. It is however a great place to base yourself to explore the region with easy transport connections. Alternatively you could base yourself in Prague and venture to the town for a few nights.

You can gawk at the baroque Samson's Fountain and the Town Hall with 3 spires, check out the Gothic-Renaissance Black Tower with its views over the old town and Klet' Mountain or meander around the Church of St Nicholas with its baroque chapel and 3 naves. You should definitely stroll along its narrow cobblestone back streets in the old town dating back to the 13th Century that are lined with pubs and beer halls, taking the time to pop into a few for a refreshing beverage. The old city's Gothic layout includes one of Bohemia's largest marketplace squares in its heart. There are guard towers, moats and stonewalls to navigate in historical bliss.

Make sure you get your tongue around the pronunciation, pronounced "chesky bood-yo-vit-zah" or simply 'Budweis'.

Use the interactive map above to search coworking spaces in České Budějovice, Czech Republic.
Never Miss a Coworking Update
Register to receive exclusive offers, special member pricing, and updates on shared office space near you.