Multi Space Chains in Kinshasa
See coworking companies with multiple locations in Kinshasa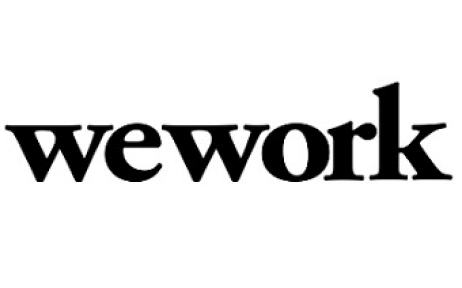 Brush up on your French if you intend to travel to Kinshasa, as it is the 2nd largest French-speaking city with around 10 million people saying "bonjour". Sitting in a country that is obsessed with mayonnaise, you should be prepared to have your food, from your meat to your peas, slathered in this creamy substance.

Kinshasa sits on the Congo River and was once a hive of fishing and trading villages. You can actually see Brazzaville, the capital of the Republic of the Congo in the distance over the wide river making these cities the world's 2nd closest pair of capital cities. Number one spot is held by Rome and the Vatican City. Predominantly rural, the urban sprawl occupies only a small section on the west. Coworking has now started to appear on the streets of Kinshasa to cater to its innovative and tech hungry youth who have to overcome many challenges.

One of the main hurdles facing the intrepid startups and entrepreneurs in the Congo is the fact that Internet access is very limited and many investors are worried about investing in the DRC. Despite this, there are small vibrant tech hubs emerging in the capital with funding from the DRC diaspora. The young Congolese startups don't think about the risks involved when dreaming big, as they are consumed with thoughts of how to initiate change and to bring about a solution to a problem.
Kinshasa is not just a stepping-stone to exploring the jungle; it is a big city with inventive youth creating their own tech hub. Coworking spaces are helping to provide them with the office infrastructure in which to see their dreams become reality.
Never Miss a Coworking Update
Register to receive exclusive offers, special member pricing, and updates on shared office space near you.