View All Spaces in Deer Lake
Multi Space Chains in Deer Lake
See coworking companies with multiple locations in Deer Lake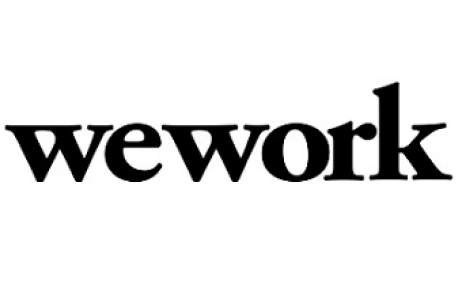 A small town sitting in the western region of the island of Newfoundland of Canada, Deer Lake is perched on the lake of the same name at the upper reaches of the Humber River with a population of only 4,995 people running around. It's a tourist hub littered with restaurants, supermarkets and convenience stores plus an old wooden church dating back to 1955 where you can say a little prayer for some heavenly intervention to ensure the success of your startup on your way to your coworking venue. Originally the stomping ground of loggers and trappers, settlers appeared and became farmers in around 1864. This is the closest community to the Gros Morne National Park and the gateway to the Great Northern Peninsula.

Canada is being touted as the business world's best-kept secret especially in the fields of artificial intelligence, clean technology and health care. Today it's competing on a global stage and is a major destination for commercial investment. The government is empowering new companies by hosting technology industry events featuring some of the world's best innovators and attracting international talent to work on world-changing innovations. The number of skilled foreign workers is skyrocketing and many scaling firms are actively hiring from overseas.

Deer Lake is definitely not a tech hub per se, but it does have its fair share of brainpower chasing outdoor pursuits. The public and commercial sectors are supporting entrepreneurial communities via connecting them with the best academic institutions and businesses. Coworking venues are but one more space for the creatives to gather en masse in collaborative mode to get their stuff done before heading out into the wilds.
Never Miss a Coworking Update
Register to receive exclusive offers, special member pricing, and updates on shared office space near you.