Sign Up
Why Book On Coworker
Validated Spaces
Over 25,000 spaces and meeting rooms, with more than 300 new spaces joining each month.
Trusted
For Entrepeneurs to Fortune 500 companies, Coworker has over 6 million users.
Aland Islands Reviews
By the coworking community
Multi Space Chains in Aland Islands
See coworking companies with multiple locations in Aland Islands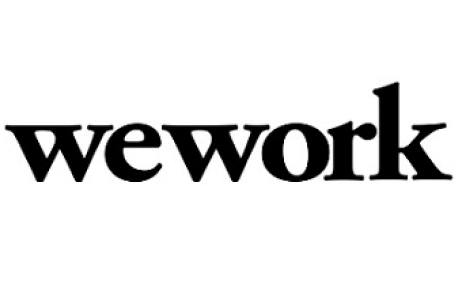 A region of Finland at the entrance to the Gulf of Bothnia in the Baltic Sea, the stunning and alluring Aland Islands where the locals are very much their own people, preferring not to be referred to as "Finns".

Aland Islands are a mere dot on the map of Europe, which is yet to catch up to the United States in the areas of talent and funding for cyberspace that requires a modern infrastructure with broadband access for everyone. The B7 has been formed consisting of 5 islands in the Baltic Sea to promote island issues such as communication at a national and international level.

Most of the hotels, hostels, holiday villages and campsites do have their own wireless networks happening that you can readily access, plus there are "sweet spots" in Mariehamn and randomly outside of this town that you can access 24/7.

To find a coworking space in Aland Islands, browse through our interactive map below.