Hey Hustlers!
Cool news: we're giving away 4 tickets for Hustle Con in California on June 23rd.
There are some badass speakers this year, including Jen Rubio the Co-Founder of Away (they recently raised a $20 million Series B round for their sleek suitcases with a phone charger built in), Max Lytvyn the Founder of Grammarly (they recently raised a $110 million round to save people from grammatical blasphemy) and Miguel McKelvey the Co-Founder & Chief Creative Officer at WeWork (currently valued at $18 billion. And no, that is not a typo.)
Want to find out how they did all that?
Show us how you #WorkOutsideTheBox on Instagram and we'll be choosing our 4 favourites to win a Hustle Con ticket ?
To qualify, make sure you do the following:
Post your photo on Instagram before the end of Thursday 8th June
Use the hashtags #WorkOutsideTheBox and #HustleCon
Tag us at @coworker
Winners will be announced on Friday 9th June so you'll have plenty of time to sort out how you're getting there & where to stay (it's in Oakland instead of San Francisco this year, so totally affordable – Airbnb's start from $25 / night)
Need photo inspiration? Find a cool spot in your coworking space and snap a selfie, dig through your archives to find that 1 time you attempted to work while drinking a coconut at the beach until the glare of the sun got too bad and sand got into your keyboard, or anything that captures the spirit of anti-cubicleism.
Luckily Sam, co-founder of Coworker, is disqualified from this competition because here's some inspo we stole from his Instagram account: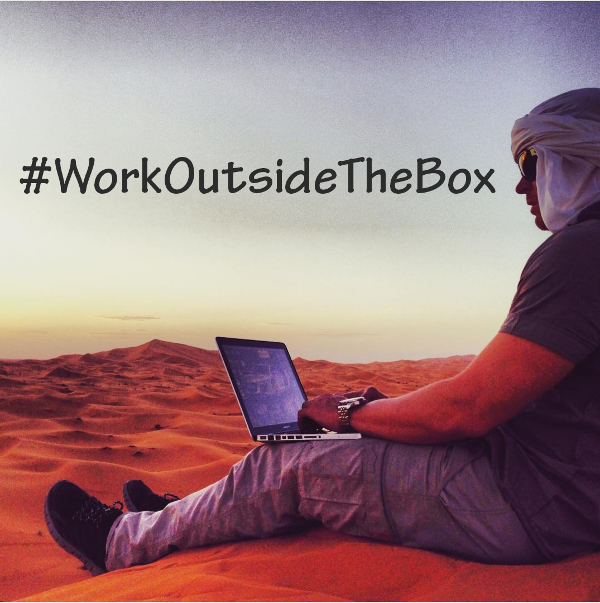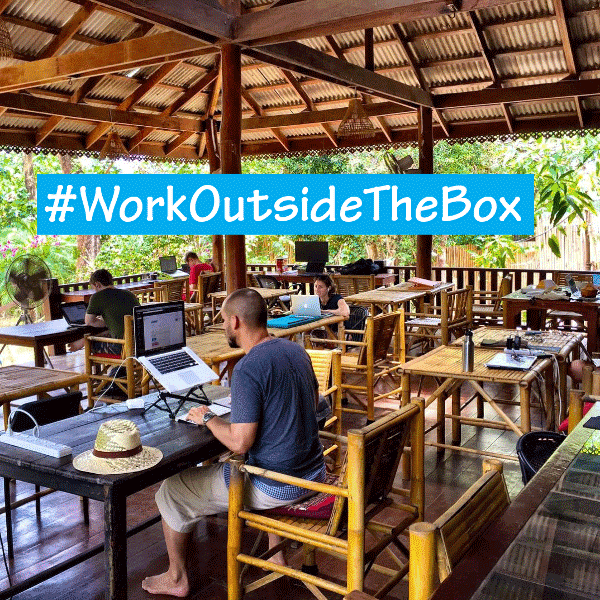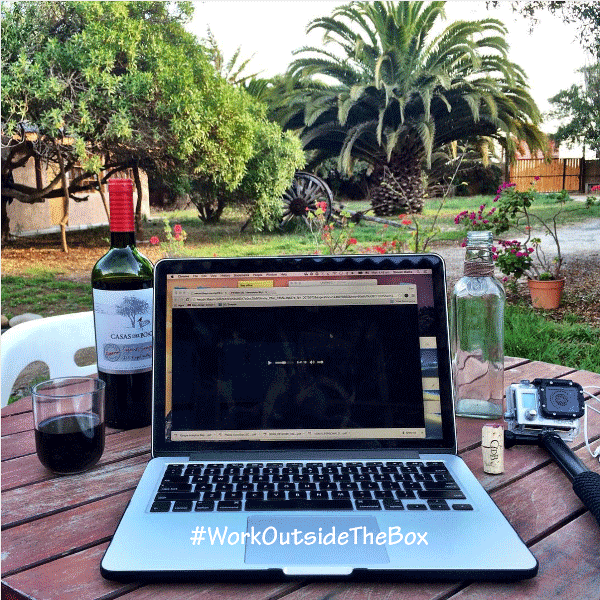 See you on Instagram?
Love & hustle
Madison @ Team Coworker
ps. I'm flying down from Toronto to go to Hustle Con so you'll know at least 1 person there ❤