Beck Power describes herself as 100% nomadic–meaning she calls no single place home. Instead, Beck is on a global mission to encourage people to be the best version of themselves while creating positive media for queer womxn entrepreneurs. Already, Beck has founded the only conference for queer womxn, QueerHustle, which aims to inspire collaboration and spawn new business ideas. To learn more about Beck, read her full story here!
How do you start off your day — aka what's your morning routine?
It often changes because of different time zones and places, but I like to meditate as soon as I wake up for about half an hour, then read for about half an hour. I am intermittent fasting right now so I don't eat until noon. I try to drink green smoothies when I can!
Which book has shaped your life or changed the way you think the most?
The Obstacle is the Way by Ryan Holliday, and the Power of One by Bryce Courtenay
List 3 simple things in life that make you really happy:
Sitting in a cafe working, going to dinner with friends and texting my team while in an Uber for some reason!
What project are you currently working on?
QueerHustle! It's the only conference for queer women entrepreneurs 🙂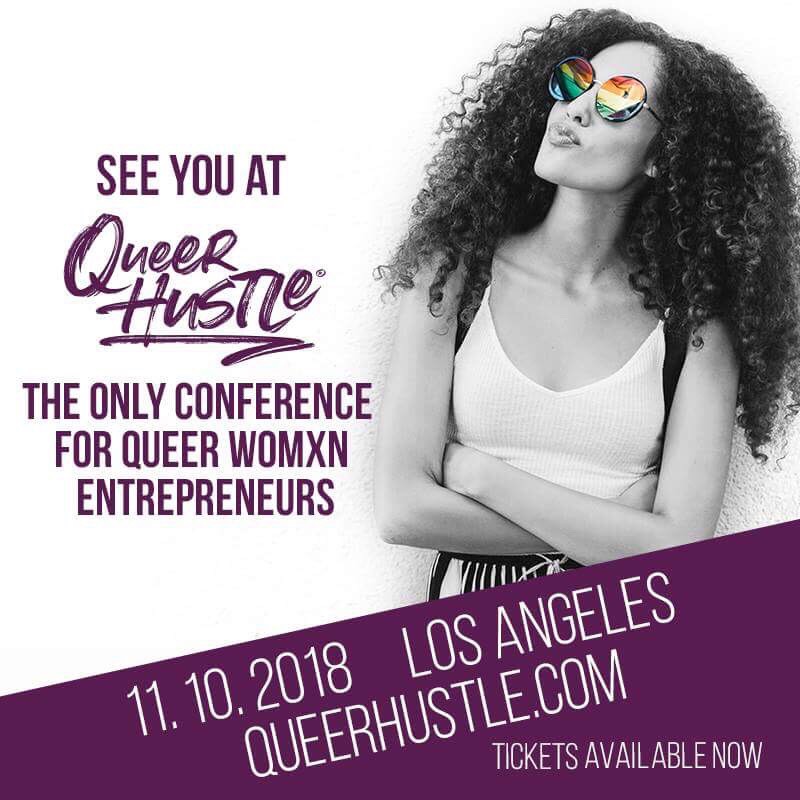 What inspired you to start Queer Hustle?
I was in Mexico with a couple of queer nomadic friends and I thought … I wonder how many of us there actually are?
I figured there were probably not that many, but that there were probably a lot of queer entrepreneurial women. And it turns out there are, but we're dotted all over the place! I decided to bring us all together for our first conference, and that's happening this weekend!
What is the Conference QueerHustle all about?
Queer womxn are double minorities and often overlooked and undervalued. I want to help our community be strong, confident and able to make big decisions without second guessing themselves. We are also excited about the community aspect of QueerHustle, since many of us have never met another queer womxn entrepreneur. This is an awesome chance to collaborate and create better businesses.
Do they have to have their own business to attend?
Not at all – this is all about creating something amazing, whether it's a business or just a big goal. While we do talk about business, we also cover mindset and self-confidence which are key to any endeavor. My personal goal is to provide more positive media to the queer space and encourage people to be the best version of themselves 🙂
When is the conference and Where?
Our first event is in Los Angeles, this Nov. 9-11. I found this awesome coworking space, Phase Two CoWorking in Culver City, that I come by every time I'm in LA. It's beautiful, the staff are awesome and they have everything we need to make QueerHustle a success.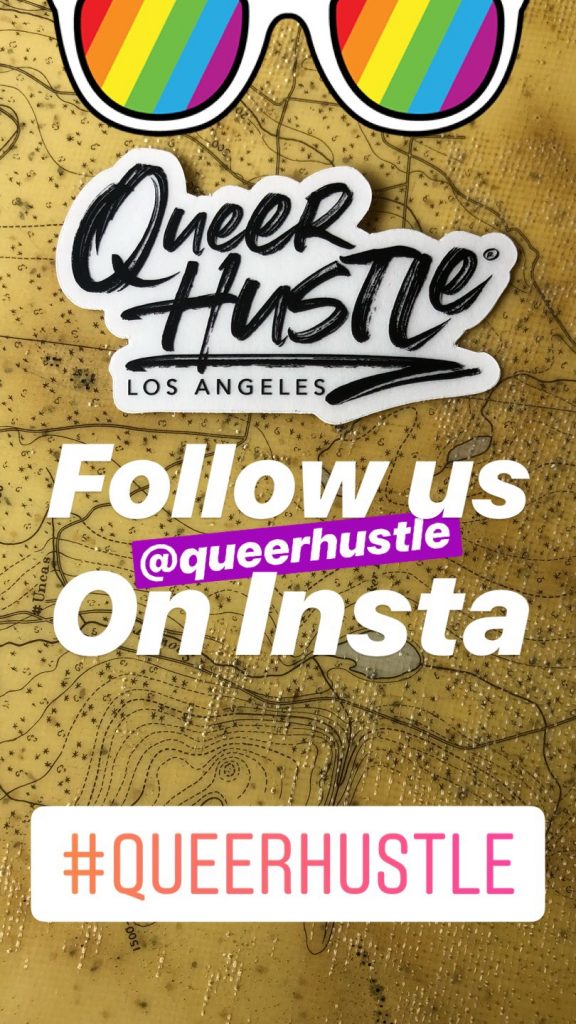 What is your favourite coworking space and why?
Phase Two of course! I also loved Sun&Co in Javea, Spain – it's really cool space for groups, and Javea is a hidden gem.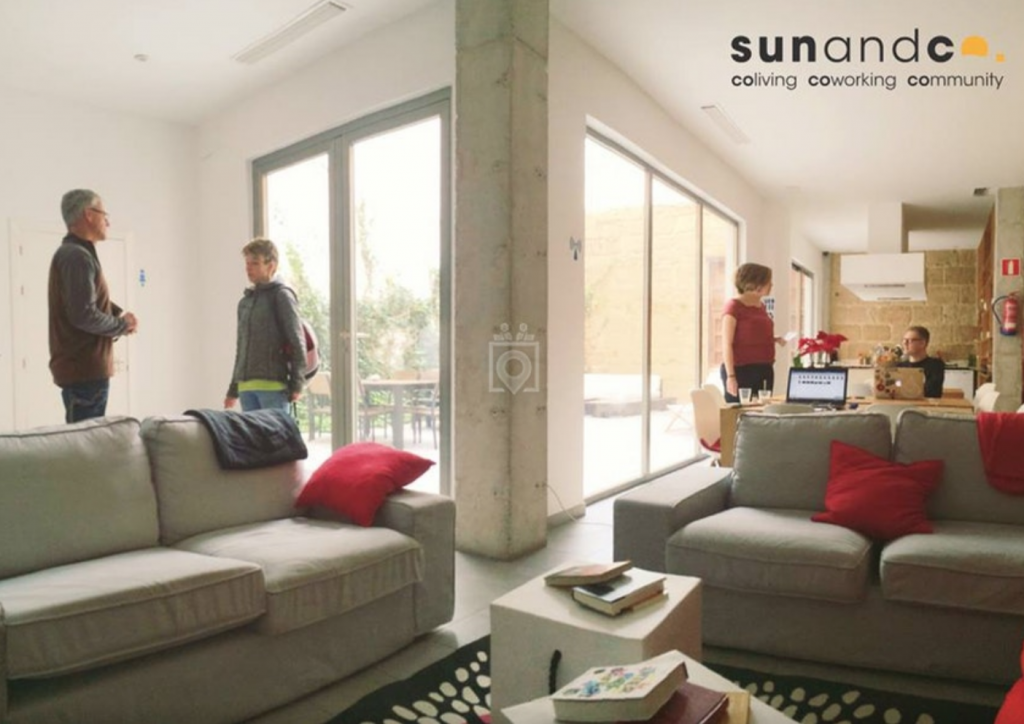 How Coworking Space has impacted your business?
As a nomad, fast internet is the biggest consideration when I'm choosing where to live and work. Often depending on the country, the AirBnbs don't have workable speeds, and coworking spaces are better than cafes for getting stuff done. It's awesome to know if I need to I can turn up at a coworking space in pretty much any city and get a lot of work done at once without getting distracted. Plus, it's fun to see other people doing the same thing.
Biggest item on your bucket list at the moment?
Diving off Egypt or cycling around Iceland!
What are the podcasts you're listening to right now and Why?
I've been enjoying "Clients On Demand – I just think their emphasis on mindset is really important and well explained, plus they have a really clear plan to sell online products and services. I think most things are convoluted but these guys are the real deal.
What is one piece of  important advice you would like to leave with our readers?
Be an imperfectionist! Don't wait until you feel ready to launch your thing. You'll learn as you go and you can only learn by doing, not by thinking. I'm a big believer in taking imperfect action and while there are challenges, I'm always moving forward. I think humans are the happiest when they are making progress, so if you feel stuck, just find the next imperfect action to take 🙂
What is your go to pump up song?
Ain't No Rest for the Wicked. haha