Win a FREE Ticket to Coworking Europe
Join 500 coworking space managers, founders & teams at the most international conference of the year
Do you want to attend the world's most international coworking conference?
Apply before August 10th in an exclusive Coworker.com giveaway to THANK YOU for being part of the global coworking community ❤
Win a FREE Ticket
We've partnered with SocialWorkplaces.com and Coworking Europe to give two lucky winners a free ticket to the 2017 Coworking Europe Conference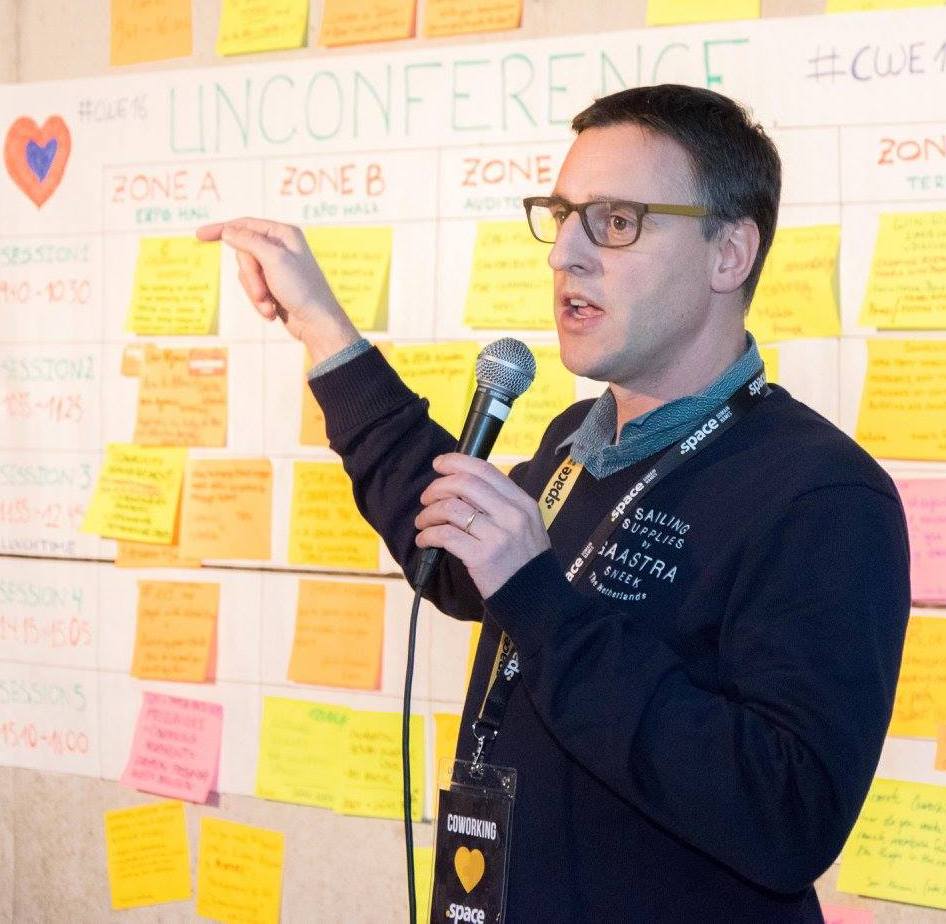 Let's make magic together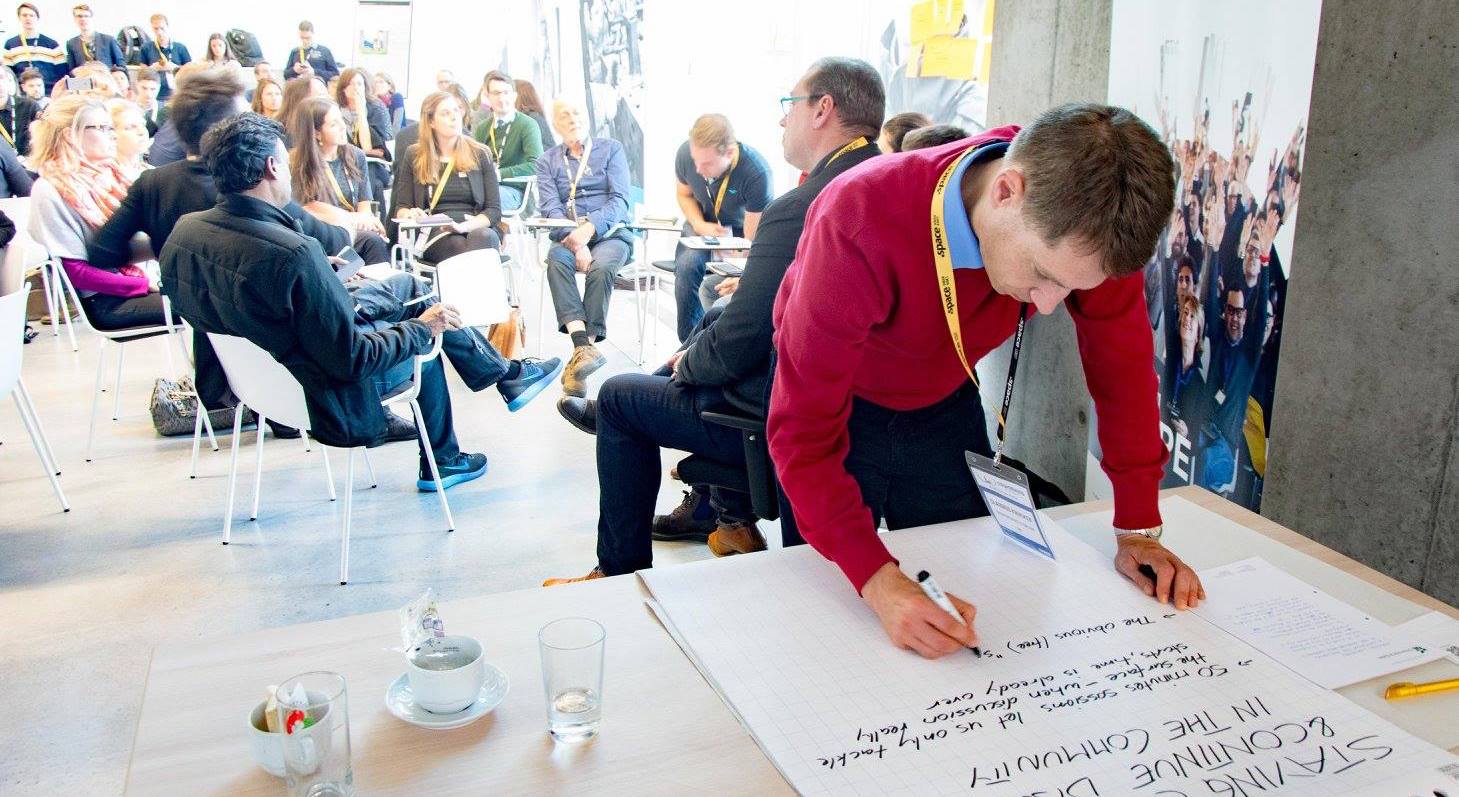 From November 8-10th join over 500 coworking space operators and facilitators in Dublin to discuss and address the challenges of running one or more coworking spaces. Topics will include: community management, growth hacking, workspace operation, hospitality services, ecosystem management, sustainable development, real estate negotiation, and more!
To see to see the full program & current lineup of speakers click here.
Want to get in on the action?
Fill out the quick entry form at the link below before August 10th and we will take care of the rest. Winners will be announced on Friday August 11th ❤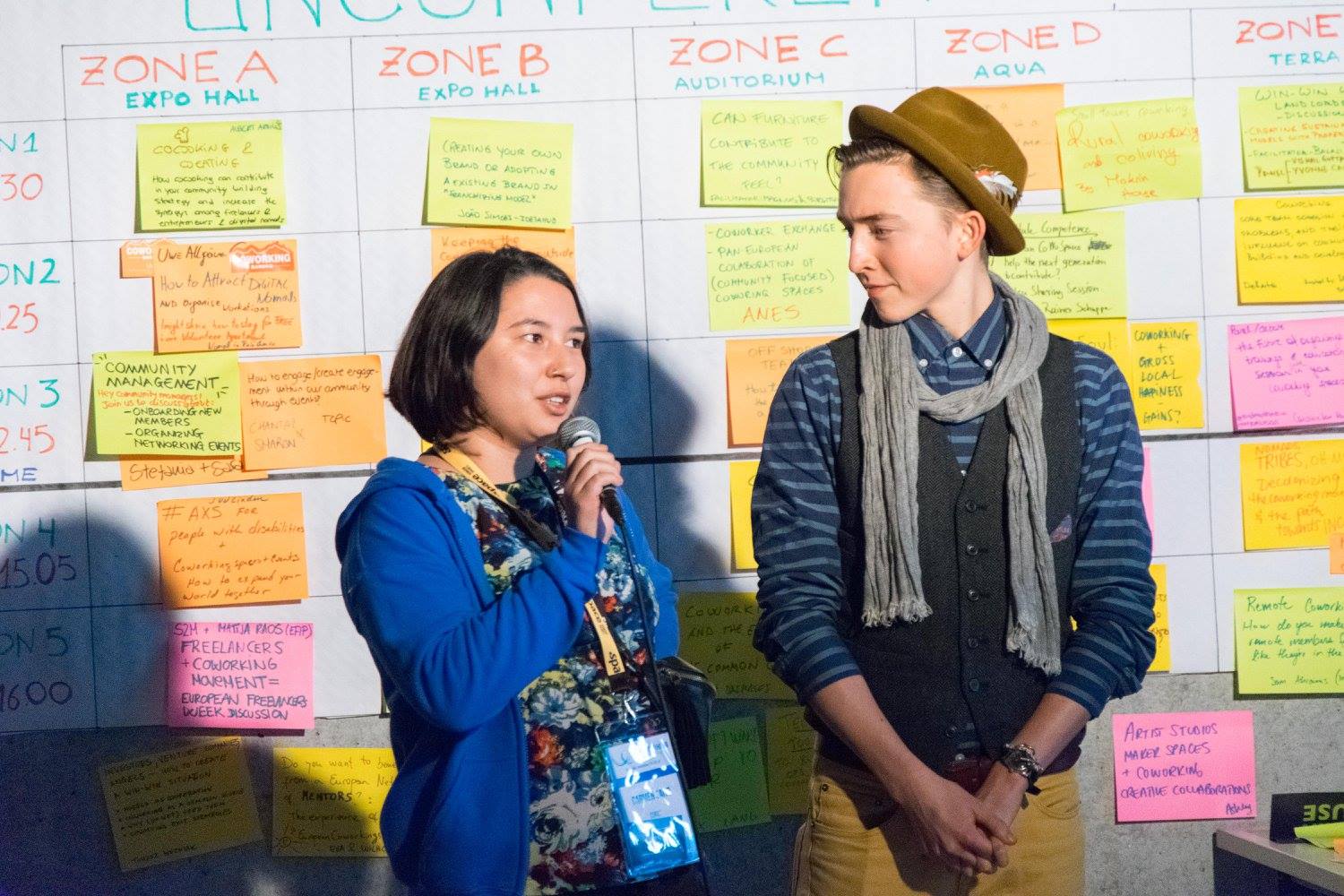 **Bonus Tip**
Coworking spaces with more than 5 reviews on Coworker.com will triple their chances of winning, so make sure to ask your coworking community to review your space and help send you to Europe's coworking event of the year!
Best of luck ❤
Team Coworker xx