If you were to ask any card-carrying 21st century digital nomad what their ideal coworking situation would be, the chances are working at sea on a sailing boat would not be the first thing to their mind. We all know that the lifestyle of working online calls for a number of conveniences to be in place, and these are generally to be found on solid ground.
But this is not the case with Coboat, the coworking, co-living, co-sailing space that takes to the seas at regular intervals with digital nomads and crew, along with a satellite link that provides internet coverage, full air-conditioning and all the mod-cons that you might need. There will always be the everyday struggles with adjustment, but often in life it's the challenges that are the most important learning experiences for us, and when they can be overcome, your days can be all-the-more satisfying and enjoyable.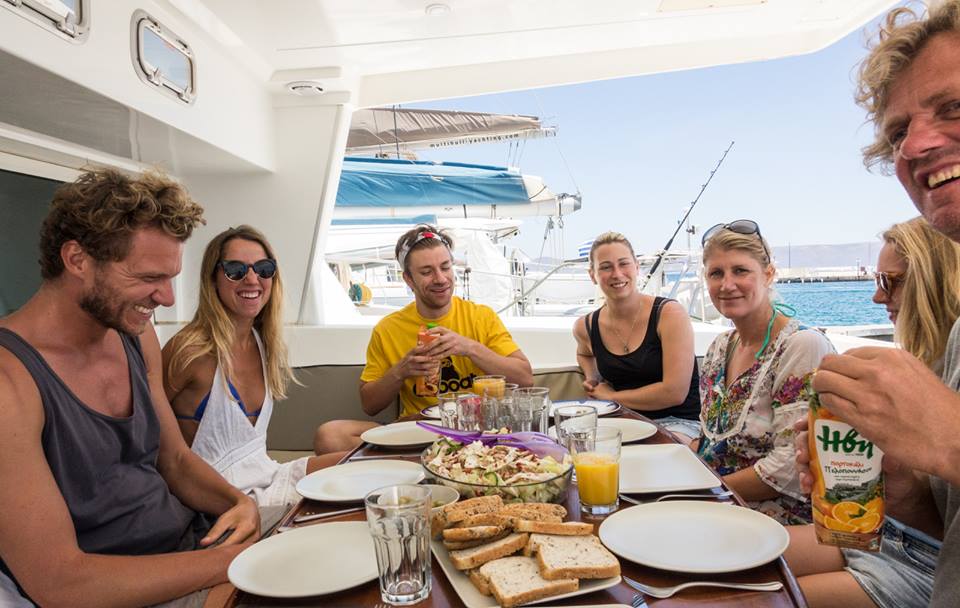 Coboat comes with a coworking community that is enormously beneficial to those working online, in that it connects you with other like-minded nomads, allows you to share ideas and inspire each other, and also opens up networking opportunities that may otherwise be missed.
Not only this, but Coboat offers a way of travelling without having to rely on a plane, bus or train: you are making the voyage your own. It entails the sights, tastes, smells and sounds of life at sea and on land, but in a whole new mode of travel. Coboat visits exotic locations around the world and this brings fascinating spice to the lives of nomads as they get things done. The work-life balance is key to success, which means making the most of your working potential, and having the time of your life while you're at it.
The formula for coworking at sea came to Krasten Knorr and other Coboat founders, while at the coworking space Kohub, on Koh Lanta in Thailand. Karsten had been working remotely for over ten years, but had no idea of the digital nomad communities around the world. At the time he was looking to buy a boat for a solo tour of the world, but on Koh Lanta he was introduced to coworking, and while sharing a beer with some new friends, the idea was born.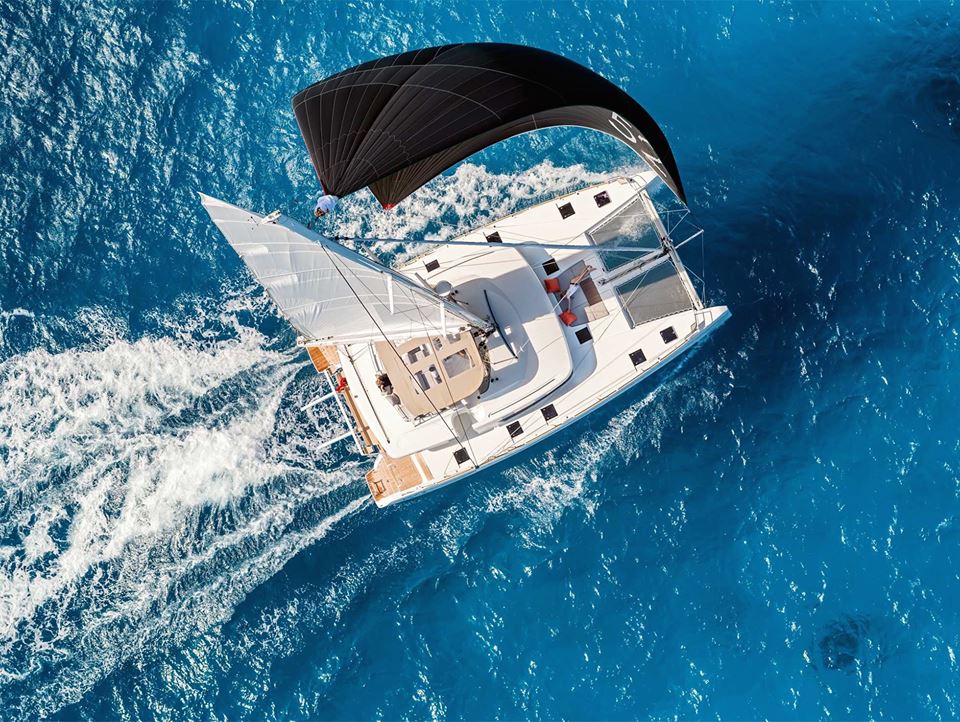 Since then Coboat has gone from Malé, in the Maldives, across the Indian Ocean to Thailand, and all around South East Asia. In 2016 the Coboat season took to the Mediterranean, sailing from the Aegean Sea to Spain. As a not-for-profit organisation Coboat aims to give back to the communities it visits, by working on charitable programmes that provide something of value, such as collecting rubbish from beaches, or promoting the use of single-use stainless steel bottles. Coboat is also careful to ensure that the operation is green and environmentally friendly, by using electric engines, power regeneration and solar power.
The Coboat team took some time off in 2017 and 2018, as structural damages to the first boat, as well as financial losses caused by the criminal behaviour of the previous owners, meant that not all of the founding members could continue, and for Karsten and Gerald who remained, it was very demotivating.
But when Karsten found himself at Freedom X Fest, an event for the digital nomad generation, he was caught up in the spirit of coworking again and felt the enthusiasm and innovation come back to him. Here he made many interesting contacts, and a few days after the event was approached by Martin, a nomad with a passion for sailing who wanted to get involved in the project. He was able to offer a boat for the use of Coboat, and once again the team would be planning for a new season in a new sea.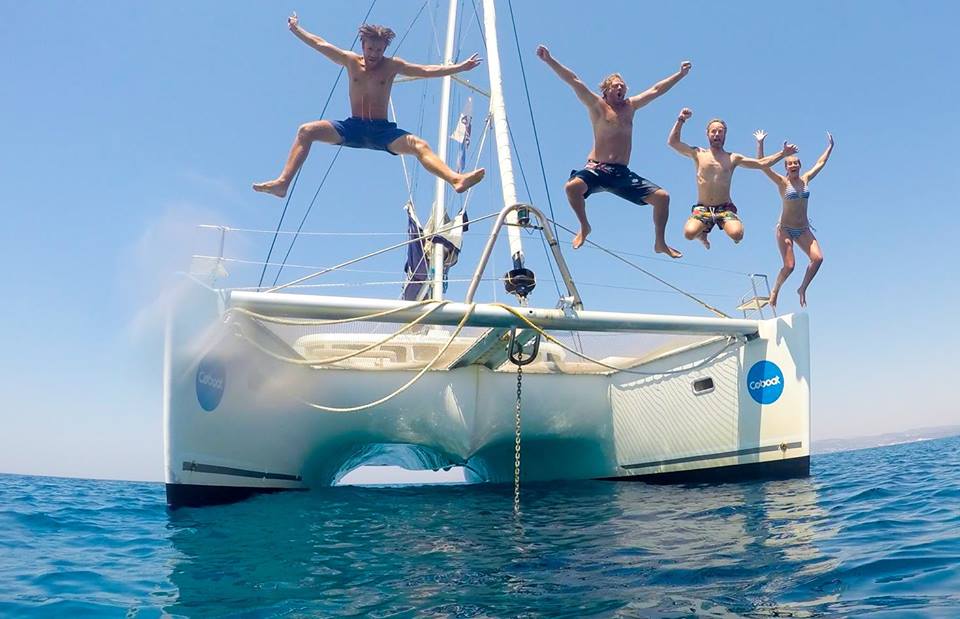 Coboat will set sail from Martinique on 5th January 2018 for an eight-week season that will take in the Leeward and Windward Islands, which include Barbados, St Lucia, Grenada, Trinidad and Tobago. This will no doubt be an unforgettable experience for all involved, and with a brand new boat 18 meters in length and a capacity of 12 people, comfort will not be a concern for new Coboaters.
Now that the Coboat experience has grown a reputation worldwide, spaces on the boat are not as easily-obtained as they once were. The team are looking for those digital nomads who have the most to offer in terms of what they bring to the community, as well as the necessary individuality and character, so that the experience can be as productive, meaningful and enjoyable as it possibly can be. If you think you have what it takes to make the community a better place for us all, you can apply for one of the limited 64 places on Coboat here. Don't miss your chance for a truly life-changing experience in paradise!