In very simple terms a digital nomad is a person who uses telecommunication technologies to earn a living whilst traveling on a global scale. Think throwing a laptop into a backpack and off you go into the unknown.
These "creatures" of the new age forego the traditional manner of working from 9 to 5 in a typical office culture of 4 walls and office hierarchy. They say goodbye to possessions, family and friends and take off for countries around the world where quite often the living is cheaper than that of their home country. Digital nomads tend to put themselves in the category of basically being "homeless", because home to them is where they are, not a physical construction, hence they are "wanderers" or nomads. The basic necessity to being a digital nomad is having a career that is location independent or the willingness and gung-ho attitude to create one (preferably before you leave home so you avoid living on steamed rice and sleeping in a rice paddy).
One base characteristic of human nature is the bonding element; hence there are certain towns or cities that swell with these rogue workers who quickly form clans or tribes, as they are all living the same vicarious lifestyle of mingling work with travel. Coworking spaces have become the pseudo office for those who wish to connect with other digital nomads and to combat the loneliness some may experience. Other options to satisfy this need to connect are coworking and co-living arrangements or even cruises around the Greek islands for example, aimed solely at the digital nomad niche market.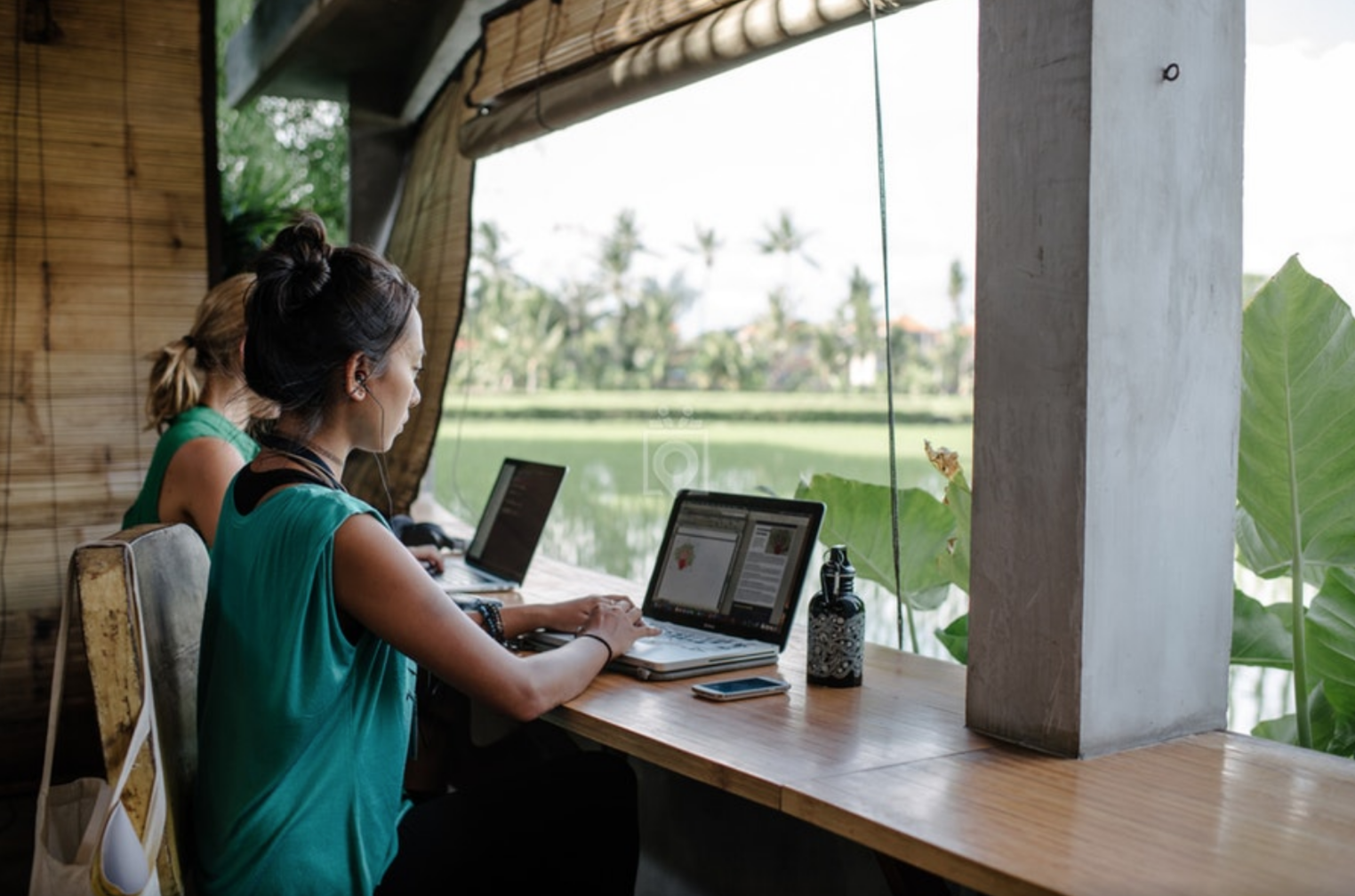 Digital nomads become such for many different reasons, such as refugees fleeing hardships or political unrest, affluent people that can control their business on-line, young people due to lack of full-time employment available in their home countries, wondrous individuals seeking a different style of life or those bitten with the wanderlust bug.
Some digital nomads have a financial cushion such as rental income, whilst many rely solely on what they can earn on the road and live from week to week, as one does in a home environment.
You will find these spirited souls in many different countries tapping away on laptops in coworking spaces, cafes or public libraries, anywhere that they can connect to the Internet.
What work are digital nomads into: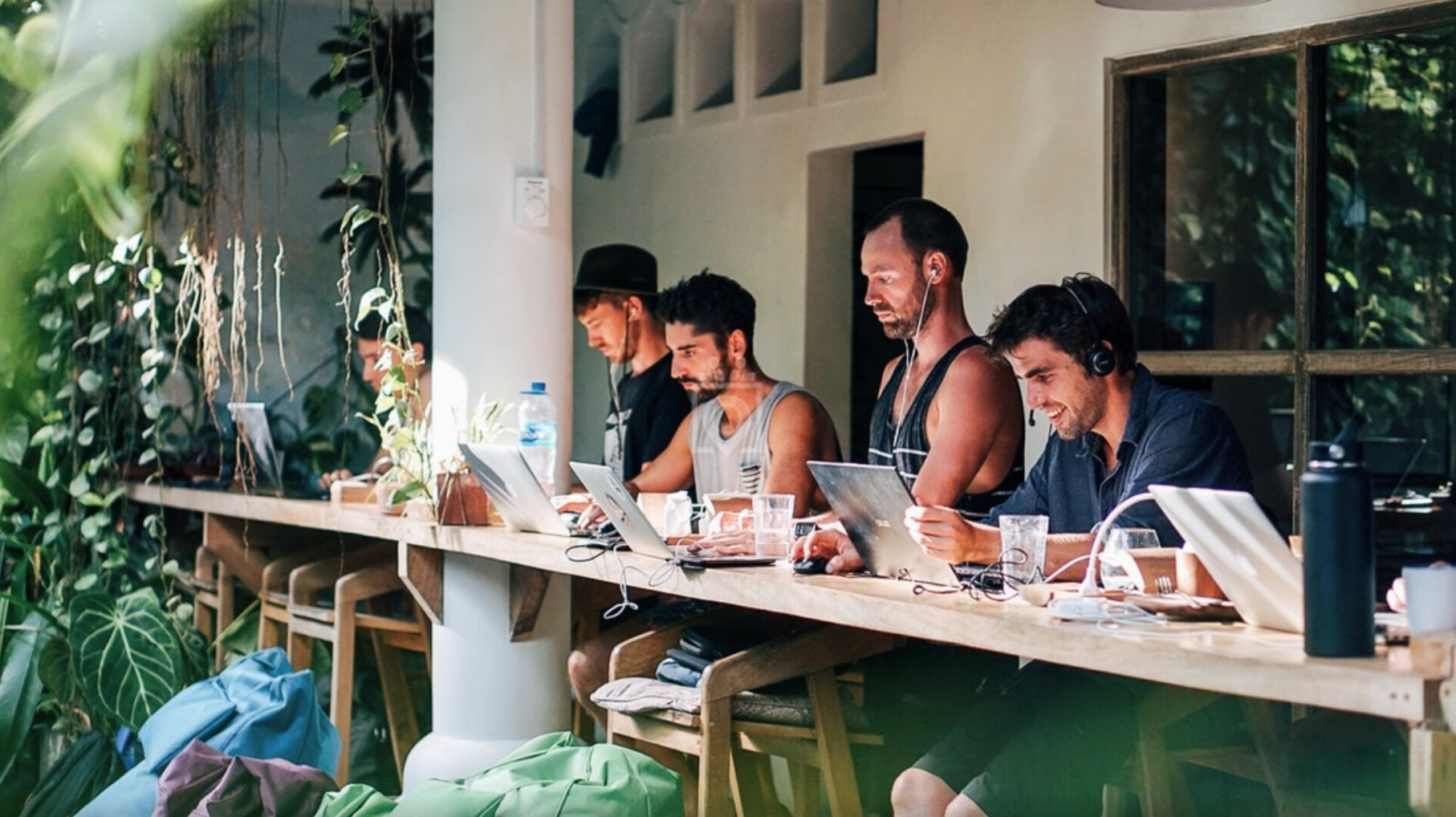 Anything that can be tackled via the use of the Internet and is capable of being done in a remote fashion such as:
— Employees working for a traditional company who don't have to be "physically" present in an office to get their job done.
— People who sell and create digital products such as e-books, who are involved in e-commerce businesses or who act as consultants.
— Freelancers of all types who may write (think of how many words there are on the Internet and the fact that someone had to have written them), who run social media campaigns for clients, web site creators, bloggers, teachers of say English who use Skype for lessons and the list goes on.
— Professionals in the fields of accounting, law, on-line marketing, graphic designers and this list are almost endless.
— Entrepreneurs who have gleaned their team players from a world stage and manage them on-line.
— You-Tube creators and or photography wizards.
— Sometimes it could be a combination of any of the above.
Where did the phrase come from?

The term "digital nomad" was first used in 1997 as the title of a book published by John Wiley & Sons and written by Tsugio Makimoto and David Manners. Speculation abounds whether it was a phrase that already existed or if this was the first use of it.
The phrase "location independent" came into being in 2006 to describe the digital nomad lifestyle.
Challenges Digital Nomads Face

When living abroad for any length of time, there are numerous hurdles to overcome such as: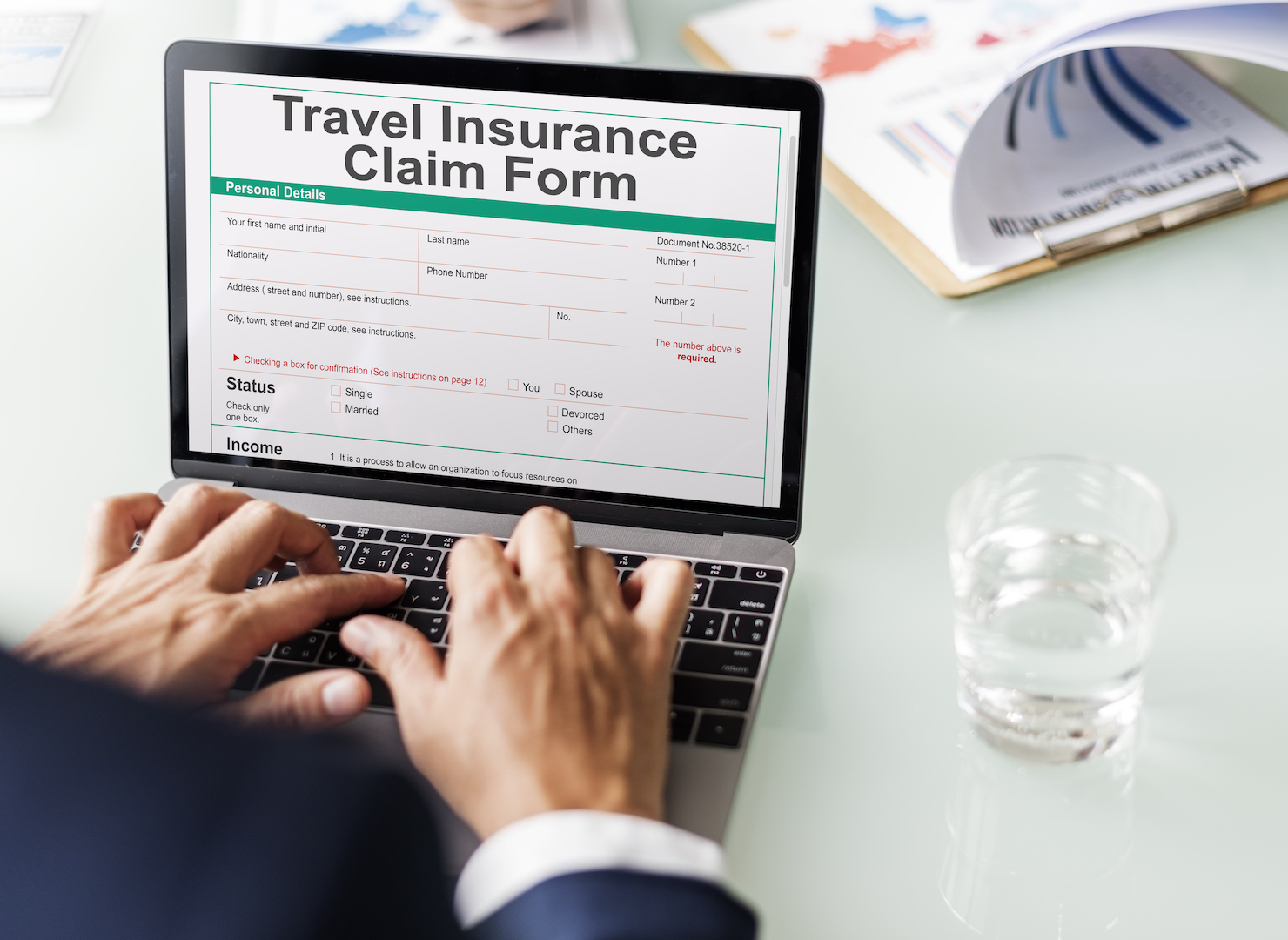 — Maintaining health insurance with global coverage.
— Learning how not to upset the locals and their sometimes draconian laws.
— Obtaining the necessary visas for the countries they may wish to squat in for a while and keeping their passport up-to-date.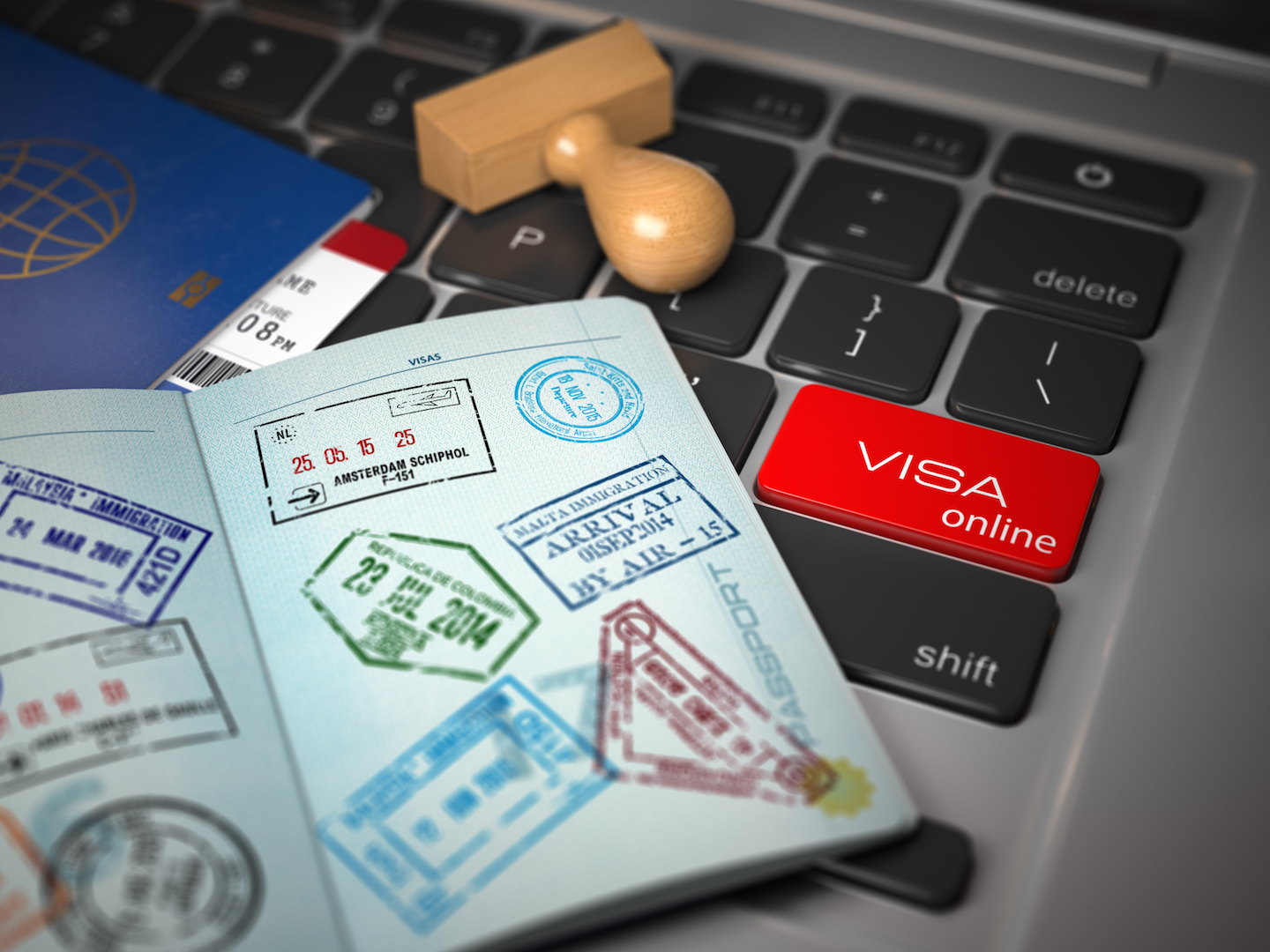 — Maintaining long distance relationships whether it is of the home grown variety such as family and friends, or love affairs that have happened whilst traveling.
— Time zone differences – can be favorable for some when working for people in different time zones, whilst disastrous at times when they ring home in the middle of the night.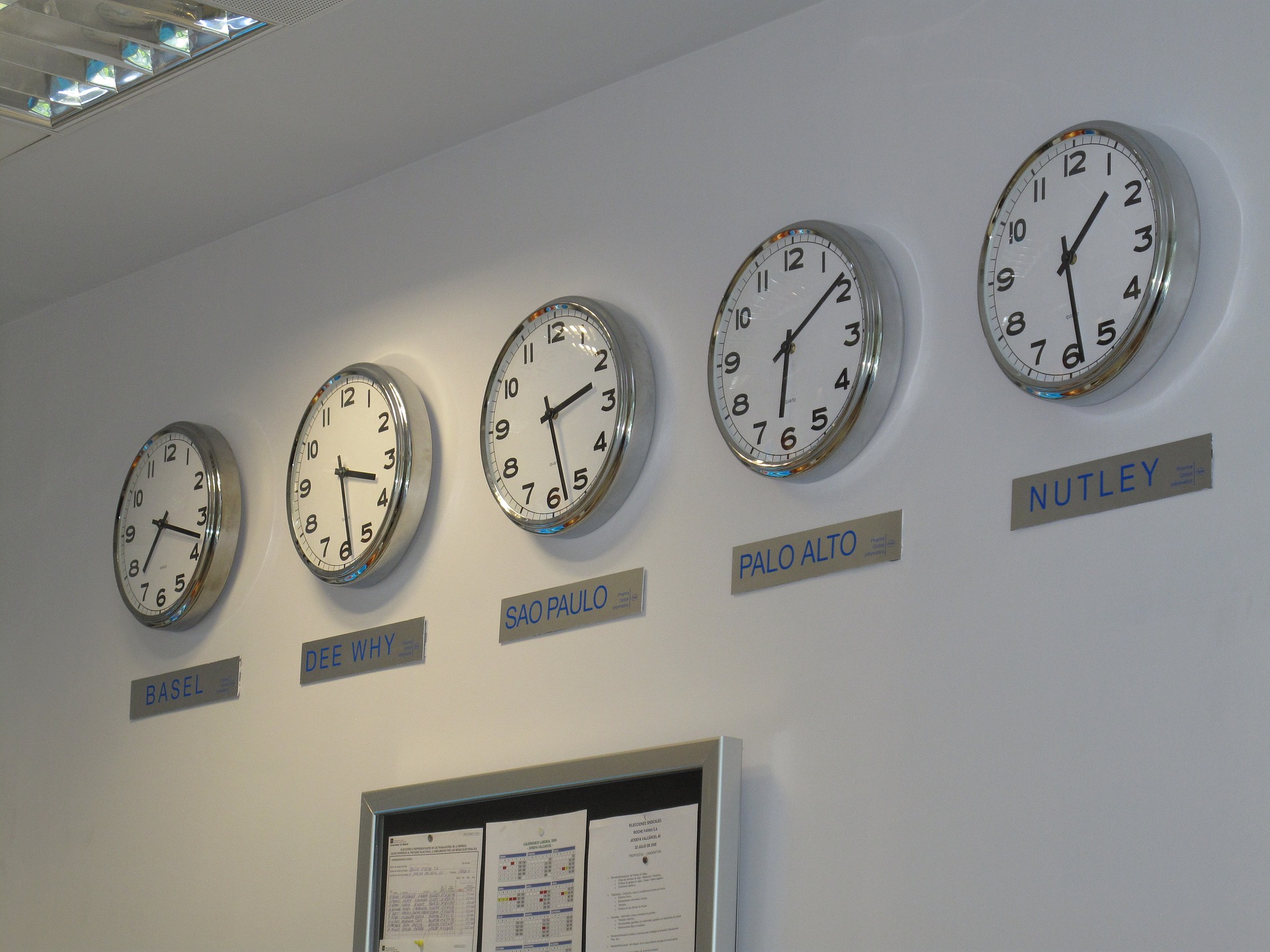 — Finding reliable Internet connections in some countries.
— Work and leisure times can become blurred.
— Learning the local lingo, especially for those that are linguistically challenged.
How do digital nomads get paid?

Most digital nomads have clients with formal or semi-formal agreements guaranteeing a certain amount of work or billable hours. They may work for one employer or for several on a freelance basis, whilst other digital nomads use employment agencies that take a percentage of earnings in fees such as: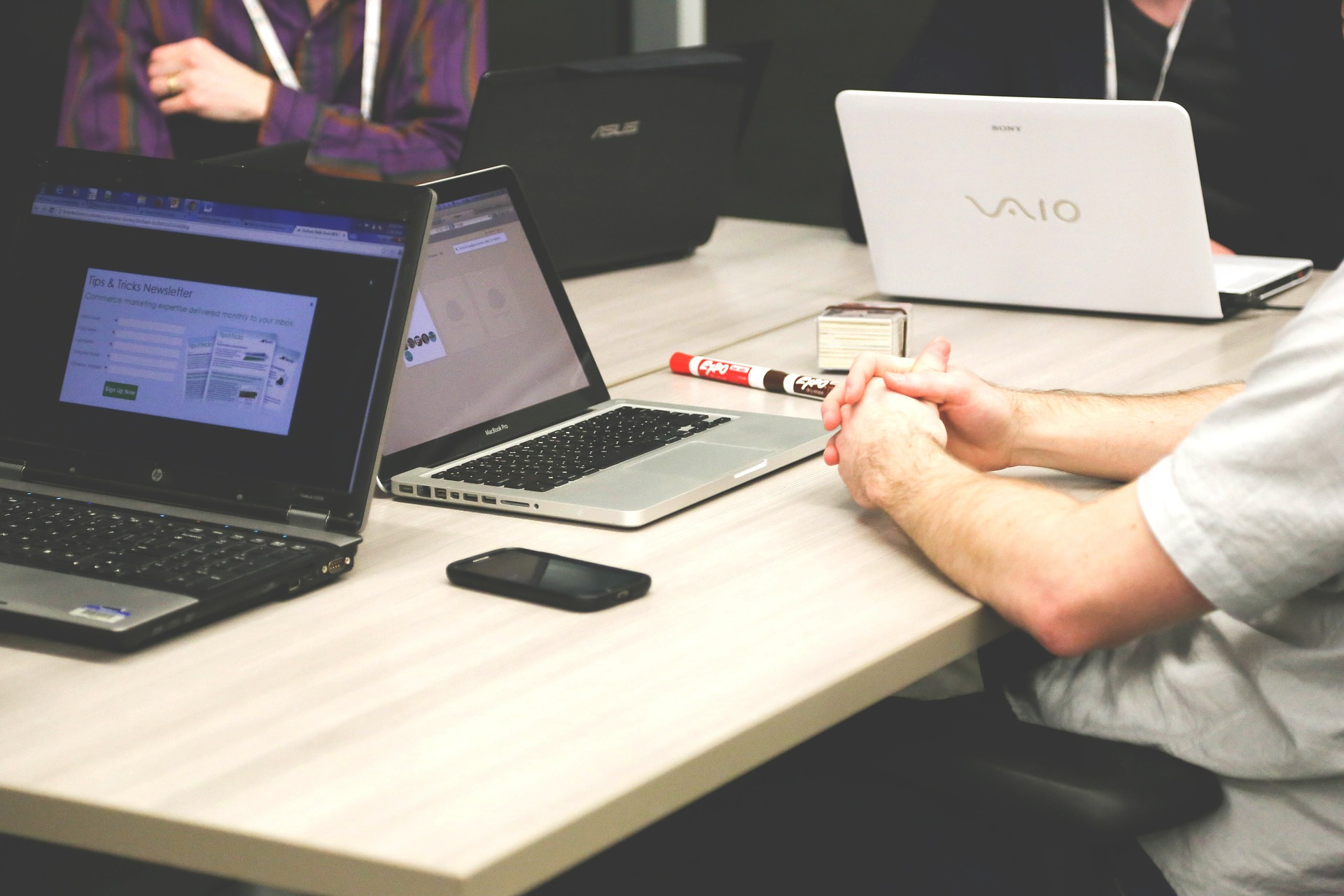 – Upwork
– Guru
– Freelancer
– We Work Remotely
– Onsite
– Matchist
– Folvo
– The Muse
One of the benefits of being a digital nomad may be getting paid in a currency that has a higher value than that of their own home currency. Maintaining bank accounts in a central place, such as home, can become a matter of constantly transferring funds when exchange rates come into play.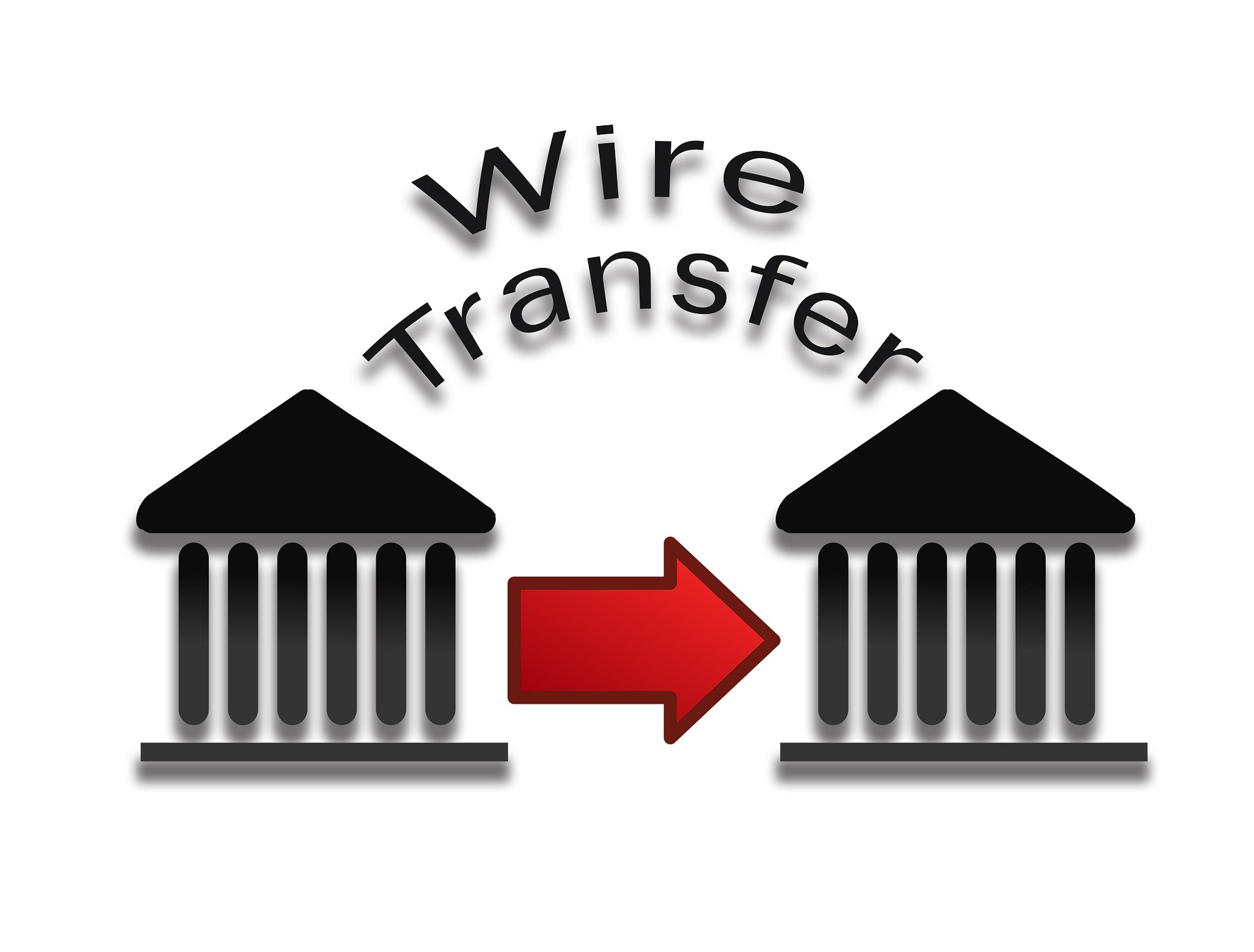 Many digital nomads avail themselves of money transfer services such as:
Why is it a popular way to work?

With advancements in Wi-Fi Internet and the availability of laptops, a digital nomad lifestyle has been gaining popularity since 2014.
The world has become a global village especially as cheap airlines have appeared and visas have become easier to obtain with online applications. Many countries offer tourist visas that can be extended.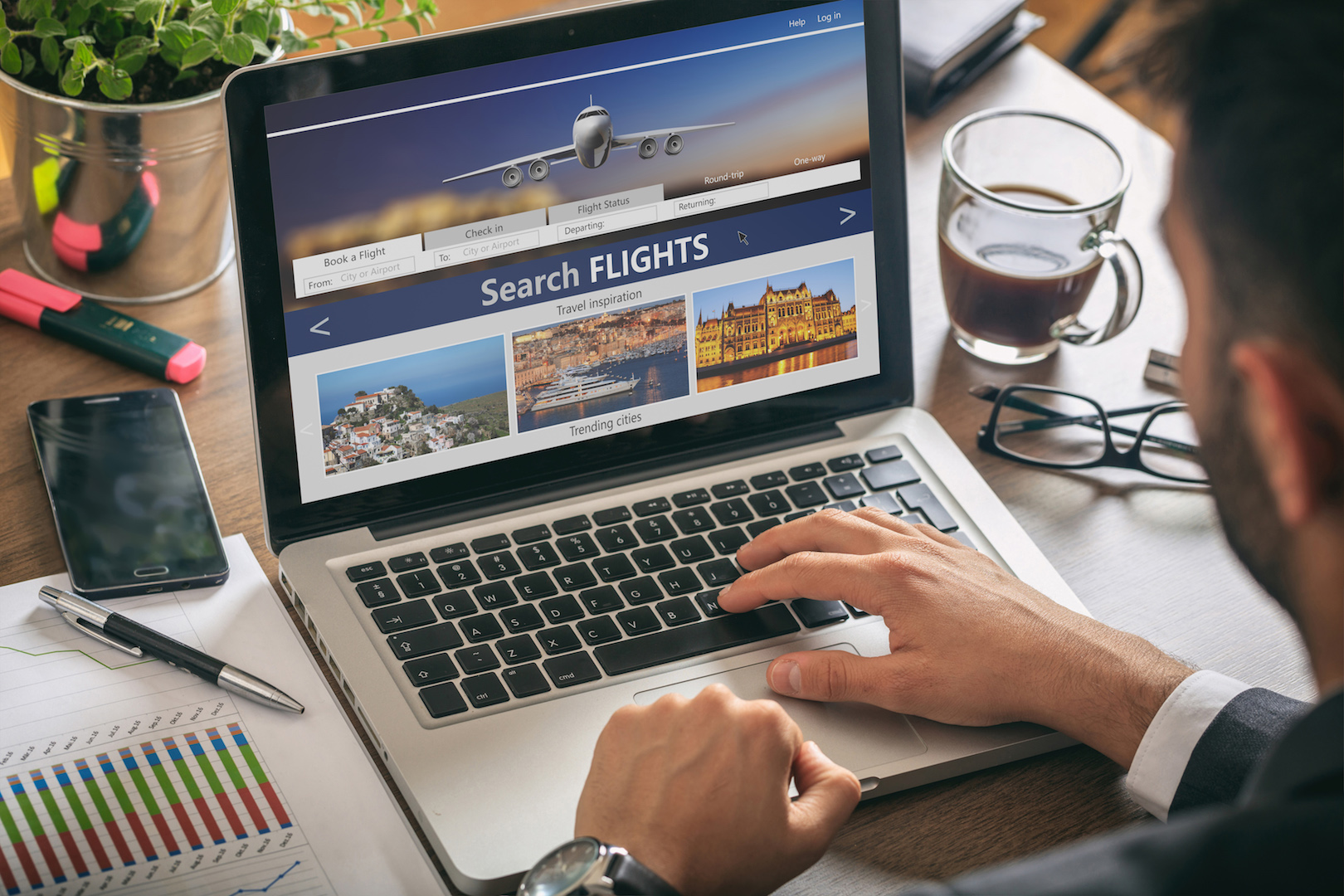 No commuting to an office in chaotic traffic either by bus or train or having to own a car – unless they choose to hang out in a coworking space and then it is up to them how far away the venue is. It may be a question of how far do they need to walk to the beach instead of the cafe, a comfy bed can become a pseudo office or a hammock under a swaying palm tree.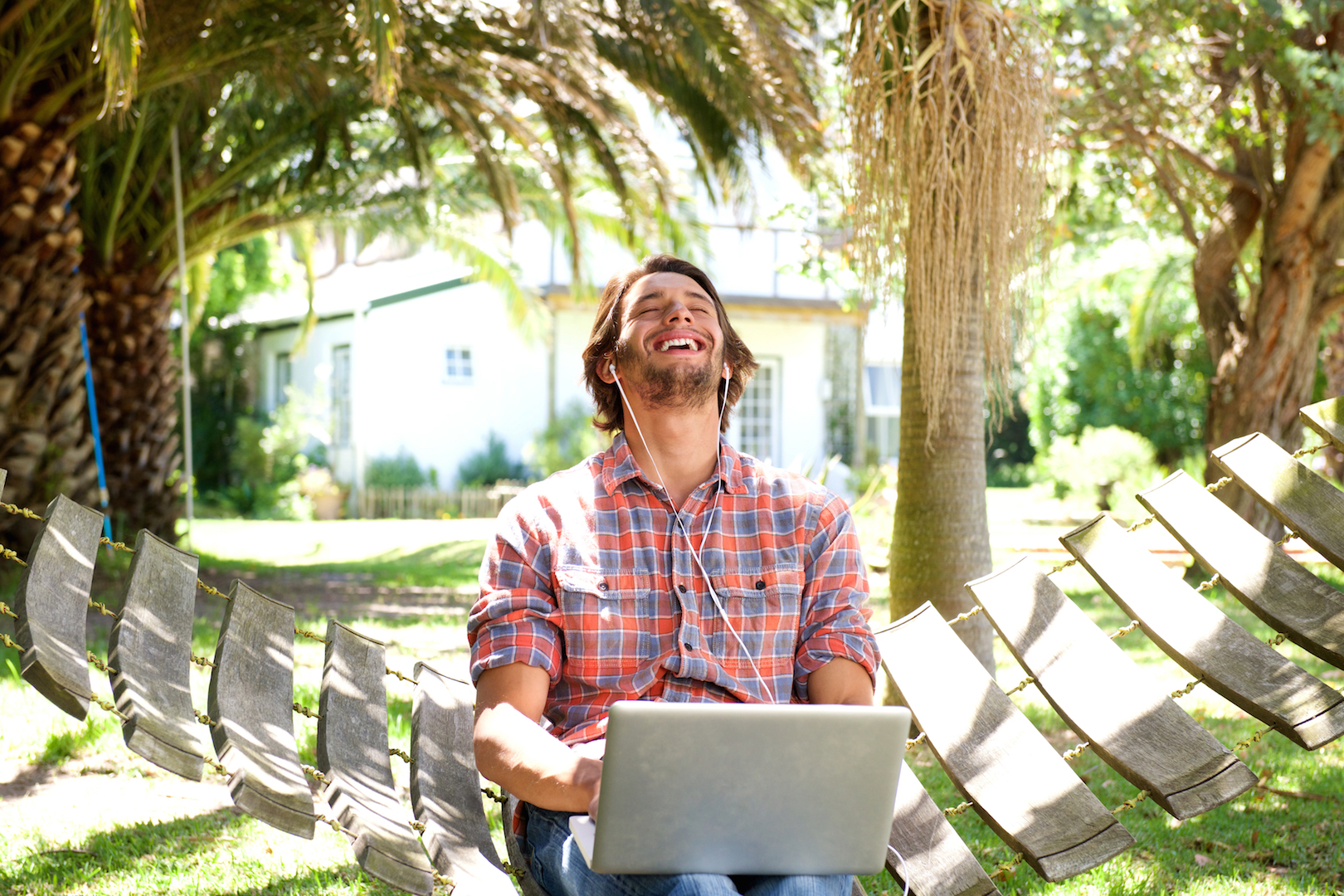 Everyone's time clock is set differently; night owls can flourish working in the moonlight and sleeping all day, early risers can get their stuff done by lunch time and then go exploring, or daytime souls can work, play for awhile and then go back to work.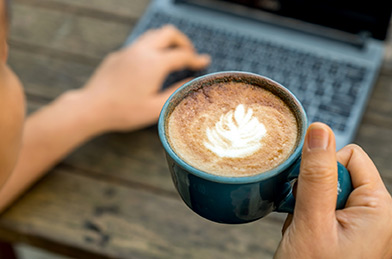 Life is a constant changing landscape of exciting and new destinations where new friendships are formed and cultures experienced. You can see the world at a more leisurely pace than that of being a tourist.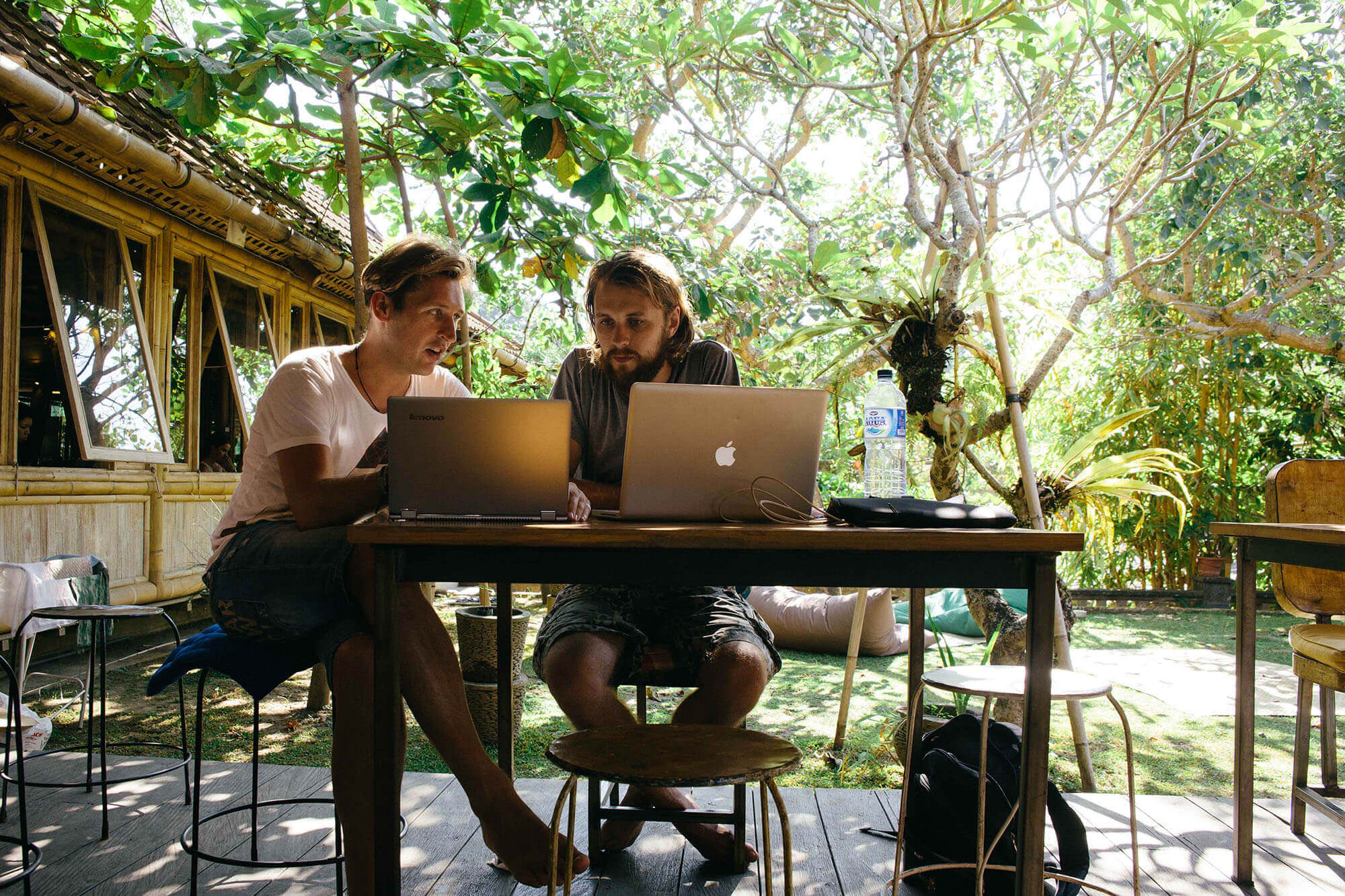 Digital nomads don't have to worry about the cost or maybe the wearing of uncomfortable work clothes – pajamas, swimmers, even cross-dressing of the kinky kind can qualify as work gear in a digital nomad's life.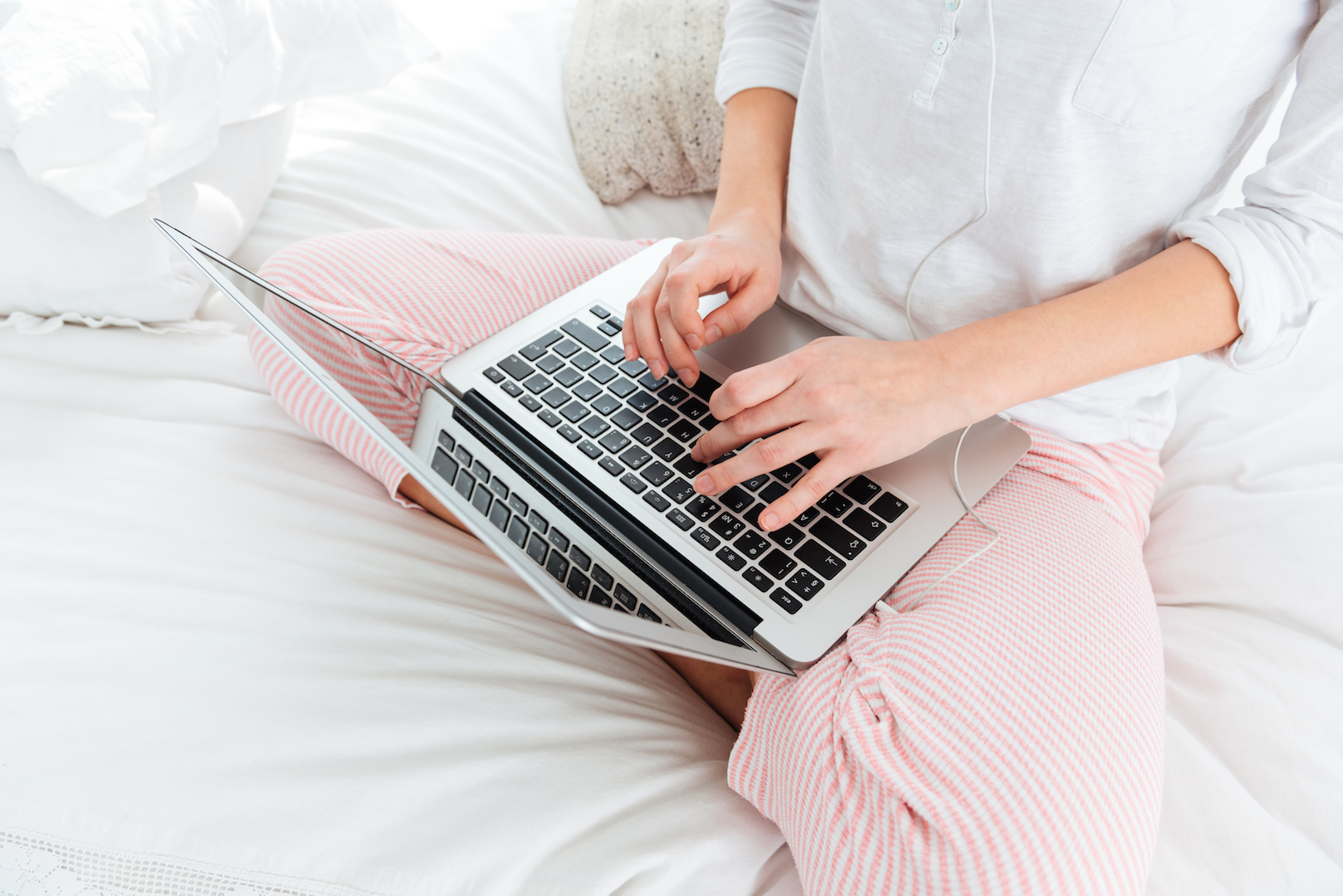 Freedom is the ultimate goal, as digital nomads can set their own hours of work, how they work and where. They can run off and have a surf, do some yoga, even indulge in a long lunch with too much to drink and not worry about going back to work in the afternoon, if they feel so inclined and do not have a deadline to adhere to.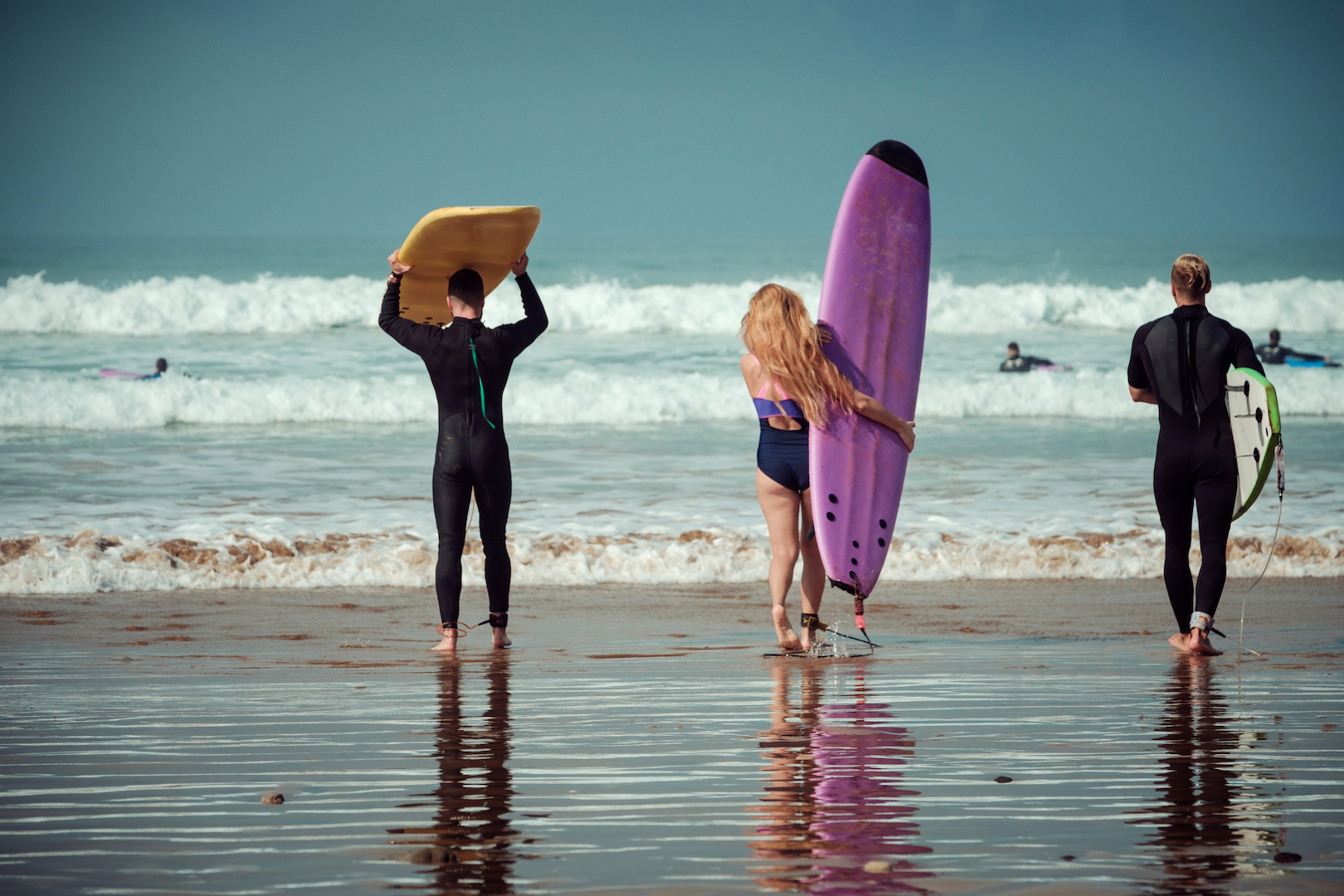 Material possessions disappear on the importance scale, as it literally depends on how much can you carry on your back. Hence there is more money to spend on "experiences", rather than objects or bills incurred by sedentary living.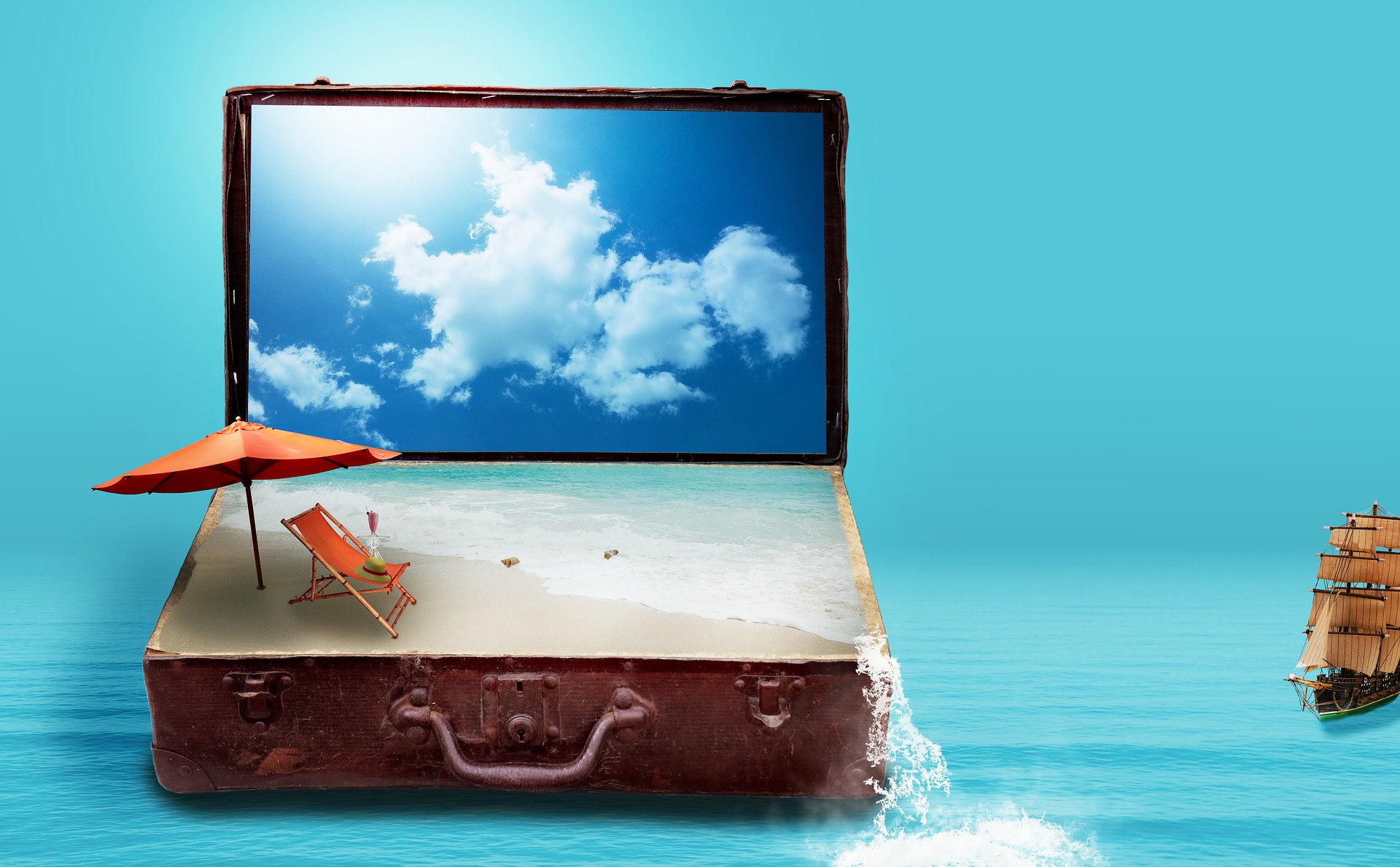 Digital nomads soon learn how to be self-motivated, well organized and disciplined which teaches them life-skills such as time and finance management, as well as the odd bout of problem solving that occurs when you are traveling. New language skills come into play for some, whilst for others it is a boost in confidence.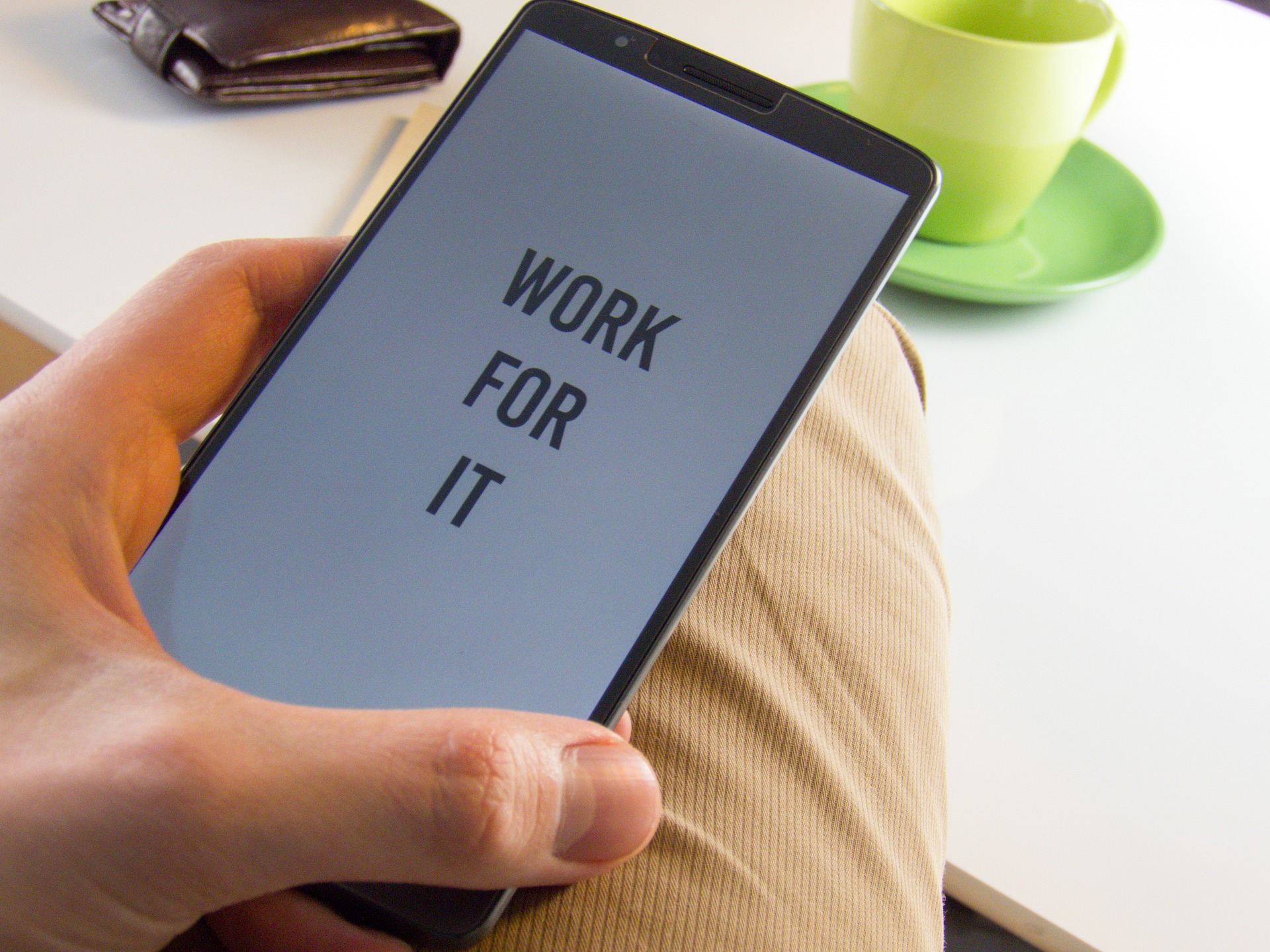 What countries or cities do digital nomads predominantly hang out in?

Certain destinations have become big drawcards for digital nomads to cluster in, such as Pai and Chiang Mai in Thailand plus Bali in Indonesia, due to the low cost of living and abundance of things to do. Tallinn (Estonia), Tarifa (Spain), Tbilisi (Georgia – the country with the Black Sea nibbling its toes at the crossroads of Western Asia and Eastern Europe) are other major gathering points due to the greater acceptance of the digital nomad lifestyle plus its relatively cheap living costs. Singapore and Oslo are cities where digital nomads hang out en masse despite the higher costs of living.
Basically any country that has a tourist area will hold an attraction for digital nomads to invade, from Cape Town (South Africa) to Playa del Carmen (Mexico) and Lisbon (Portugal) to Budapest (Hungary). In 2018 there are few countries that do not have a contingent of digital nomads in its midst.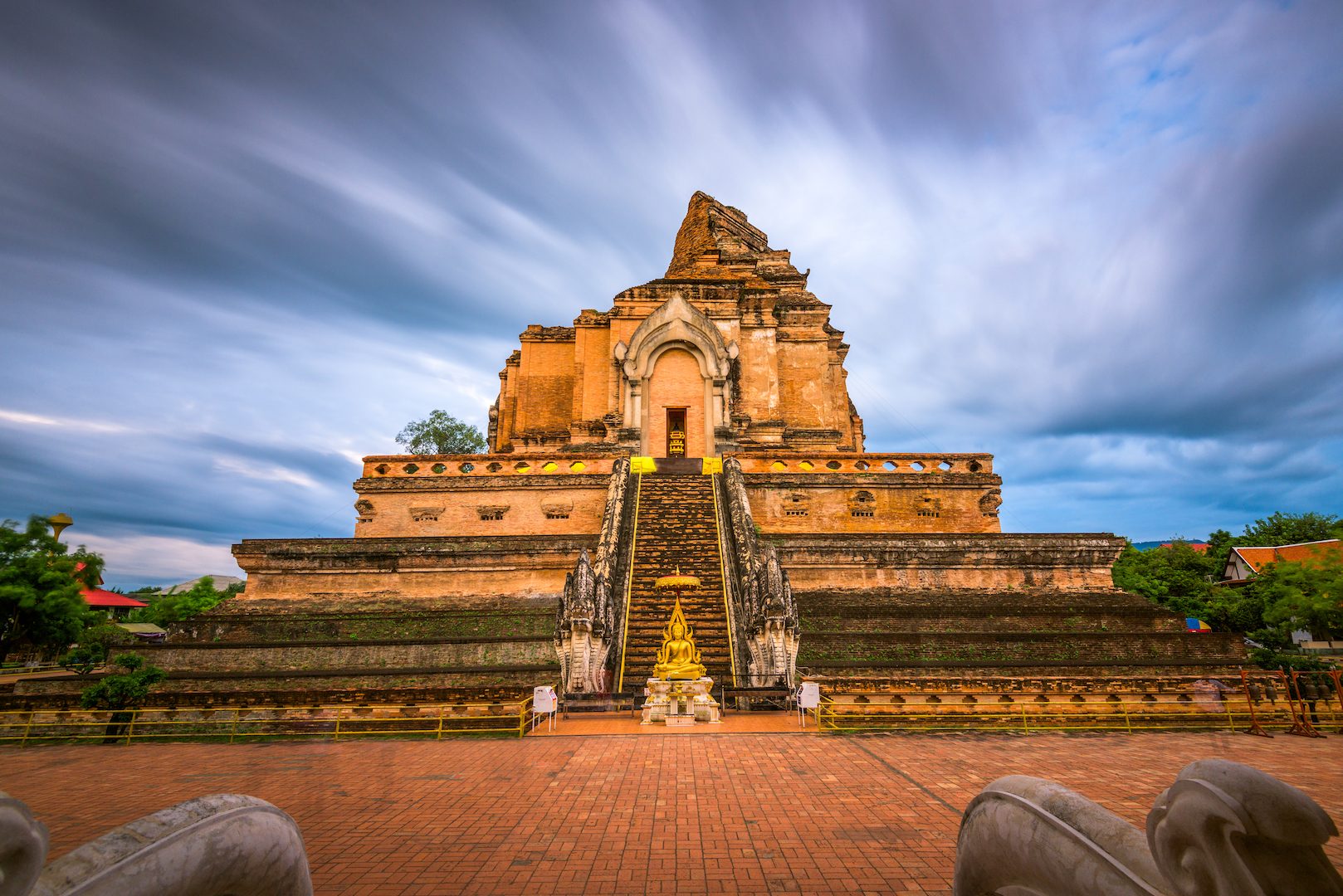 The Legal Hoops

Whilst it is technically illegal for digital nomads to work in a country on a tourist visa, so long as they are discrete and are not taking a job away from a local citizen, authorities tend to turn a blind eye. If a digital nomad wishes to stay in a particular place for a while, it may mean doing visa runs, whilst others legitimize their stay by taking up part-time work such as teaching English or attending a university course.
Countries such as Estonia have come up with the e-Residency and Thailand has a SMART visa program targeted at digital nomads to overcome the visa hassle.
The Digital Nomad Myth
The biggest misconception is that a digital nomad is perpetually on holidays. People tend to put travel and vacation in the same pigeonhole of spending big bucks. But the truth is that most digital nomads spend less than a contemporary would whilst living in their home environment. Nomadic folks don't tend to stay in luxury digs as holiday makers do, as they opt for cheap alternatives such as backpacking venues, AirBNB places, home-stays or taking up house sitting jobs.
No matter where they are, they do have to work to have an income stream. So while someone on holidays purposely leaves their work for a number of days or weeks, a digital nomad never actually stops working. Travel to a digital nomad is totally different to that of someone having a holiday. Time is never an issue (apart from visa restrictions) so they don't have to jump from place to place to fit everything in that they want to see in one destination in one week.
How many digital nomads are there?
This is impossible to answer but statistically it is estimated that there will be up to 1 billion people living this lifestyle by 2050.