The Hungarian capital has a lot to offer for enthusiastic freelancers, digital nomads and remote workers arriving to town from all around the world. The vivid culture, the amazing nightlife and the colorful crowd all contribute to a unique atmosphere of this city.
Startup scene
Budapest provides a great basis for startups. The city is home to many rapidly developing organizations and still manages to offer enormous untapped growth potential for emerging companies. A friendly environment and a wide field of potential investors – that's just the basis of what you will find in Budapest.
Probably the most well-known success story of the city is the tech company, Prezi, which started its operation in Budapest. But next to the world-famous presentation software company, the Hungarian capital has a lot more to offer. Enbrite.ly, the online advertising performance optimizing software, Shapr3D, the professional 3D CAD application for iPads, Opp.io, the note-taking tool that can be integrated with project management software tools, and Laborom, the cloud-based medical organizer are all examples of the successful startups in Budapest.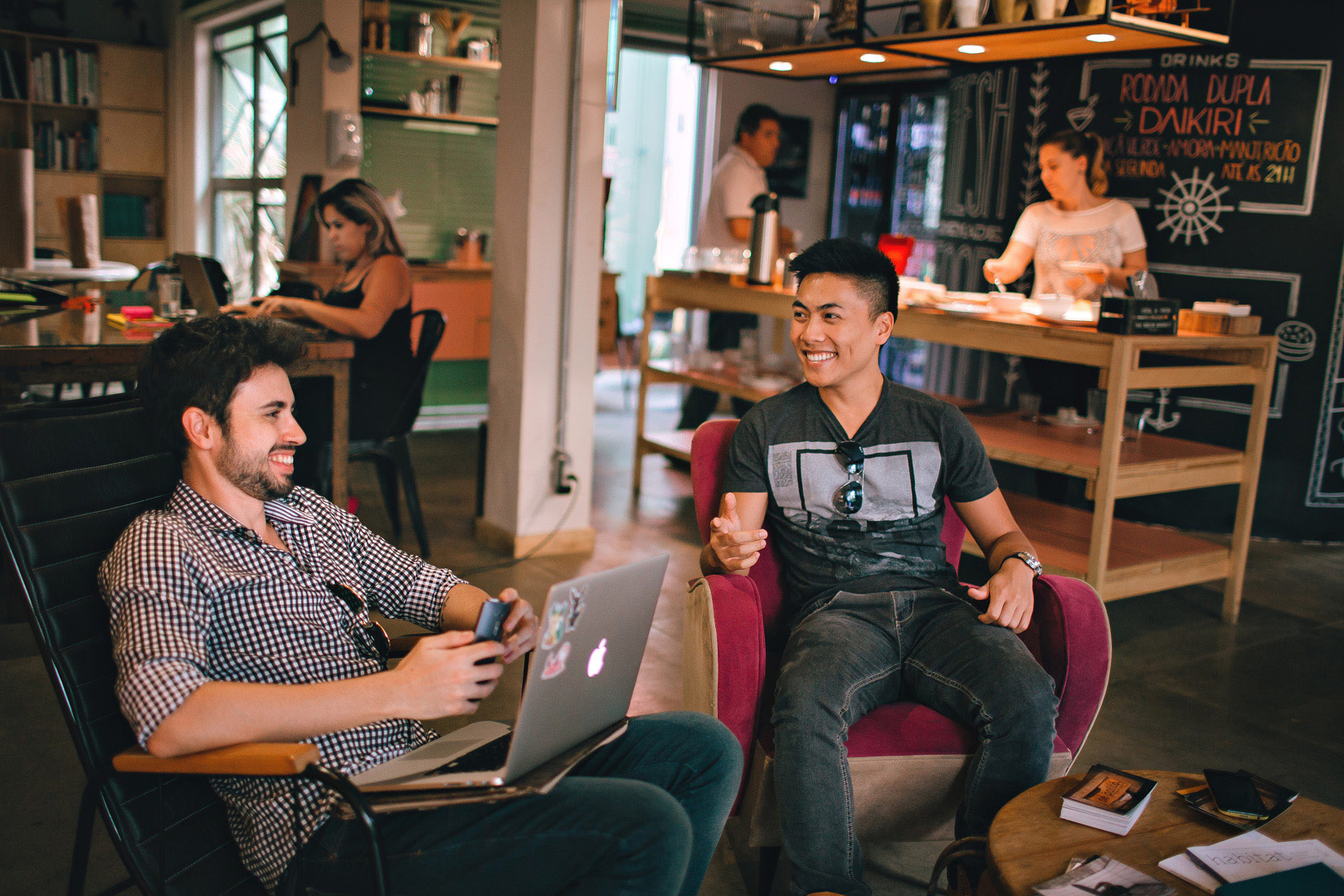 Internet coverage
In big shopping malls, cafés and some restaurants you will most probably find every freelancer's biggest wish: free WiFi. What you can't find at these places is a community of friendly professionals who will make you feel welcome and motivated. For that, KAPTAR is at your service!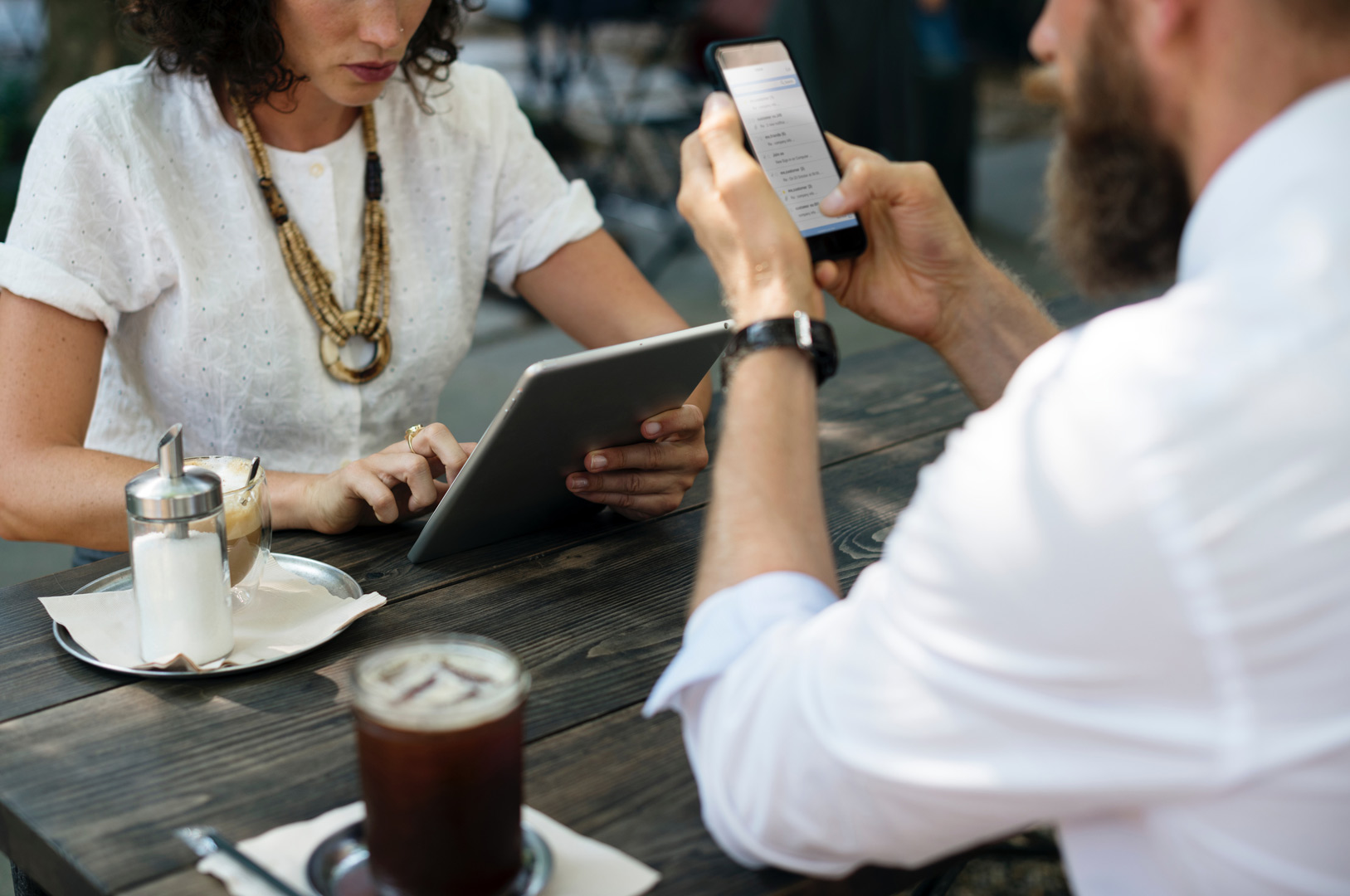 The KAPTAR story
It is 2012. There is a country full of ridiculously talented individuals, but without a coworking office where they could connect both professionally and personally. Our three heroes, the KAPTAR founder team had a dream to come true. What if there would be a place, that is more than a workplace, rather a work family, a magical office where people from all age, color, orientation, and profession could come together and create an atmosphere of love and productivity that we now call the KAPTAR feeling. They built up not only a coworking office but a community. It has been now 6 years since the founding fathers and mothers first opened the gates of KAPTAR to welcome all freelancers, digital nomads, remote workers, and entrepreneurs.
KAPTAR is located next to at least 3 attractions that you first memorize if you come to Budapest: Deak tér (Deák square) where 3 of our metro lines connect, Basilica, which is a part from being an oversized church is home to the right hand of Hungary's first king and also offers a pretty good view from its top and finally but not least the Hungarian Opera house that keeps us amused and cultured since 1884.
Still, to keep it simple here is a google maps link where to find us.
Révay is the street's name
In Hungarian it doesn't sound lame
Find the 4th not the force
Or maybe you will need both
Come and visit us at KAPTAR
And your first coffee is on us!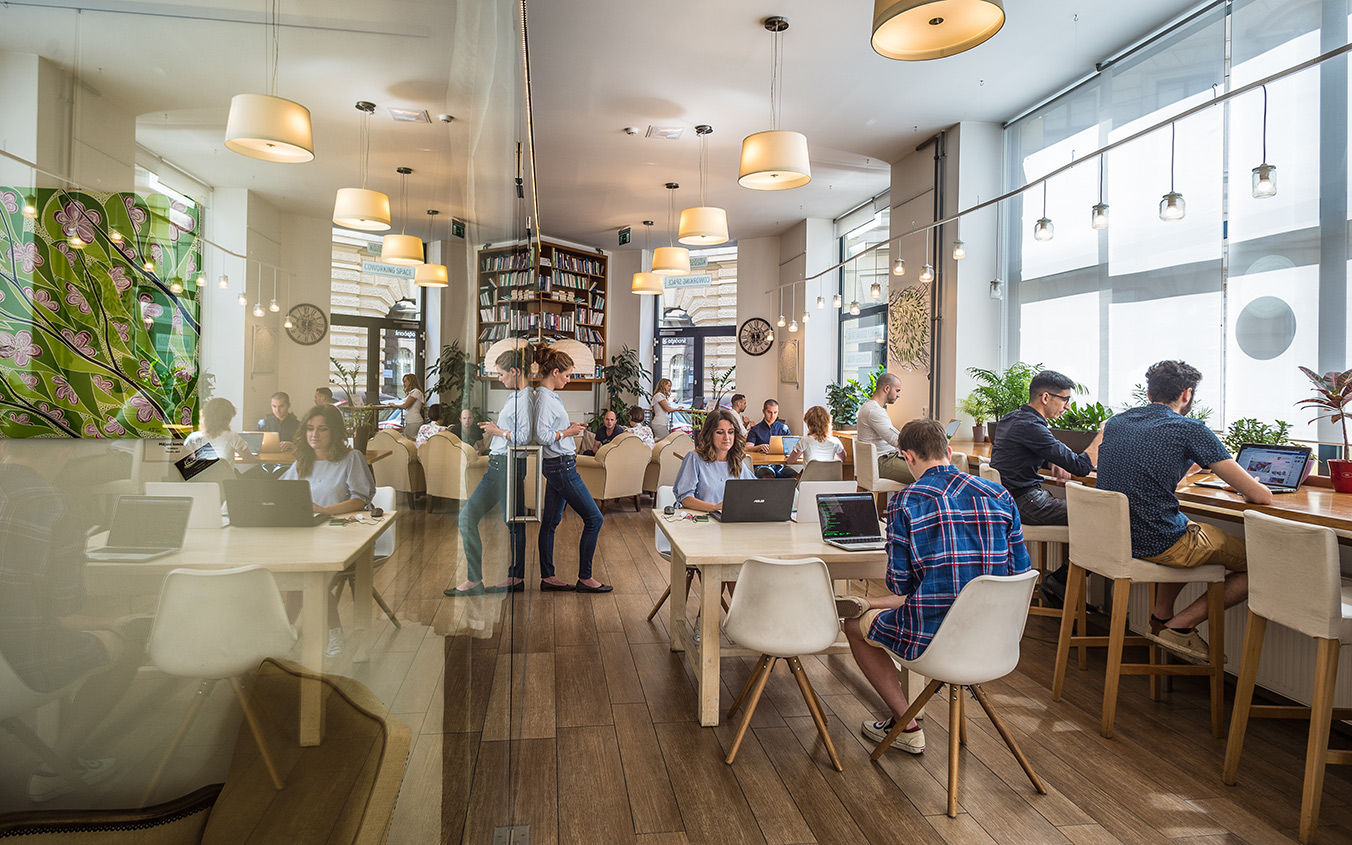 Must-try foods and drinks
If you haven't had Goulash soup then it's a must to try. One of the most typical Hungarian foods – next to the stew version, pörkölt – which is compulsory for everyone visiting Hungary.
Have you ever heard about túró? The best English translation for that is cottage cheese, except that it is not a cheese, it is túró. It is made of milk, but the taste and the texture are different. We use this God-given piece of heaven in both sweet and salty dishes. You can eat it in a túrós csúsza (túró, bacon and pasta) and you can also have it in cakes and other sweets.
Apart from regular meals, make sure to try our famous desserts. Cakes for us are a bit like cheese for the French. It is a big deal, as every year we hold a competition to find the best "normal" and sugar-free cake of the year! Hungarians do have a sweet tooth!
Here are our suggestions:
Cakes:
Eszterházy,

Feketeerdő,

Zserbó

Dobos cake

Rigó Jancsi

Every cake has an awesome story. Don't forget to ask the waiters in one of our historic coffee houses to tell you!
Pastries
Chimney cake

Rétes

Túrós baty

OMG, just blogging about it made me sooo hungry, a hungry Hungarian (only we can make this joke). I think it is time to dive into the best lunch options around the heart of Budapest, which is KAPTAR.
Best lunch places
Here is a detailed list about the best places you can grab something to eat for lunch/dinner in Budapest, near the city centre (and their distance from KAPTAR):
Basil Ica Salátabár és Palacsintázó – 5 m
Révay köz 2, 1065
Closes 6pm
Hachapuri Restaurant(Georgian) – 47m
Bajcsy-Zsilinszky út 17, 1065
Closes 11pm
Meatology Budapest – 49m
Bajcsy-Zsilinszky út 15c, 1065
Closes 10pm
Bistro Fine – 71m
Andrassy út 8
Closes 1am
Tom Yum Thai Etterem (Thai) – 83m
Andrassy út 2, 1065
Closes 11pm
Trattoria Da Massimo – 94m
Andrassy út 2, 1061
Closes 11pm
Great Bistro – vegan restaurant – 400m
Bank u. 6, Budapest, 1054
Closes 6pm
Pörc és prézli – 550m
Budapest, Lázár u. 1, 1065
Closes 12AM
Where to socialize as an expat?
We have created a guide for you about networking events that you might find interesting if you want to meet like-minded, friendly people.
Freelancer Friday
Join them for inspiration, great tips and advice on a location independent lifestyle and to meet other freedom-preneurs. And you don't have to go far to this meetup after work, as we are the proud hosts of these events.
Community lunches at KAPTAR
Food does bring people together. It is not an ancient myth, it is an evergreen truth. We like to get to know our members better by organizing community lunches for Kaptarians every Wednesday. You are welcome to join us with a daily ticket as well as a monthly pass.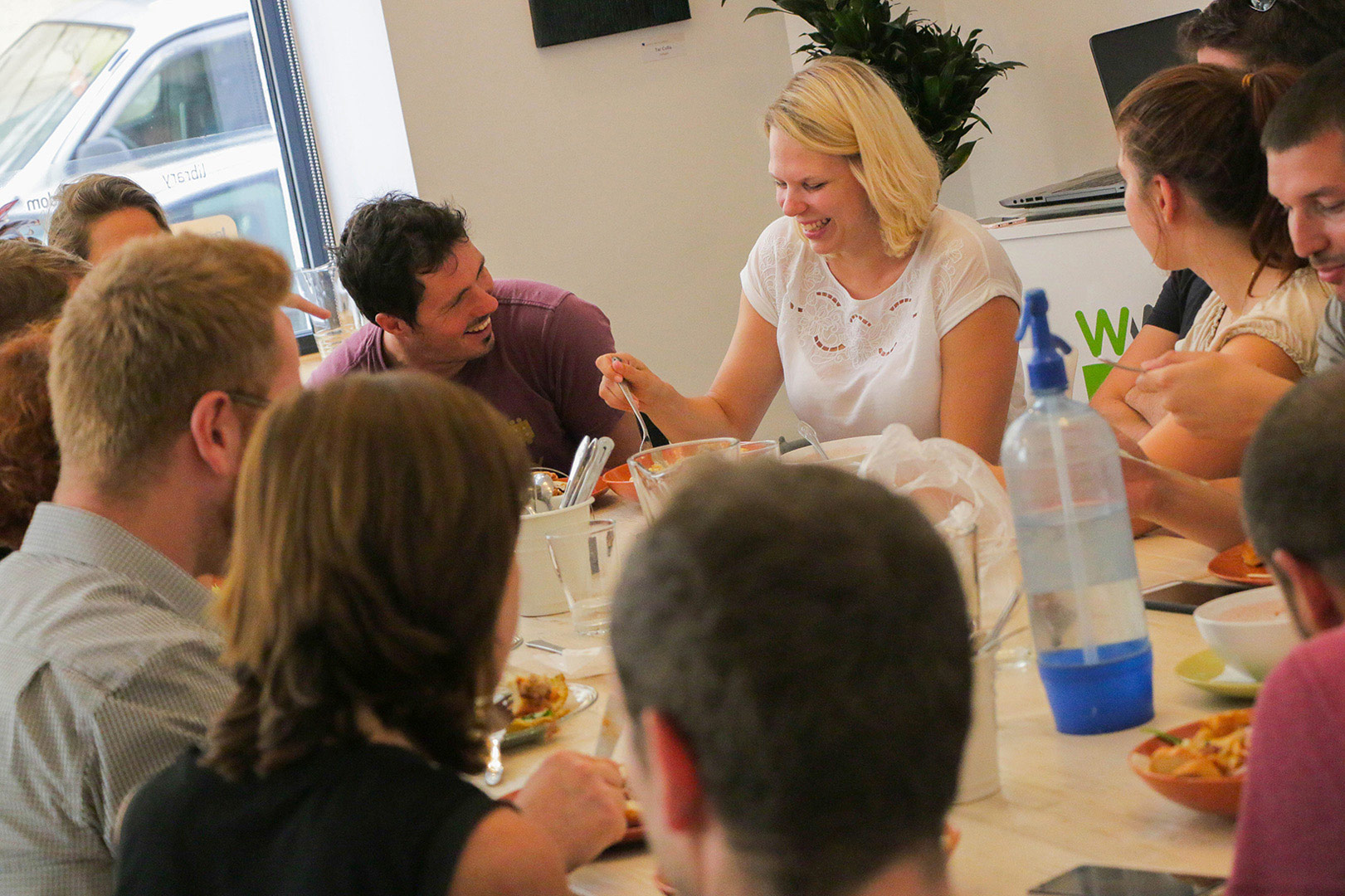 International Meeting Point
They started as a small group of friends going out a few nights a month and grew into one of the major international community events. Look for the red balloon to meet new people. 
Digital Wombats Budapest
A great nomad community in Budapest that organizes regular events such as pikniks or simply beers of an evening. Join their Facebook group to be notified on their next event.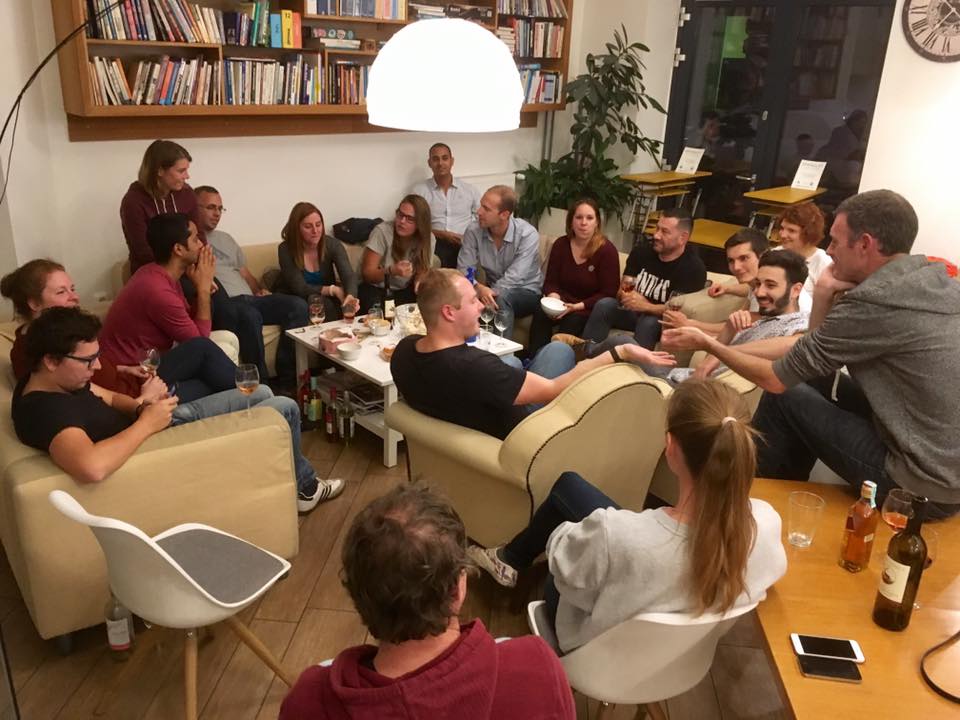 Budapest is well-known for its nightlife. In the city center, you can find various nightclubs with different kinds of music. Pubs are beloved among Hungarians and non-Hungarians as well. They are a great place to meet new people, socialize, and have some drinks. Talking about drinks. Hungary is not only a paprika country but also a wine and beer paradise.
Here are a few that you must try for you: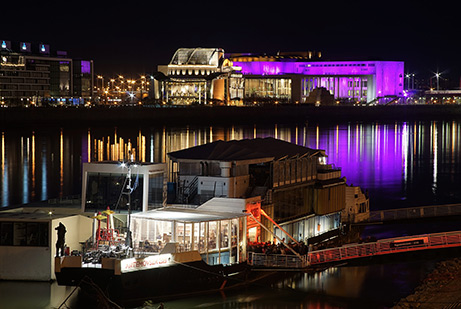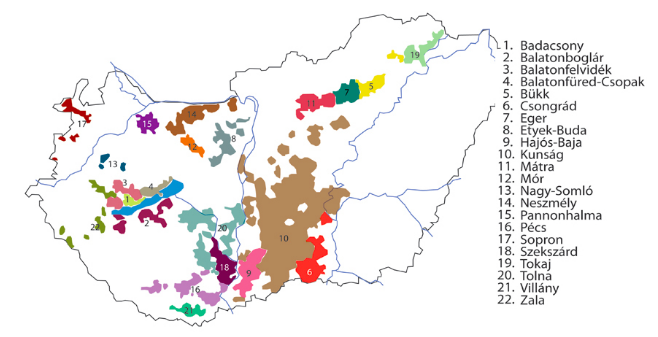 Altogether, Hungary has 22 wine regions. Some specialize in whites, some in reds, and in some, all three, white, red and rosé wines are produced as well. The most famous and unique wine is the Tokaji Aszú, a white wine from the region Tokaj. It is special because of the way the wine is made: not only does it require a specific type of grapes (so called "aszú grapes"), but winemakers usually wait until the grapes become overripe to pick them and start the winemaking process. And when they finally make this noble nectar, it still needs to age for another 4-5 years to reach its maximum potential.
The most famous red wines include the Egri Bikavér, the Villányi Cuvée, the Kadarka, the Kékfrankos, the Zweigelt, but we also have our own versions of Cabernet Sauvignons and Pinot Noirs.
The most popular white wines include the Badacsonyi Olaszrizling, the Királyleányka, Hárslevelű and Juhfark.
If you have some time and would like to do something for fun, make sure to visit one of Hungary's many wine regions and go on a wine tasting tour hopping from one winery to the next.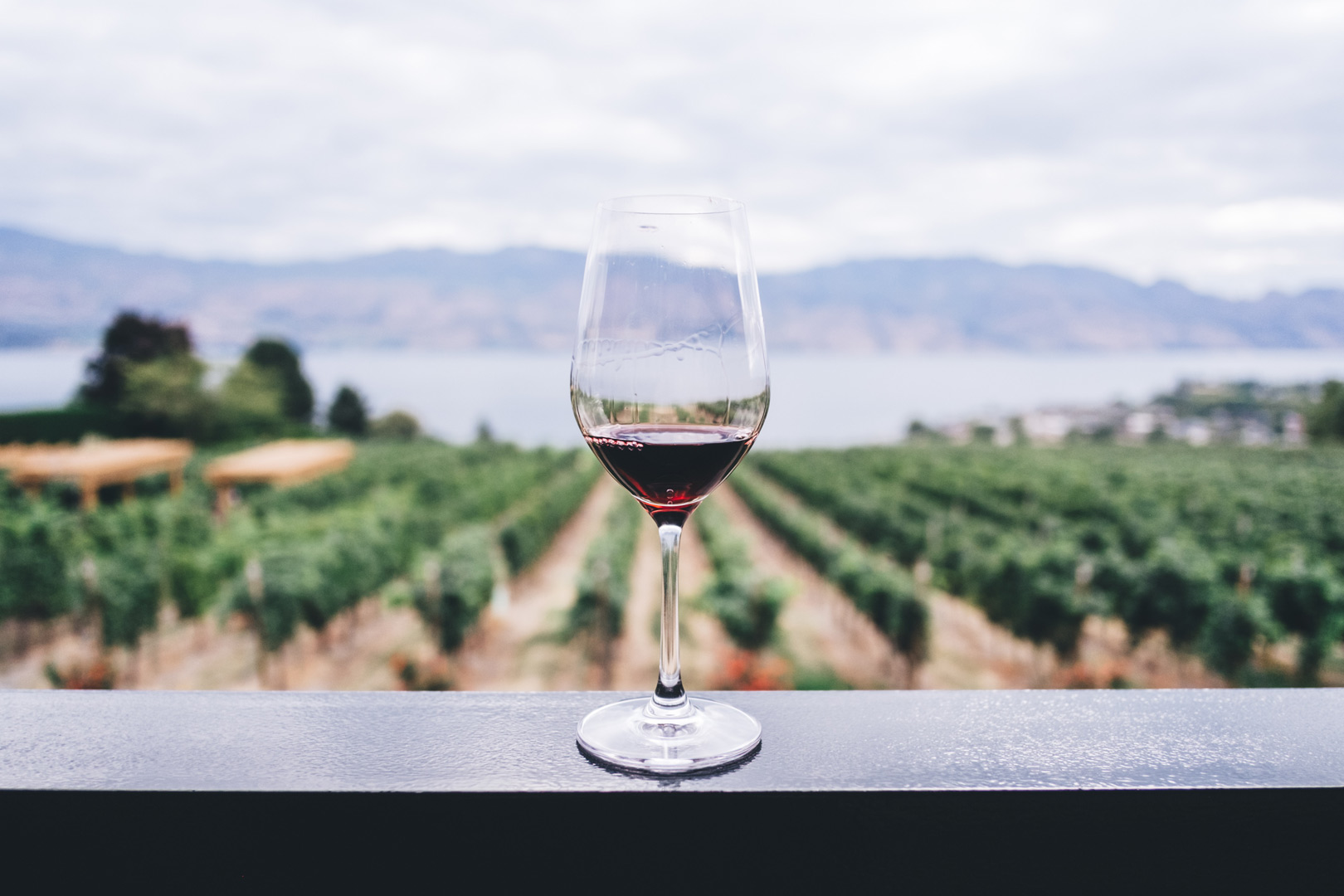 Pálinka
Hungary's one of many talents is that we can make pálinka basically from anything – and this is the talent we're most proud of! Pálinka, a type of fruit brandy, is traditionally made of fermented fruits, but we have also experimented with beetroot, potato or peas as well – just to mention some weird ingredients. This is how it's made:
After you carefully selected the fruit and removed the seeds, you have to mash the fruits (yes, like the potato). Then comes the – ideally – 10-15-day-long fermentation process, though without added sugar. After this starts the distillation process when they cook the jam-like puree at 78°C. Finally comes the maturing process in wooden barrels. And when everything is ready, comes the bottling and the drinking (YEAH!).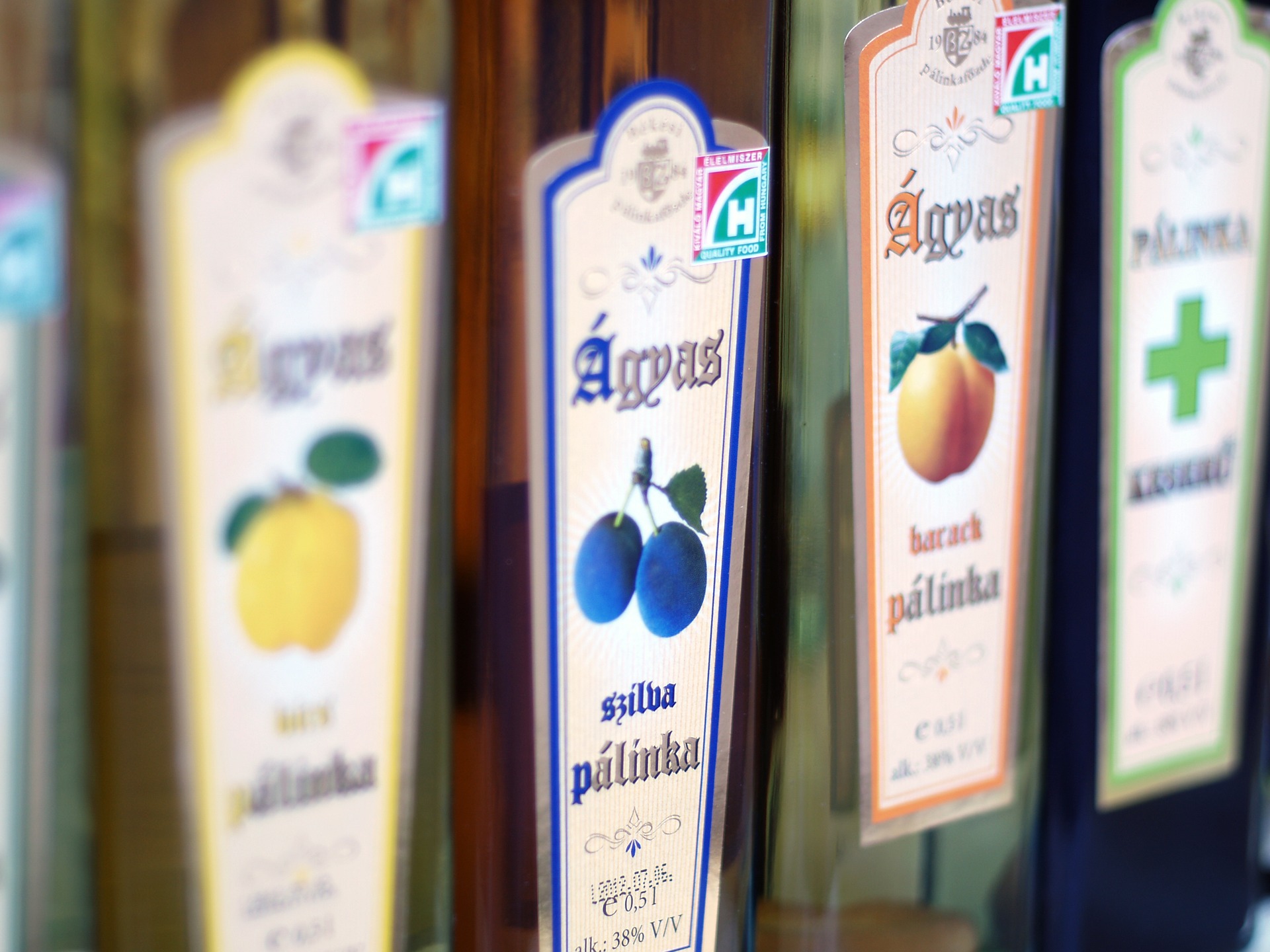 If you haven't had pálinka before, you don't know what you have missed! After all, we treat a flue also with pálinka. 😉
Unicum
Its super secret recipe contains more than 100 types of herbs. Some newbie compares its taste to Jäger, but believe us when we say this. These two drinks are completely different, only the colour is the same. Expert tip: don't smell it before drinking it! 😉
Budapest is much more than just another capital. It is a lifestyle that you can only fully understand if you come and experience it for yourself. Are you in?