It's never been easier, or more lucrative, to get into the work of remote working. It doesn't matter whether you're working for a company in your local town, or companies that operate on the other side of the world, modern technology has made remote working a huge possibility for everybody.
However, while it's possible to get a job, landing the job in the first place can be an entirely different matter. After all, the requirements for working by yourself is a lot different than showing up and working in an office, so how would you create a resume for these roles?
Today, we're going to take a look at what skills you should be highlighting on your resume, maximizing your chances of securing a remote job.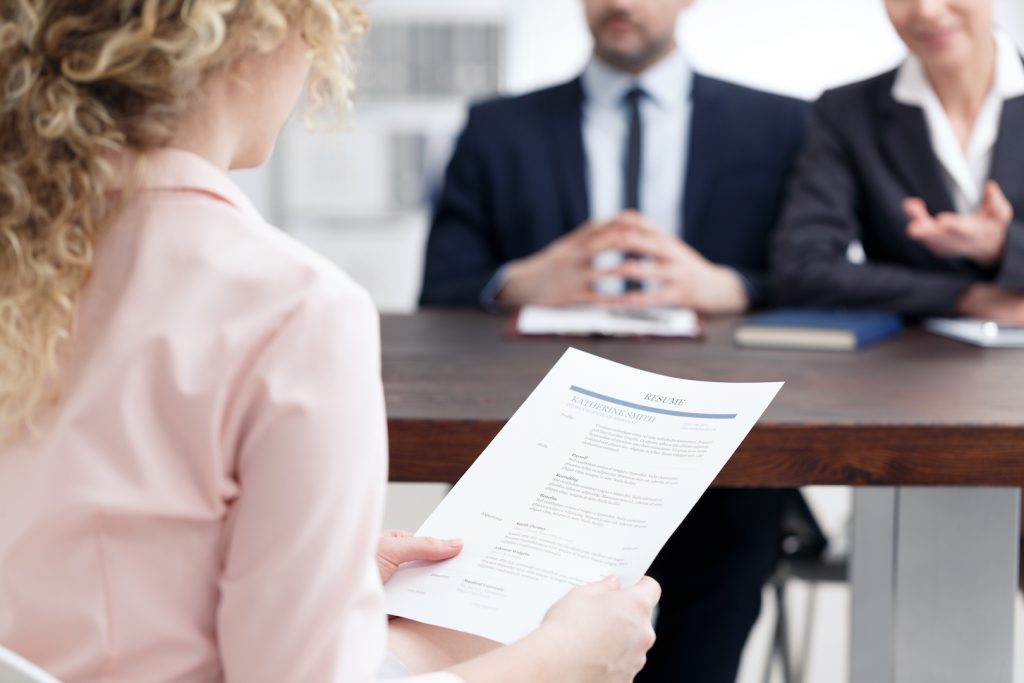 Organisational Skills
This is perhaps the most important skills you're going to need to highlight. When you work remotely, although you have a boss or a manager, you don't have anyone directly managing you or organizing your workflows; which means you'll be doing it yourself.
Within your resume, you're going to need to be able to prove that you're capable of organizing yourself, can prioritize the importance of the tasks you've got and can keep everything punctual and coordinated. Management experience would be a great way to showcase this.
Time-Awareness
One of the greatest benefits of remote working is the fact you get to work your own hours. This is great for all kinds of reasons, whether you're working on a project, looking after your kids, or just living your life. This does mean; however, you need to be able to manage your time well.
As a member of a team, you need to be able to work consciously with the other team members, ensure all work is handed in by the allotted deadline, and that you're aware of time zone differences that could make an impact on your schedule.
Communication
This is perhaps the most important skill you need to be highlighting in your remote resume. You'll need to show examples of how well you can communicate, how available you are for messaging, replying to emails and any form of meeting you may need to attend; virtually or otherwise.
"Since you may be working other sides of the world, make sure you're highlighting your experience with common remote-working tools such as video conferencing software, email clients, team communication apps, and any example you have that shows good communication skills" shares Paul Mason, a resume editor for Academized.
Accuracy
Accuracy is so important when it comes to both working in an office and remote working. While you may be able to prove your attention to detail, simply making sure your resume is of the highest quality is a great way to showcase your accuracy skills. Here are some online tools that can help improve the accuracy of your written work;
This is an online resume service that can help you write your resume, assist in editing your resume, or write in on your behalf.
Use these two services to research and check your grammar to ensure it's perfect.
These are two online proofreading services that can help you clear your work and resume of any errors, as suggested in OXEssays review.
— Writing Populist / My Writing Way
Both of these sites are career blogs with a collection of information you can use to research your industry, look for related lingo, and perfect your overall writing style.
— EliteAssignmentHelp / Revieweal
Positively reviewed by Top Canadian Writers, these are two editing tools to help format your resume and ensure it's structured properly and edited professionally.
— Let's Go and Learn / StudentWritingServices
Use these two services as writing guides when writing content or your resume. You can learn all about language, style, and tone, ensuring you create the best first impression.
Motivational Presence
For a lot of people, turning up and working in an office is a good dose of motivation to help them stay focused and present on the projects they're working on. When you're sat at home, it's easy to get caught up, distracted and procrastinate because nobody else is watching.
Hiring managers know this all too well, which is why it's important to show that you're self-disciplined and motivated in the job you'll be doing, the work you're be working on and enthusiastic about the company you're working with.
Work-Life Balance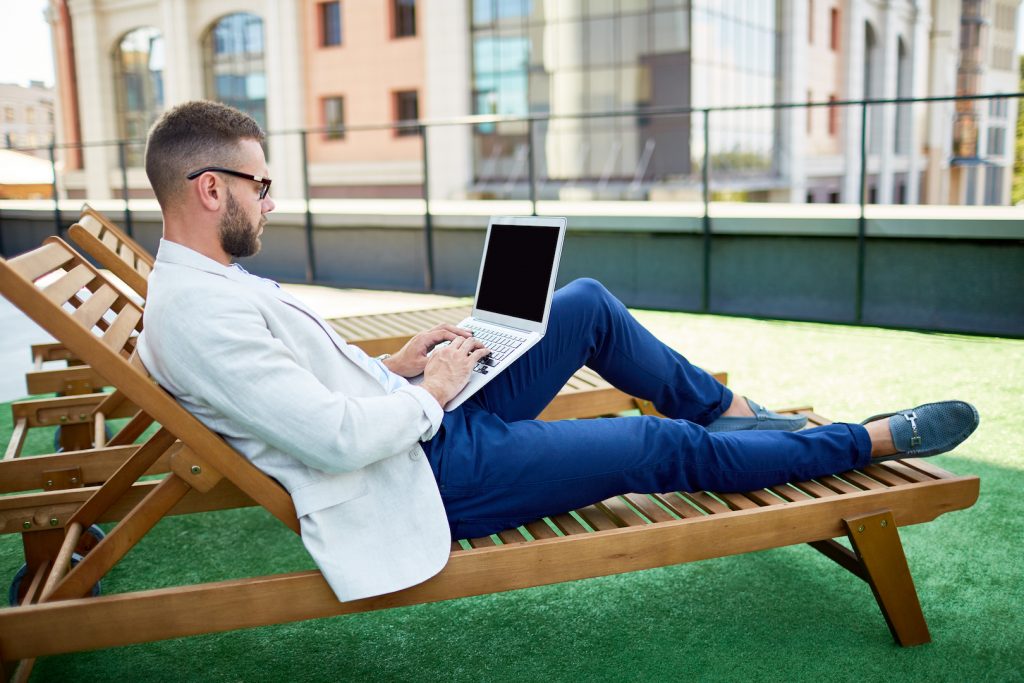 A good company and manager will understand the importance of the work-life balance. You can't work all the time because you'll simply burn yourself out, losing focus, passion, and ultimately productivity. A good worker is capable of showing they have balance in their life.
This is a great thing to include in your resume because it shows you're a healthy, responsible worker who's able to manage their time properly and will give the best results.