Crossing the biggest country in the world in the company of fellow digital nomads (while working remotely) – seems like a wild idea. We were crazy enough to suggest this adventure to other folks and, eventually, pursue it!
The Project
"From Nomads for Nomads" we planned Nomad Train as a coworking and coliving experience on the road. Since the three founders work remotely (actually, we coordinated the whole train journey from 3 continents), we designed the experience fit for ourselves: a combination of digital detox while on the train, stable internet connection in coworking spaces during long stops and (almost!) unlimited 4G on Russian sim cards provided by sponsors.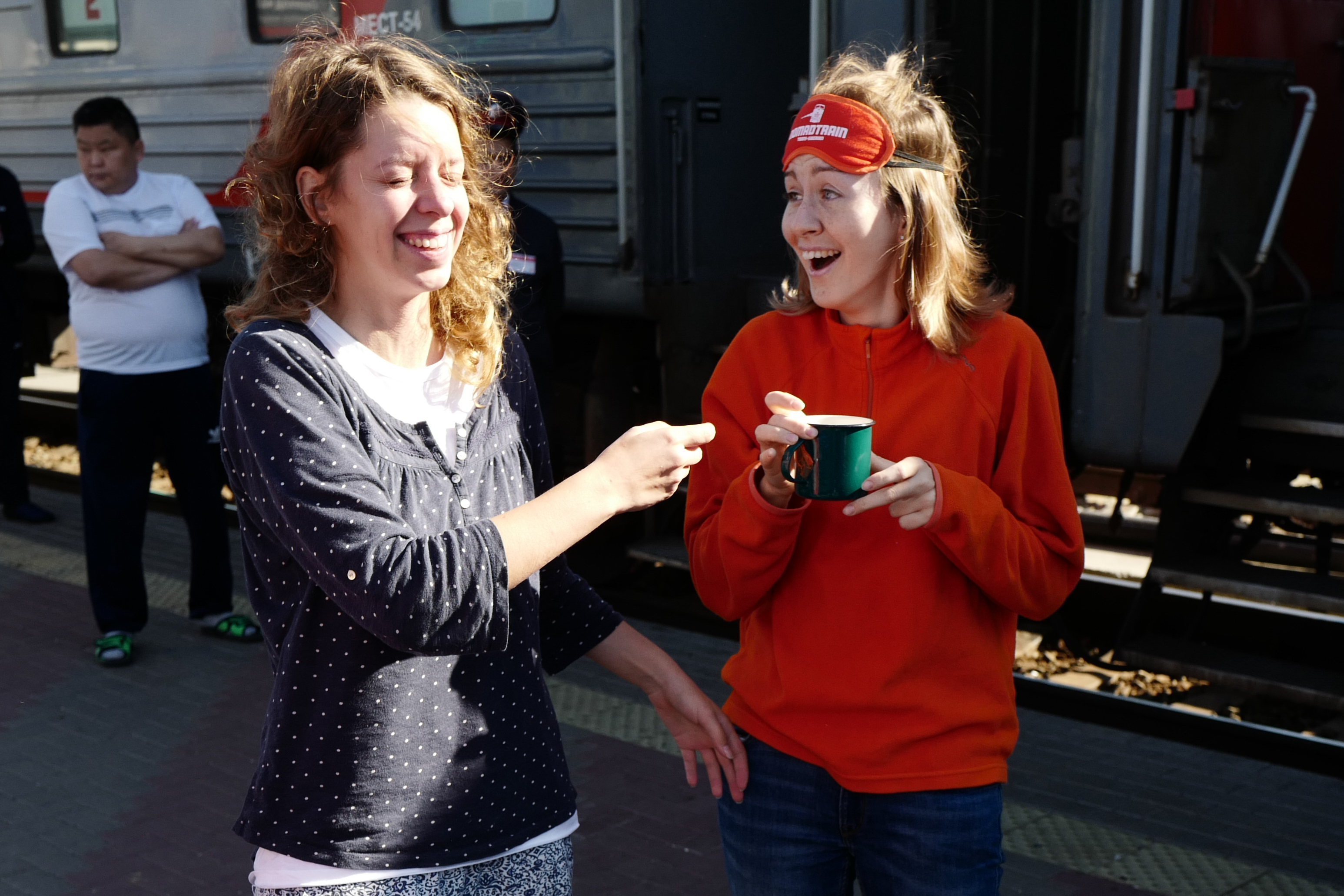 The Route
Starting in Moscow on day one, Nomad Train crossed whole Russia and half of Mongolia heading down to Ulaanbaatar, the Mongolian capital. Key stops on the way were Yekaterinburg, Novosibirsk and Irkutsk. 2-3 days per city, we had enough time to catch up with work, explore Russian life and even get to the stunning Lake Baikal!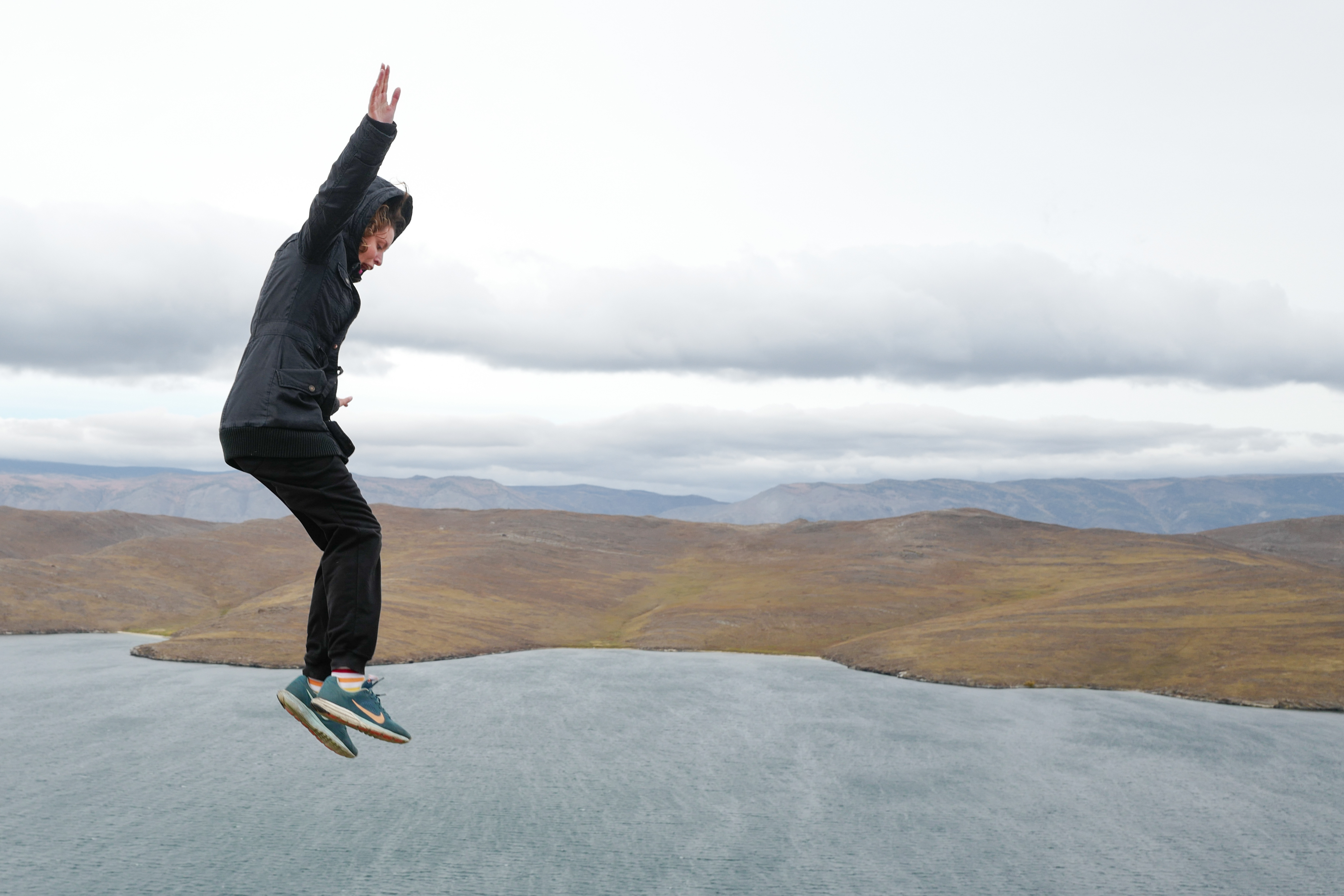 Coworking
And we had a lot done.
Nomad Train picked coworking partners in each of the Russian cities. We ended up exploring 4 coworking spaces – each with its' own vibe – during this trip.
Coworking on the train turned out to be another possibility, especially if you've got a backlog with offline tasks 😉 We used restaurant cars as coworking space and set coworking corners in "kupe", a 4-people compartment. With 4G internet and WiFi hotspots, some of us even did conferences and webinars from train stations!



Working from the Urals and Siberia
Coworking experience en route was great, I'd say. Our group was very eager to check out different workspaces in the cities, so we got to work with partner coworking offices in Russia quite a bit!
Our basecamp in Yekaterinburg: Salt and Yeltsin
We loved Salt, because it felt so stylish and professional at the same time. Cool vibes here!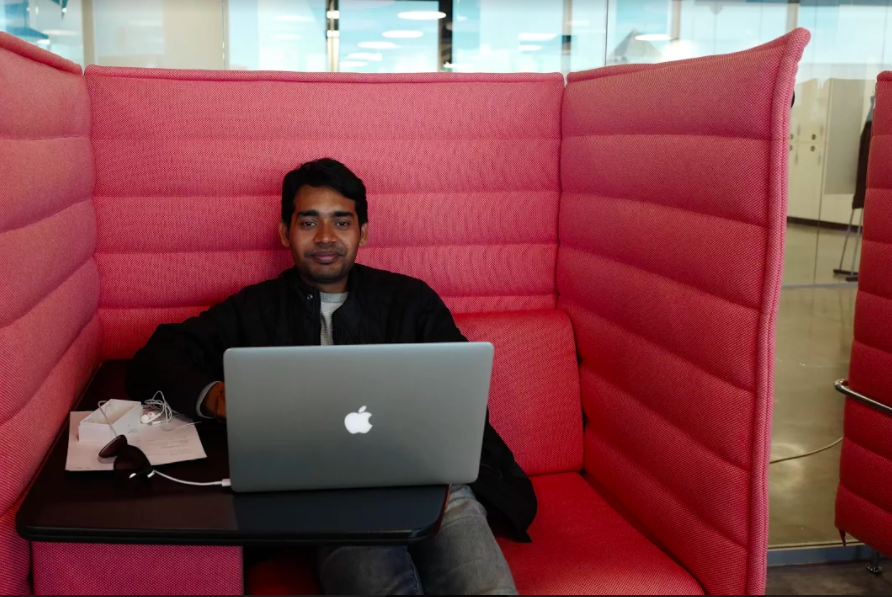 Our basecamp in Novosibirsk: Business Lab
Business Lab has an open plan seating, several zones for work and a cozy area. Great location and very collaborative team from Business Lab – we loved it here!
Our basecamp in Irkutsk: InLermontov
InLermontov is where we worked the longest, the good part of the week. It was easy to find and the space is well-organized to get focused on work. Felt very welcome!
Nomad Train Pioneers
The vibe during this trip is the best thing that happened to us in a long time. Over 30 experienced nomads from 12+ nationalities and a crazy amount of travel experience made a dream team.



Real Russia
For Nomad Train real Russian experience was a part of a daily routine. We didn't do touristic trains (on purpose), we took the same train locals use and met them – locals – all the time. We did go to the most epic places in the country, like Baikal Lake and the Red Square, but it was a lot about living the train life and seeing the diversity in all the Russian cities we pass by.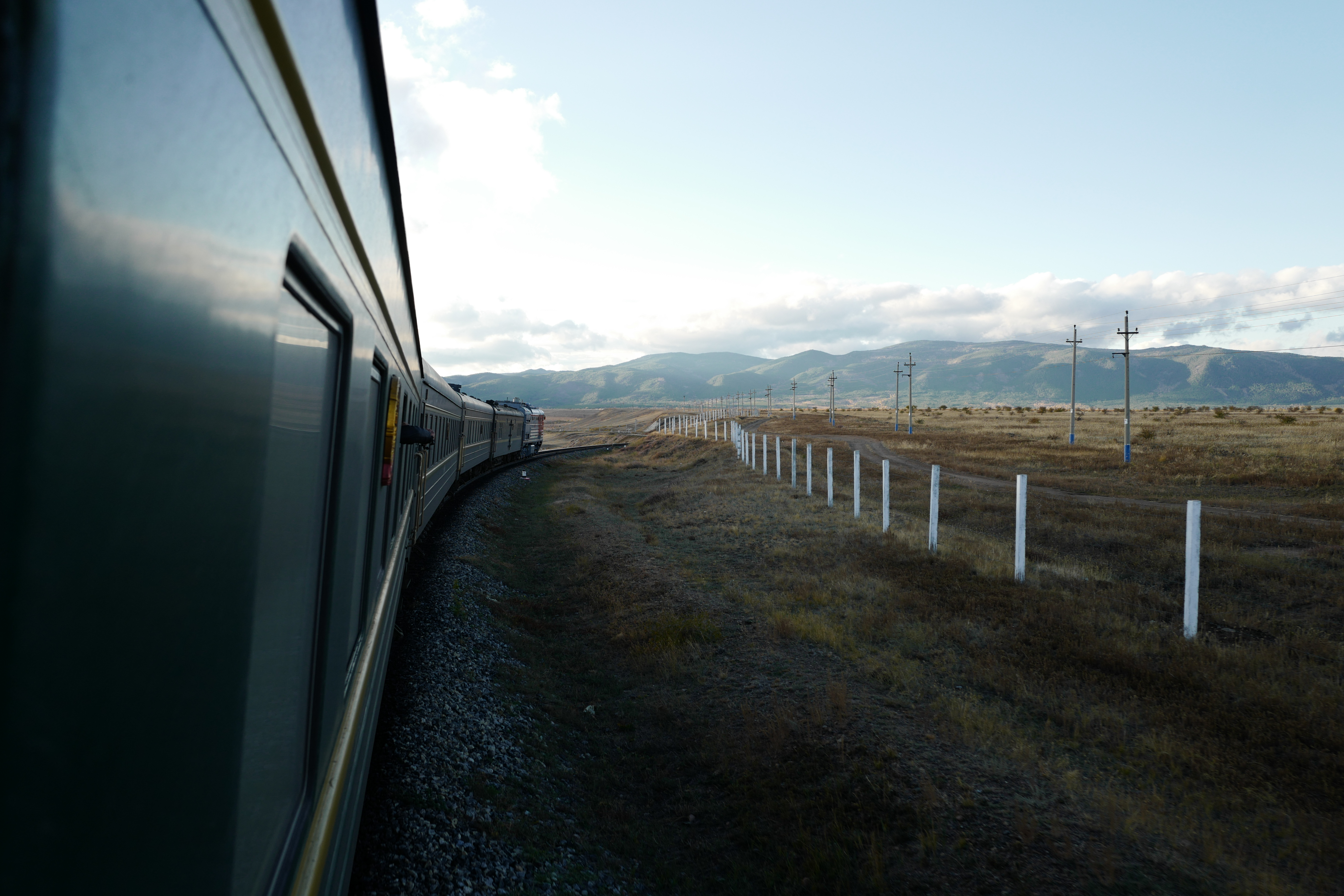 Next Chapter
For most Nomad Train folks, next chapter 2017 was a trip around Mongolia and China. The pics and videos look stunning!




Get on board
To join our community and explore the world from the train, join us on the next trips as applications for 2018 Nomad Train adventures are already open at www.nomadtrain.co