When was the last time you turned off your phone? No, not put it to sleep or put it on silent…when was the last time you actually turned your phone completely off?  
For most of us, we really can't remember the last time our phones were off, if ever at all! The last time was probably because the phone ran out of battery a couple of months ago. In today's world, we are always connected. In fact, the average person checks their phone every 12 minutes–and the average millennial is closer to once every 4 minutes! It is a strange world we live in today. If you find someone that doesn't have a smartphone or is only available certain times during the day, we can't help but to think that this person is a little strange.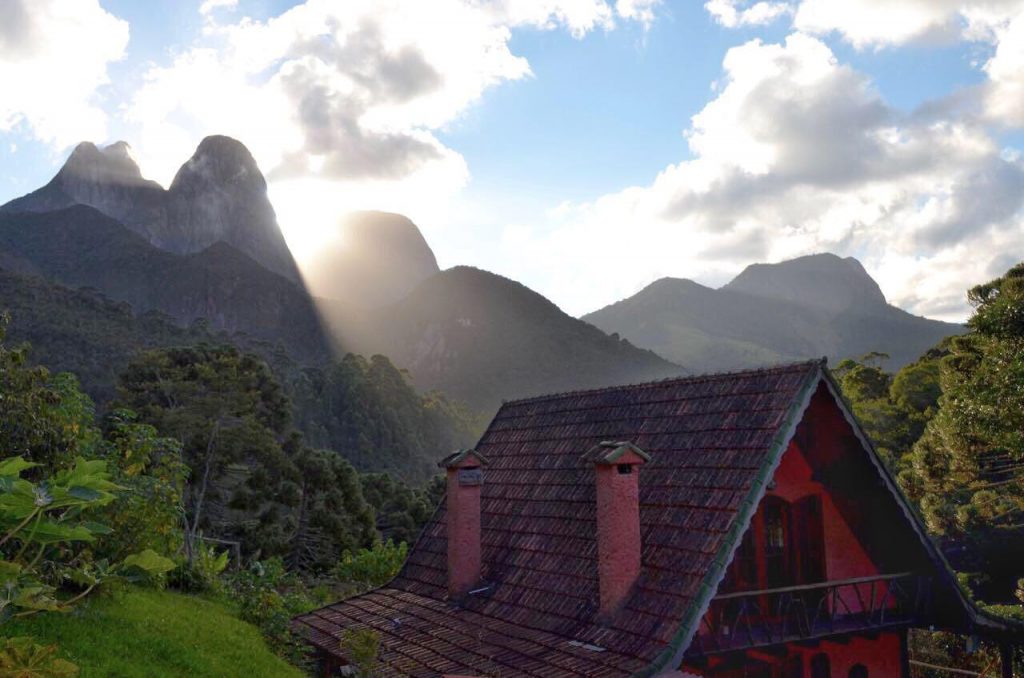 Did you know that 95% of adults use a digital device shortly before bed, which is a huge cause for poor sleep patterns and higher levels of stress? Did you know depression amongst children and adults is on the rise from too much time online? Our digital devices have changed the way we live, interact, work and rest. This has lead to a more interconnected and conscious world than we have ever experienced; however, we have forgotten one very important thing: what it was like to be disconnected.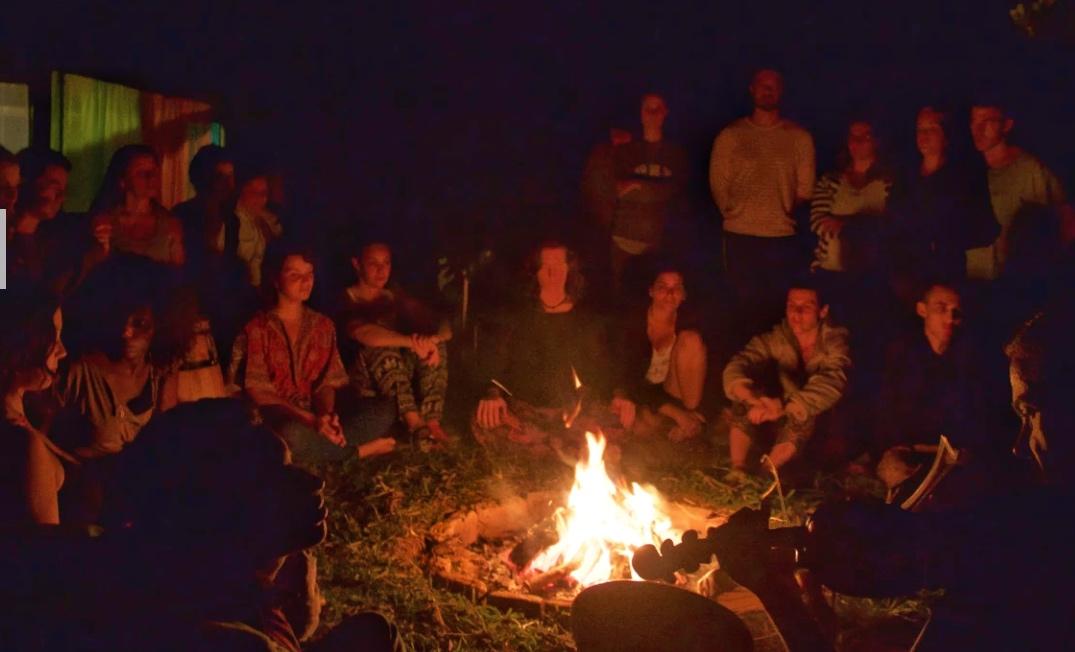 Research is telling us more and more how important it is to take time away from our phones, computers and digital devices. Not only is it recommended, but we are learning that it should be a daily practice. When is the last time you took one entire day unplugged without using any digital device whatsoever? I know, it's hard to remember. Even when we are on holiday or vacation, we are still plugged into our digital reality.
This is exactly why four creative entrepreneurs created Digital Detox Camp ~ Brazil. Digital Detox Camp is a retreat for entrepreneurs, innovators, startups, digital nomads, thought leaders and business professionals that are craving a time to truly get-away from it all…and detox.
What Is the Digital Detox Camp?
Imagine a camp in the mountains of Brazil–so far into the forest that there is no wi-fi, and if you are tempted to grab your phone to try and reconnect, you won't be able to. As a further preventative measure, there's even a storage lockbox to keep eager hands off of your own phone. But this isn't a punishment! The entrepreneurs have merely created an environment where people can disconnect from the digital world and reconnect to the "real" world.
Digital Detox Camp is five days and four nights at a breathtaking location in the mountains that resembles a Hobbit village from Lord of the Rings. Many people have said four nights of a digital detox feels like four months of total relaxation.
Upon arriving at the Camp, there is almost a sense of relaxation in the cool mountain air, and that is just the start. The magic happens once the attendees greet one another, and then they notice something different: they are not distracted from constant messages and notifications disrupting their thought process. Without distractions, people really start to bond. The creative juices in their minds start to flow, and they start to communicate and interact in ways many haven't in years.  

The Camp's Activities and Offerings
During the Camp, the attendees get the chance to attend workshops on many different topics relating to business and lifestyle. A few include: productivity, business innovation, marketing in today's world, life vision, cryptocurrency, the art of conversation, emotional intelligence and its impact on your professional and personal life, digital nomadism and much, much more.
On top of that, there are plenty of activities for attendees to participate in. Some of the activities include: hiking, indoor rock-climbing, swimming, natural-spring ice cold baths, a sauna, a slackline over the lake or just sitting back in a hammock and enjoying the gorgeous mountain views. Each day, attendees will be served organic vegetarian meals and witness tranquil sunsets above the clouds. There are no words to describe the beauty of the Camp. It is just one of those places that people never forget.
The attendees are from all over the world. They come from Europe, Asia and the Americas. This year, Digital Detox Camp ~ Brazil will be held outside of Rio de Janeiro near Tres Picos National Park. It is from February 22nd-26th, 2018.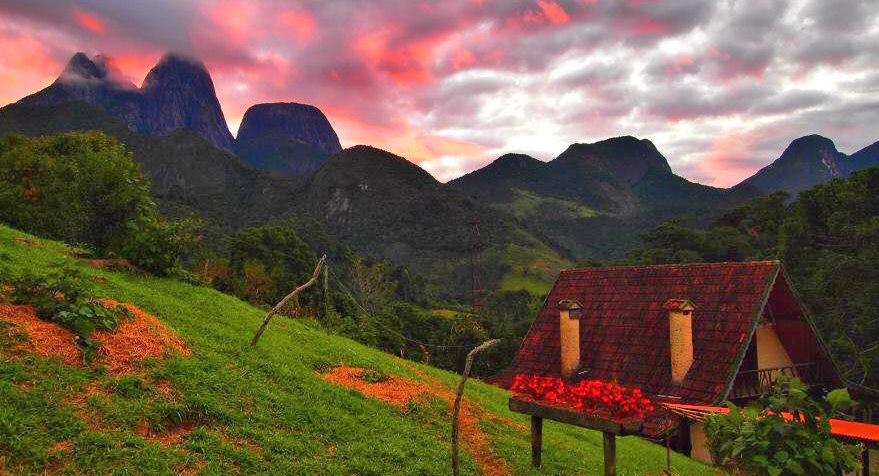 The creators of Digital Detox Camp are four entrepreneurs and digital nomads that travel the world on a regular basis. Marcelle Bottini is the Brazilian on the team and fell in love with the Camp after finding it while getting lost on a road trip in 2015. She is the founder of a Portuguese language school in Rio de Janeiro. The other co-founders are June Bui from Vietnam, who is the team's graphic design expert; Jeremy Ginsburg from the US, who is the team's copywriter and online marketing specialist; and Chris Reynolds, also from the US, a podcast host and event organizer. Together, they created Digital Detox Camp ~ Brazil as a place where incredible people come together, unplug, connect, share ideas, change their lives and gear up to change the world.