For quite some time, we heard more and more of our members at Coworking Bansko talking about trading cryptocurrencies. Of course, some weeks were better than others when it comes to trading profits, but generally there is an upbeat mood in Bansko surrounding this topic. So after a lot of interest in a workshop last year, we decided to organize a Mountain Crypto Weekend (https://www.mountaincrypto.com/) in the beginning of April.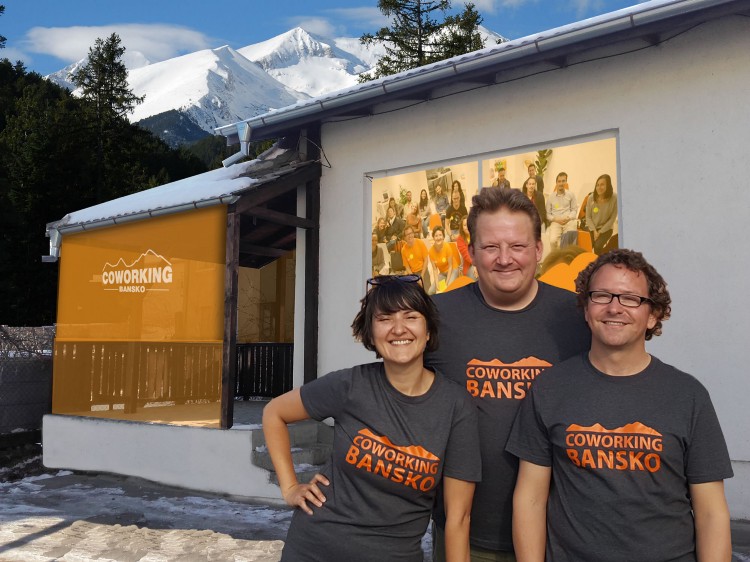 The event is an unconference and will be mix of formal and informal sessions that are driven by participants and best practice examples. Of course, there will also be plenty of time to connect with the participants on a personal level and have fun together in the inspiring mountain resort of Bansko.

Our weekend format is very simple: on Friday, we get to know each other; on Saturday, we do the unconference sessions; and on Sunday, we enjoy the raw mountains and thermal hot springs. You can find a detailed schedule on the event website.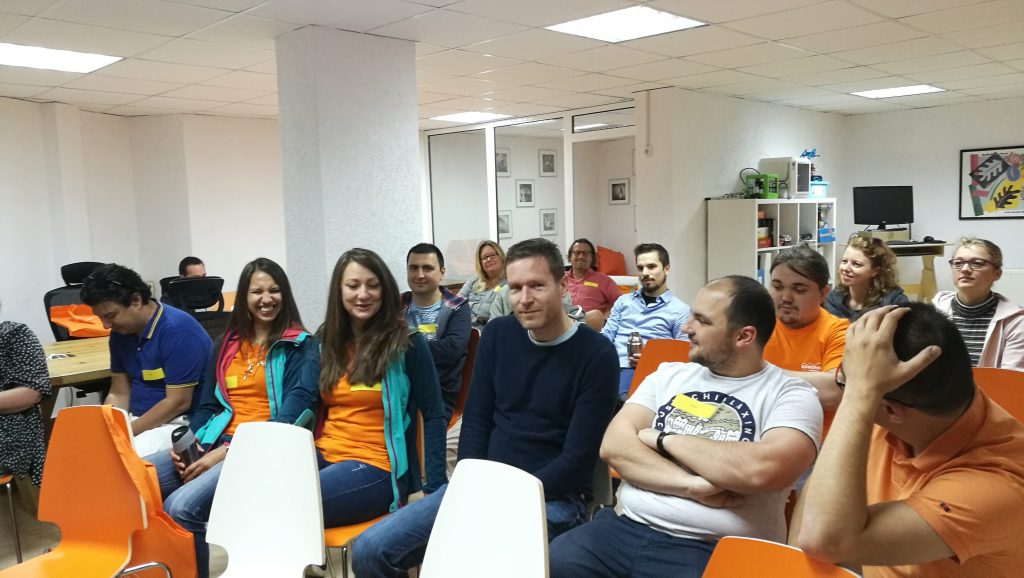 Uwe, one of the founders of Coworking Bansko, is really enthusiastic about the promises of blockchain technologies for coworking spaces.
"Since opening my own coworking space as co-founder, I am continuously looking how to improve in order to run the space meaningfully and sustainably, as well as how to attract the right crowd of people" said Uwe. "Looking at the stats of Deskmag and the fast internationally growing coworking community, I think it is about time to find ways to collaborate on a more sophisticated level and envision a united coworking world.
"Many of the collaboration attempts have been unsatisfying and that made me look at the situation from a different angle and on a bigger scale. Coming across digital currencies and digging more into that made me think," said Uwe. "Soon, a question popped into my mind: What benefits could the COW, the coworking crypto, bring to the coworking industry, as well to coworking members. managers and users?
"In the book 'The Internet of Money,' Andreas Antonopoulos describes that we currently 'live in a new world, a world in which currency is a choice, and not just a choice in terms of use… It's also a means of expression,'" said Uwe. "That got me thinking of using currency to express my affection towards certain topics. Andreas elaborates further that 'Money … is a language. It's a language that we use to express value to each other' and also, he said, 'When I give you a dollar bill, I'm saying that I want to hand you the equivalent value. I'm communicating my desire to exchange value with you.' When we combine the above statements, we could say, we're able to freely choose a currency and express value by using that currency.
"The idea is to establish the COW, a cryptocurrency which serves us, the entire community, and brings us added value. Can we formulate visions and strategies where all users will benefit from that unique currency?"
The keynote speaker for Mountain Crypto Weekend is Martijn Wismeijer the marketing manager for General Bytes, a leading bitcoin and blockchain technology provider that manufactures bitcoin ATMs. Martijn has been involved in the industry for many years and will share some of his personal crypto stories with us.
So if you are interested in cryptocurrencies and wanted to visit Bansko already for a while, this is a great opportunity to spend a weekend with us in the mountains. Early bird tickets, including accommodation and food, are only €99.