Recognized as one of France's highest-tech cities, Montpellier is located just a handful of miles off the Mediterranean Sea. While Europeans and especially French citizens will recognize Montpellier as being one of France's top study destinations, Montpellier is much more than just a seaside university town.
Over the last 25 years Montpellier has consistently been THE fastest growing city in France. While barely on the map just a few decades ago, Montpellier is now the 7th largest city in France.
But… it's not just the city itself that's in a constant state of change. The people in Montpellier are also dynamic. Of course, this should come as no surprise given that university students make up roughly one-third of the city's population.
Now, that you've got some background information on Montpellier, let's make this article relevant to you.
If you're looking for a French startup hub without the Parisian competition and outrageous cost of living, Montpellier has a lot to offer to you. The city's startup ecosystem has taken tremendous steps forward over the last few years.
Increasingly frequent tech meetups and other networking events have led to a more tight-knit community, and a developing entrepreneur culture that has resulted in students being more interested in working on startups and their own businesses than ever before.
Oh, and it's not like Montpellier is home to the world's second-leading startup incubator either 😉
In short, for a dynamic startup hub with lots of opportunities and a classy French attitude, Montpellier is a coworking destination that's hard to beat. Here are 4 of our top spaces for coworking in Montpellier.
Com Visa Coworking is a chic coworking space located in the unique Place de la Comédie — a popular square in the center of Montpellier. Attracting a diverse group of professionals, Com Visa is the perfect place to work if you appreciate being surrounded by others that will challenge your ideas.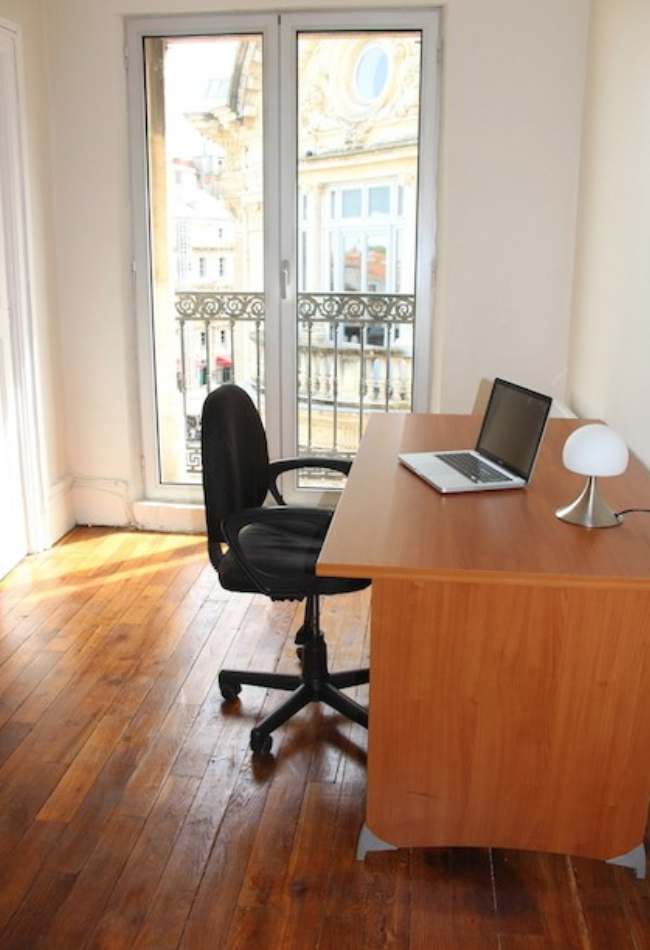 Another nice benefit of Com Visa is that it's the perfect space for workaholics. Open 7 days a week, you'll never have to worry about finding a suitable place to take your client's "incredibly urgent" Sunday afternoon call, or…
— Needing to run to the store for printing/photocopying ink.
— Having to troubleshoot your own wifi.
— Feeling socially isolated.
— Working in a dimly-lit cubicle (Com Visa's workspaces have beautiful natural lighting set-ups)
— Having to endure a morning without freshly brewed coffee.
We know that last one hit home for many of you 😉
In all seriousness, however, Com Visa is an excellent centrally located coworking space. If you're getting around Montpellier solely on foot or public transportation, you'll appreciate this space's location.
If you're looking for a place to collaborate with other motivated individuals and expand your business network, grab a day pass or book a month of coworking using Com Visa's coworker.com page.
If you're ever in the historical center of Montpellier, be sure to check out My Incubation Office (MIO). Surrounded by businesses, tourist attractions, and hip cafes/bars, there's no shortage of things to do after a long day of work.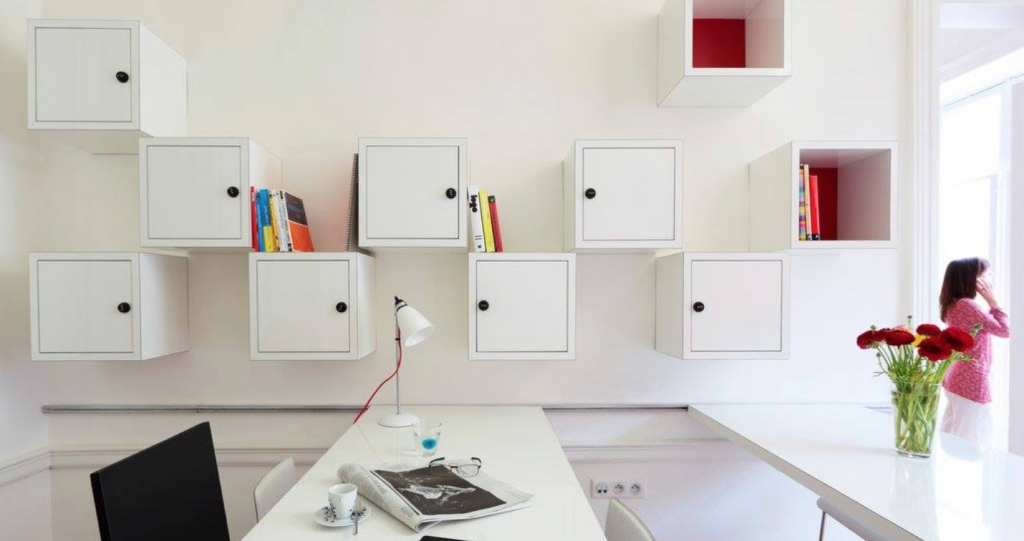 More importantly, there is no shortage of reasons MIO will contribute to you having some of the most productive days of your life!
Let's put it this way…
Some members of MIO have said that this entire Montpellier coworking space has an elegant calm that literally oozes creativity. If someone is in a state of mind that enables them to construct figments of literary genius like that; it's hard not to believe they're working from a pretty sweet place.
Here are some specific benefits you'll enjoy as a member of MIO:
Multiple work areas

Meeting rooms

An inspiring work environment

A diverse community of business professionals

Super fast wi-fi

A cafe area with fresh coffee and mouthwatering croissants
Pretty cool huh? Schedule your tour at MIO today.
Don't stop reading now. Things are about to get reeeeeal good…
Come'N'Work is perhaps the most established Montpellier coworking space. Currently the space has almost a dozen 5-star reviews on coworker.com. Many members of the Montpellier coworking community say that Come'N'Work is THE best coworking space in the city if you want the camaraderie of an office environment without the office politics you'd encounter in most 9-5s.
Come'N'Work hosts regular community events to help you meet other passionate professionals from every sector of the economy. It doesn't matter if you're a developer, lawyer, artist, or startup founder, everyone can come together for dinner or an hour of post-work beach volleyball!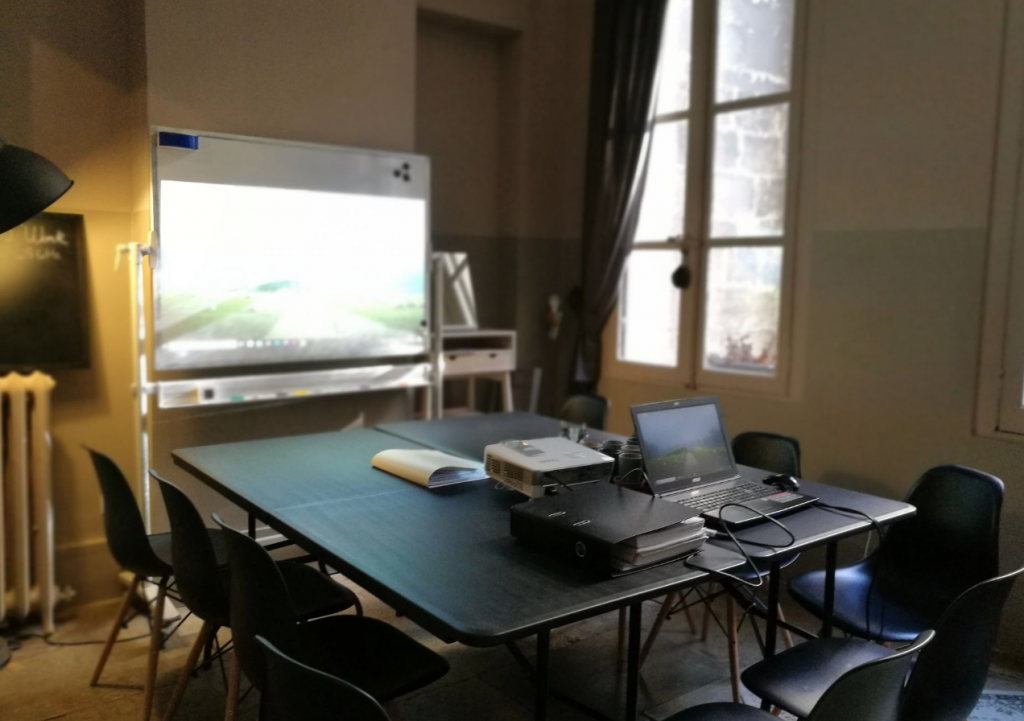 Whether you're looking to expand your network or just make friends, you'll easily do both by becoming a member of Come'N'Work and attending a few events. Of course, people aren't everything.
You don't often go to a nice restaurant just because the servers are nice. People are important, but you're also looking to get a concrete exchange of value for your money (delicious food).
Likewise, a coworking membership at Come'N'Work offers much more than just an escape from isolation. As a member of this space you'll also enjoy access to all the standard office goodies you'd expect from a coworking space (and more!).
Free coffee, printing/photocopying, meeting areas, a kitchen, you get the idea. In particular, we think you'll appreciate Come'N'Work's comfortable, yet modern furnishings.
With quality chairs, and standing desks, your body will enjoy an ergonomic set-up that'll keep you working productively all day long.
Best of all, you don't need to take our word for all of the great features offered by Come'N'Work. See for yourself with a free day pass.
Looking for a charming place to work? A place where you can get away from the distractions of your home? A place where you can organize meetings in a professional setting? Cowork'in Montpellier offers a compelling solution to all of these needs.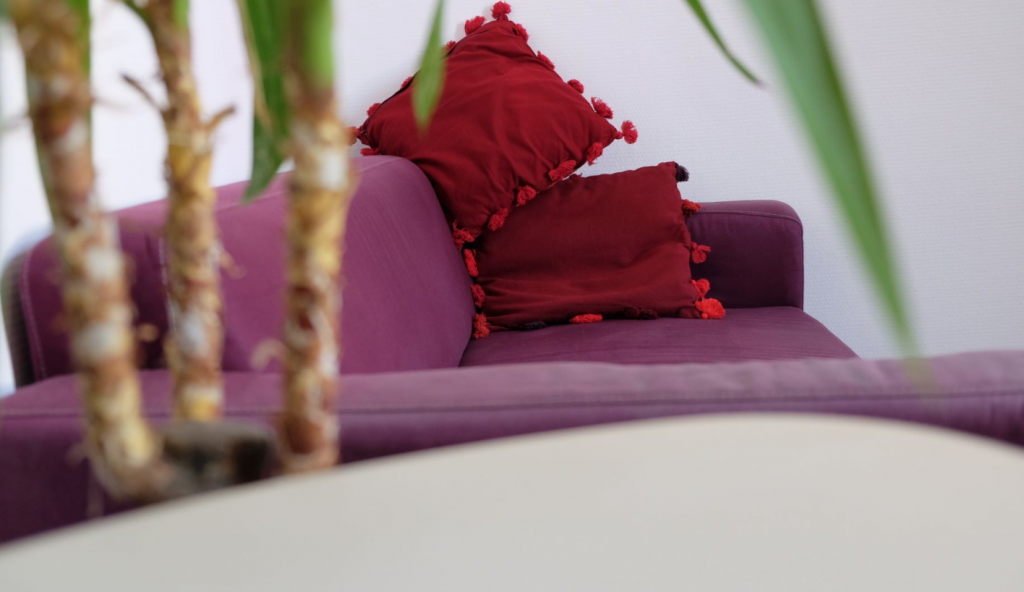 This coworking space offers a studious atmosphere. Say hello to focused deep work sessions and rapid progress on your most important projects. Of course, you probably won't always be feeling the indoor library-esque vibes.
Fear not. Cowork'in Montpellier has multiple work areas. When you need your daily dose of Vitamin D, head to the peaceful outdoor workstation and take in some rays.
There's a lot to love about Cowork'in Montpellier. From the polite coworkers, to the laidback vibe, ergonomic chairs, community slack channel, the list goes on and on.
Cowork'in Montpellier is an excellent coworking space for introverts. It's also ideal if you're someone that would like to put yourself out there and meet new members of Montpellier's tech and startup community!
Conclusion
We hope our list has helped you find a Montpellier coworking space that's suitable for your needs and budget. If so, be sure to share our post with on Facebook or LinkedIn with someone else that may find it useful. And if you're looking to cowork around the rest of France be sure to check out…
4 Top Coworking Spaces in Lyon — France's Forgotten City
4 Best Coworking Spaces in Bordeaux — The World's Wine Capital
4 of the Best Coworking Spaces in Paris — You Already Know All About This City 😉