The nature of Melbourne's booming coworking environments is changing as the city's brightest entrepreneurial talent choose flexibility, collaboration and a better work-life balance over bricks and mortar.
Cecilia Hu, from The Circle in Collingwood says that while coworking spaces have been historically popular with freelancers and start-ups, a new wave of business operators from mid-sized businesses through to ASX100 listed companies are also realising the benefits of co-working.
"When we set up The Circle several months ago, we knew we'd be popular with freelancers and small business owners. What's really thrilled us is that larger, more established businesses are coming on board. This is a win-win for everyone as it allows up and coming business operators to work alongside established corporates. This kind of interaction is exactly what drives innovation and collaboration" said Ms Hu. 
Recent statistics from Frank Knight indicate that the number of Australian coworking spaces have increased 300% over the past five years. This figure is set to increase dramatically in the future as Millennials will represent 42% of the Australian workforce by 2025.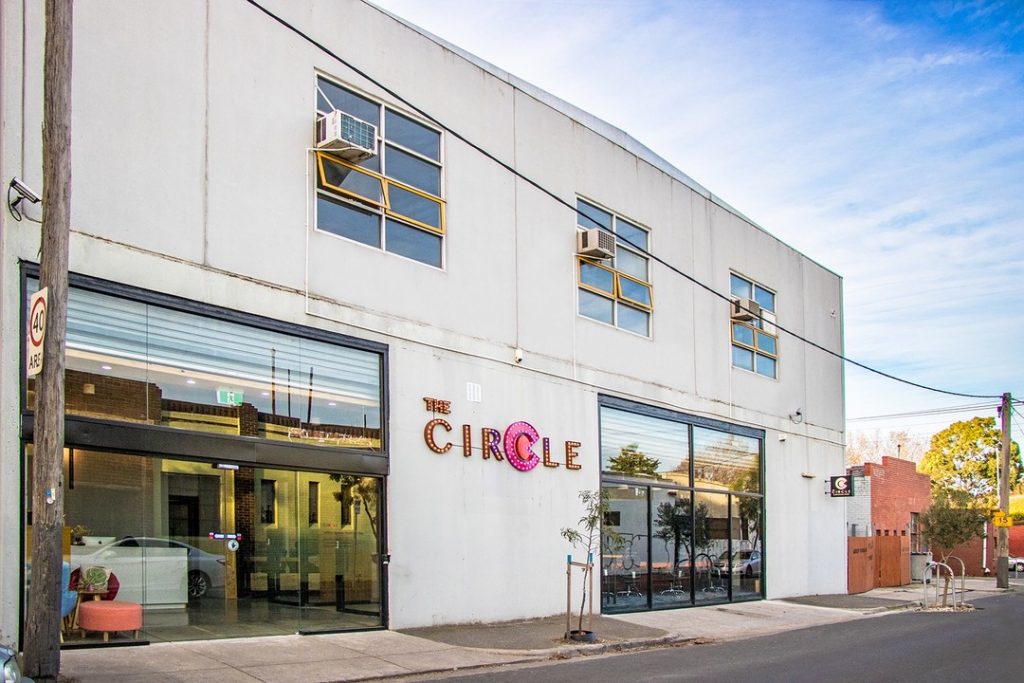 When it comes to creating great work environments, Coworking spaces like The Circle are certainly miles ahead of standard offices. Aside from flexible 24/7 secure access, The Circle also offers photography studio, function rooms, massage room, meditation space and gym.
According to Ms Hu, "Pooling resources in this way allows people from diverse business backgrounds to challenge conventional ways of doing business. Coworking spaces like ours are designed to enable an innovative atmosphere of cross-pollination, not competitiveness. We believe that the workplaces of the future are those that promote flexibility, collaboration and a great work-life balance. I think we're going to see a lot more larger businesses entering into this sort of office arrangement" she said.