As the founder of Boötes, Peter Boelsterli is focused on welcoming individuals from all over the world to come to one spot for innovative collaborations in the arts, design and architecture. The community at Boötes is particularly focused on arts and design initiatives, though Peter encourages co-creation and teamwork that goes far beyond sharing desks. By sharing knowledge, Peter and the Boötes team hope they can make their community a better place — and they're already well on their way to doing so!
How did you discover coworking?
The nature of our work as architects allowed us to welcome different individuals and/or groups to work together, so we have decided to make part of our office into a shared working space. In fact, we started this decades ago in Switzerland before the term "coworking" became popularized.
What is your involvement with Bootes? When did it open / why did you start it?
I am the founder of Boötes. It was established in Hong Kong in 2013 to provide support to Zurich University of the Arts with the operation of their first project in Hong Kong – the opening of the Connecting Space HK. Ever since, we have been welcoming different institutions and artists from all over the world to come to this one spot for different collaborations in the arts, design and architecture.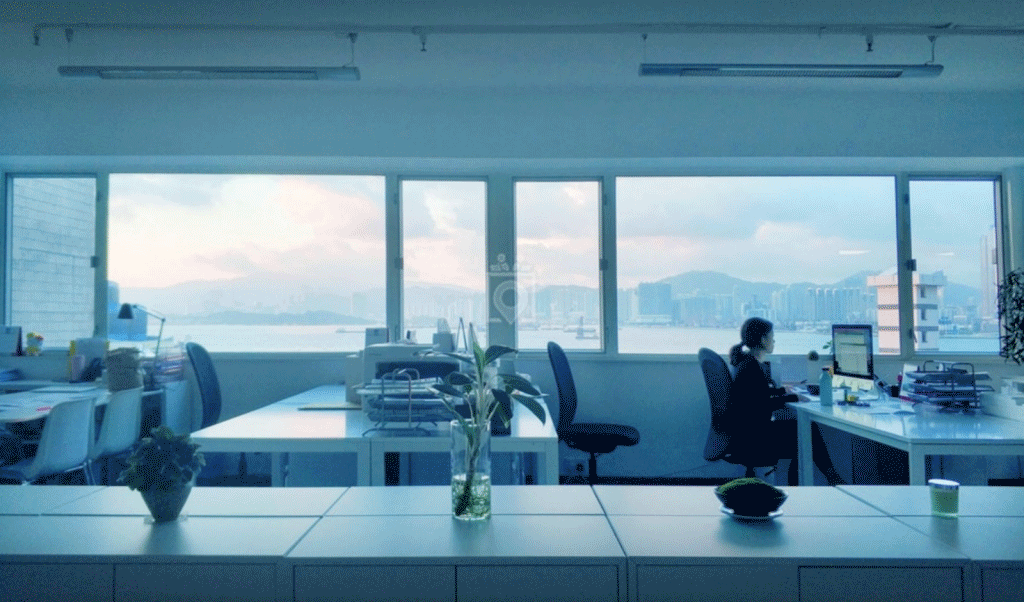 How would you describe the community at Bootes?
It is a small and personal community with a quiet and international working atmosphere. It links with a wide range of activities, making it a great place to connect and grow.  
Do you host any sort of events to bring the community together?
We host small-scale events like round tables, talks, workshops and discussions in our space. The topics are directly linked with the projects we pursue.
What are the three key ingredients for operating a successful coworking space?
A comfortable environment, the people and the location.
What is your favourite part about coworking?
My favorite part about coworking is the exchange with outstanding and talented professionals, to initiate co-creation and collaboration that goes beyond pure desk-sharing.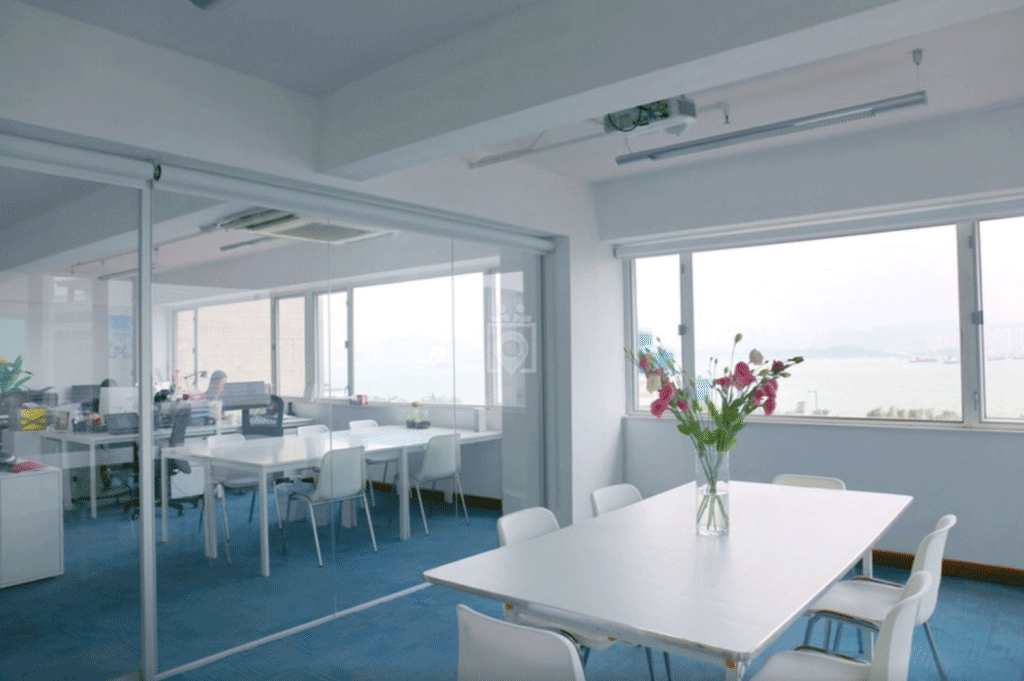 What types of cool projects are your members currently working on?
We are currently focusing on developing high-quality higher education workshops and programs with prominent art and design institutions in Europe, starting a non-local Master program in the field of arts and society, starting a sustainability-focused enterprise for Hong Kong and taking on a selection of architectural design projects between the South Pacific and Mongolia.
What was the most challenging part, thus far, of opening and operating a coworking space?
One of the challenges is to find the right people in order to keep the harmony in a coworking environment.
Do you have any advice or tips for someone who is looking to open a coworking space?
Stay curious and learn from each other.
What are some of the highlights of Bootes?
At the core of Boötes is a focus on arts and design initiatives. At first, it didn't seem possible to keep this idea in operation; now, we've shown that it's entirely possible and we can even expand to new locations with a wider scope of operations.
How would you like people to remember you and Bootes?
We're a place that cares about our community. By providing and sharing knowledge, we are here to help make our society a better place.
Anything else you would like to add?
We look forward to meeting like-minded professionals through the Coworker platform.