The perfect coworking space is more than just the atmosphere–it's the energy and vibe of independence amidst a thriving community of workers. And these qualities are exactly what Céspedes Coworking prioritizes each and every day. Thanks to Paul Iribarne and the Céspedes team, this dynamic space has remained as one the top coworking spaces in Buenos Aires since its founding in 2011. Discover more about Paul and Céspedes by reading on!
How did you discover coworking?
In 2010, the first coworking spaces started to appear in Buenos Aires, and I worked from some of them to analyze some projects I was working on. I began to get interested in the sector and also joined the coworking Google group, which is still a great collaborative resource for anyone interested in this field.
What inspired you to open a coworking space?
There were several factors involved. An important aspect (that still inspires me) was creating a space based on trust and respect that would impact on the quality of life of independent professionals. I also enjoy being in an atmosphere with diverse people in terms of nationalities, interests and professions. At the same time, I had launched two independent projects before Céspedes, and through these and other initiatives, I had been in contact with the freelance world. We have always focused on freelancers, rather than startups or SMEs, motivated by the idea of being independent but not working in isolation.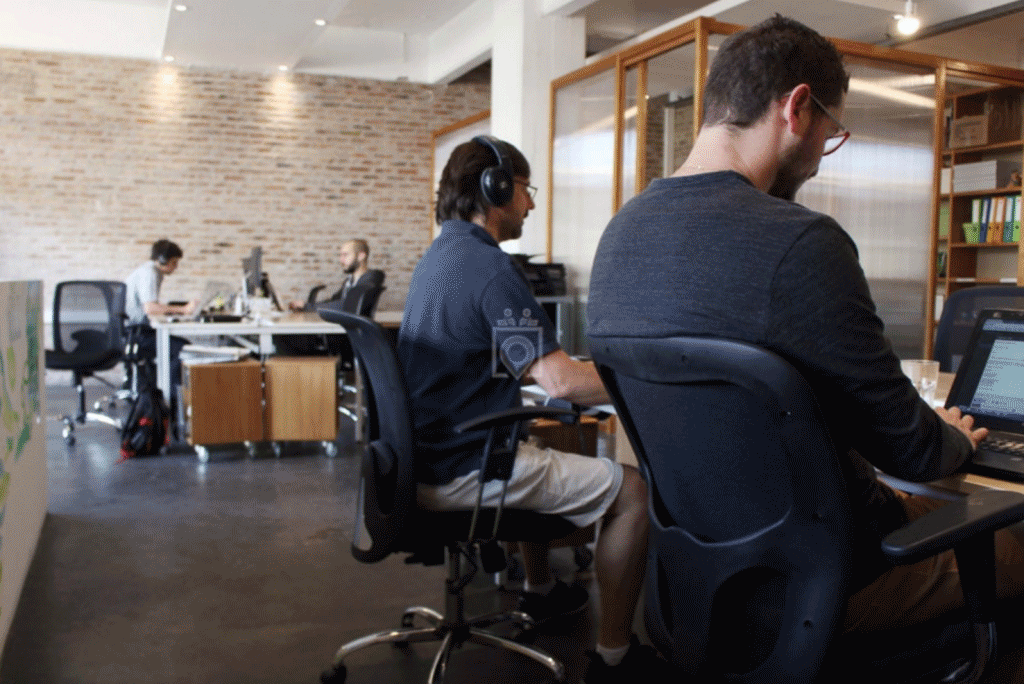 What is your involvement with the
Céspedes
 Coworking?
We work every day to try our best to help to create the vibe and experience that we all expect in Céspedes, knowing that everybody has a role to play in order for that to happen! I'm involved in the oversight of operations and supporting our staff, as well as community, general branding and marketing initiatives.
When did
Céspedes
Coworking open?
June 2011
How would you describe the community at
Céspedes
Coworking?
Diverse professions, mostly freelance, with a high sense of belonging to the Céspedes community. We also have a huge range in terms of time spent as coworkers–from people joining us literally today, to some coworkers who have been part of Céspedes for over four years.
What are some of the highlights of
Céspedes
Coworking?
Atmosphere, 24/7 access, the sense of belonging, location in Buenos Aires, public transportation options, bike friendly, incredible building (recycled factory), very nice neighborhood with plenty of coffee shops (Colegiales) and the owner is always around!
Does
Céspedes
Coworking have any exciting plans coming up in the next six months?
We look forward to consolidating our recent expansion to our new space in the following months, based on the day to day work we engage in.
What is your favorite part about coworking?
Those moments when you know that someone is really enjoying their day, their work, their social moments, and feeling that all of this enables them to also enjoy the rest of the day, whatever it is that they want to do.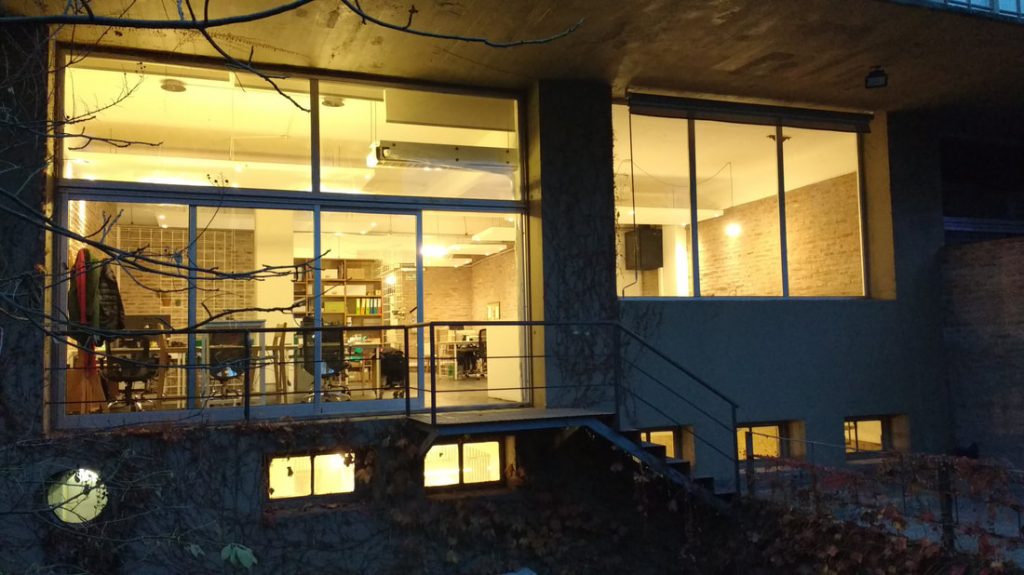 How would you like people to remember you and
Céspedes
Coworking?
As a place where people enjoy their working day, where they get to meet interesting people and where they can grow and evolve as individuals by engaging and being part of a community.
What makes coworking special?
Each person that joins a coworking community experiences a combination of two factors: being independent and at the same time having some degree of responsibility in the quality and intensity of the overall energy and atmosphere of the space. This energy and vibe is what makes the difference in the end.