Nicolette Tong is the Executive Vice President of The Wave, an entrepreneur hub for professional development and community gatherings in Hong Kong's Kwun Tong district. Their mission is to help the next wave of passionate entrepreneurs and SMEs to realize their dreams and support them in ways to grow their businesses beyond limits. Read more about this contemporary coworking space here!
What is your involvement with The Wave? When did it open, and why did you start it?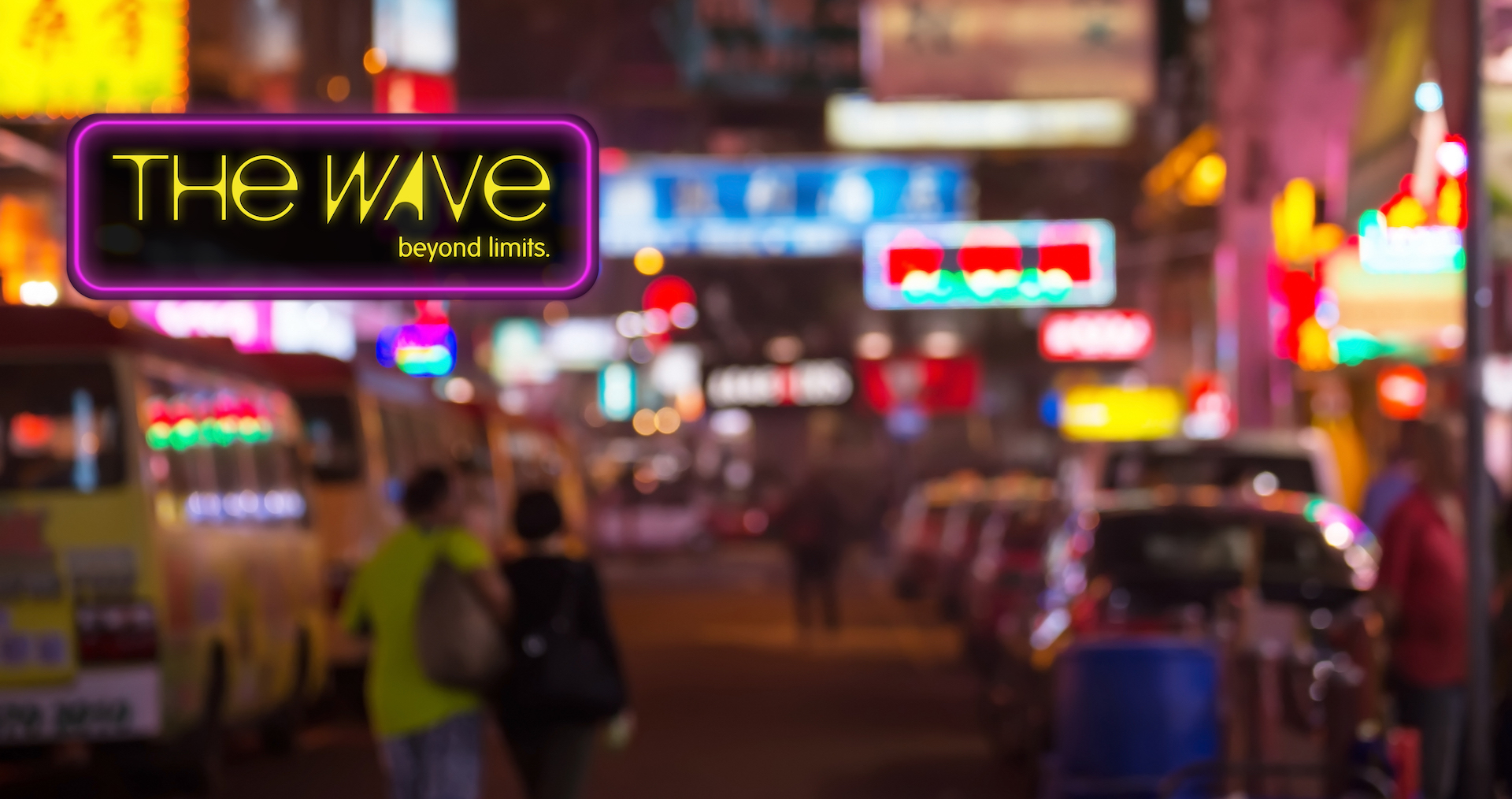 With the influx of freelancers and small business owners, large cities like London, San Francisco, and Tokyo exhibited a great demand for coworking spaces. That's why in 2016, The Wave was built in Hong Kong's Kwun Tong district– we offer an affordable, streamlined alternative for office spacing. But since then, we have expanded The Wave to become an entrepreneur hub for professional development and community gatherings. As the Executive Vice President, I supervise The Wave's corporate responsibilities, human resources, and general operations, such as the developments of company policies, effectiveness of long-term solutions, and demands of new markets.
How would you describe the community at The Wave?
The Wave community is inclusive, energetic, and supportive. At The Wave, we have a saying: "celebrate differences." This means that we do not let differences hinder us from getting a job done, rather, we embrace them, and welcome new faces, new experiences, and new talent. We aim to create a solid sense of community that sincerely wants to develop leaders, strengthen connections, and empower professionals.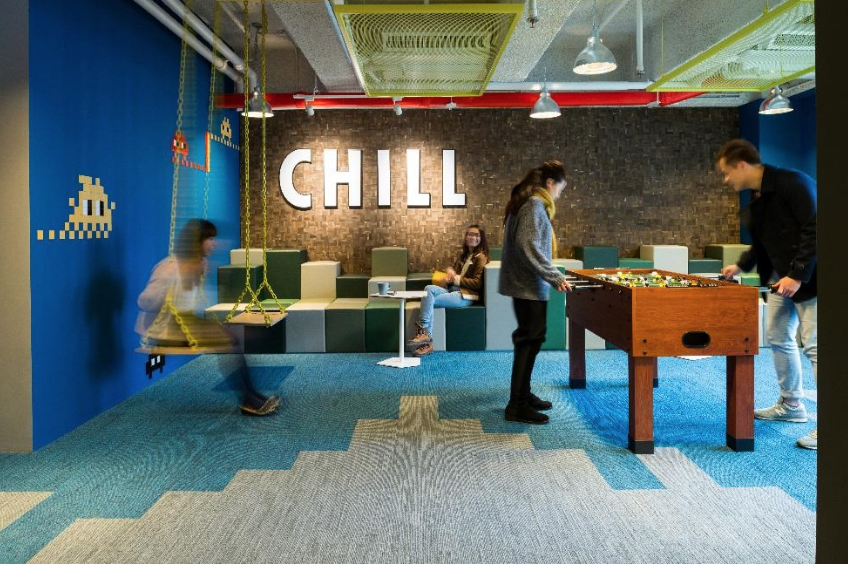 I would credit the open-minded community at The Wave to our amazing staff and the changing work environments of Hong Kong. We are lucky to live in a time where work and play are no longer mutually exclusive. Our staff is naturally considerate of new ideas, and organically establishes an inviting presence. Moreover, when sketching the blueprints for The Wave, we specifically designed a contemporary workspace that would contribute to the easy going and free flowing atmosphere of our community.
Do you host any sort of events to bring the community together?
We take advantage of our event spacing to bring our Wavers together through community events. Twice a month, our staff arranges activities, such as yoga, capoeira, wine tasting or mug painting, so our community can get to know each other better. Moreover, to equip our Wavers with skills suited for the modern world, we organize Ask Me Anything, WaveAcademy courses, and Founder 101 segments that not only connect our members with other members, but also to professionals in various industries. Our courses cover topics such as social media marketing, personal branding. Each program gives our members opportunities to learn and gain insight on how other markets or business models work. We created an interactive environment that encourages the community to engage in matters that go beyond their own work.
What are the 3 key ingredients for operating a successful coworking space?
Passion, persistence, and the boldness to go beyond limits. It begins with an earnest desire and enthusiasm to commit yourself to a greater social good. Once that is developed, persistence and fortitude becomes natural. In my opinion, the best coworking spaces offer more than just a workspace– they genuinely want to help their members grow. My team and I go beyond the duties of a typical coworking space by providing dozens of additional workshops, courses, and professional development opportunities to bring out the best in people.
What is your favorite part about coworking?
One of the key aspects of coworking spaces is the connections that are built from working in a collaborative environment. This happens to also be my favorite part of coworking– making new friends and new business partners through The Wave is always an exciting and interesting experience for me as I get to meet different types of people, learn what they are all about, and what unique services or products their companies offer.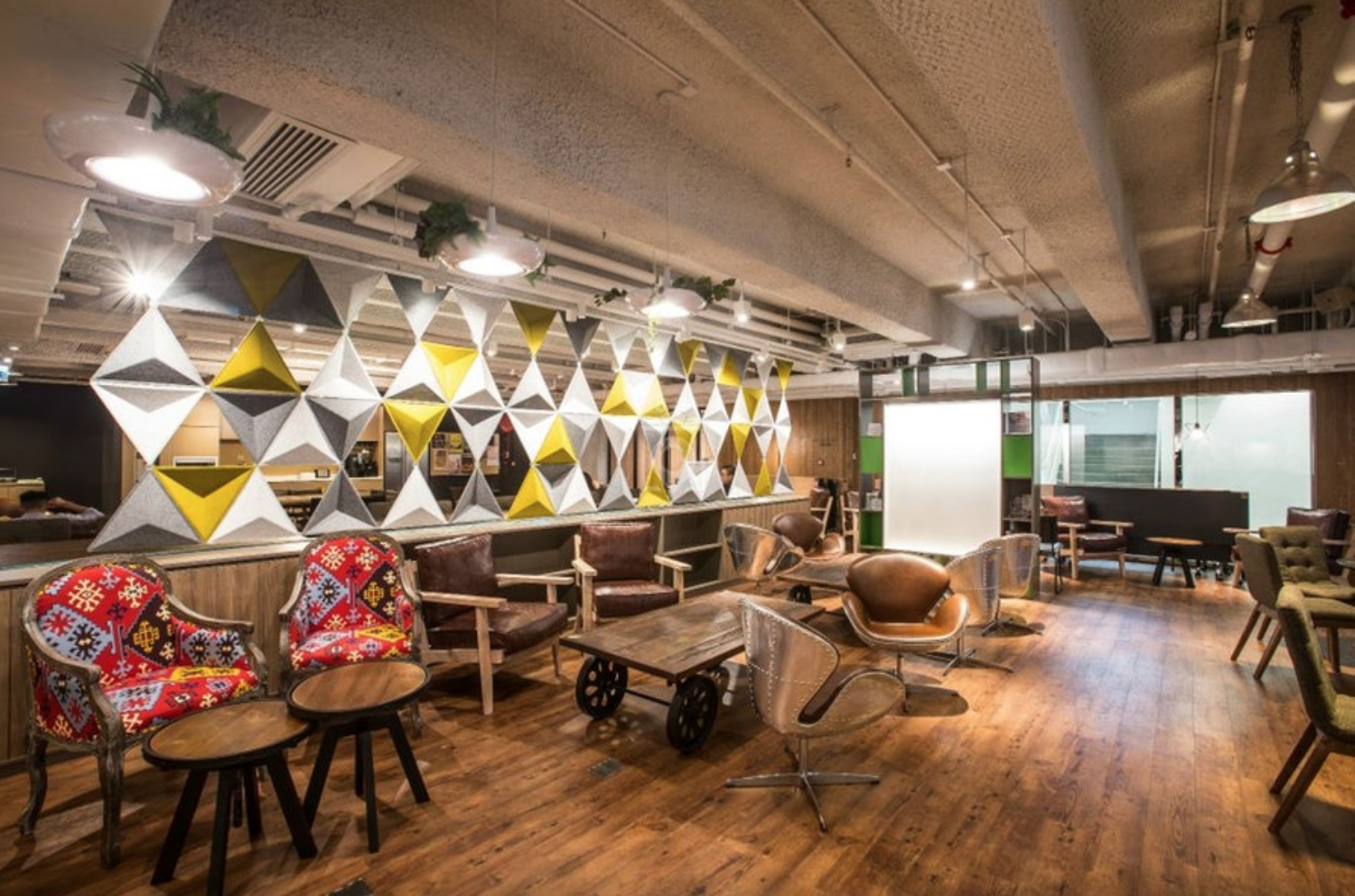 What types of cool projects are your members currently working on?
At the moment, our staff has had all hands on deck in preparation of the opening of our new location in Mongkok. After months of planning, The Wave Mongkok will launch in September, 2018. To distinguish it from our Kwun Tong branch, Mongkok will feature a vibrant, luminous, neon-themed aesthetic that aligns with the busy, bustling nature of the Mongkok district. We are excited to expand our Waver community and bring more opportunities to Hong Kong.
How would you like people to remember you and The Wave?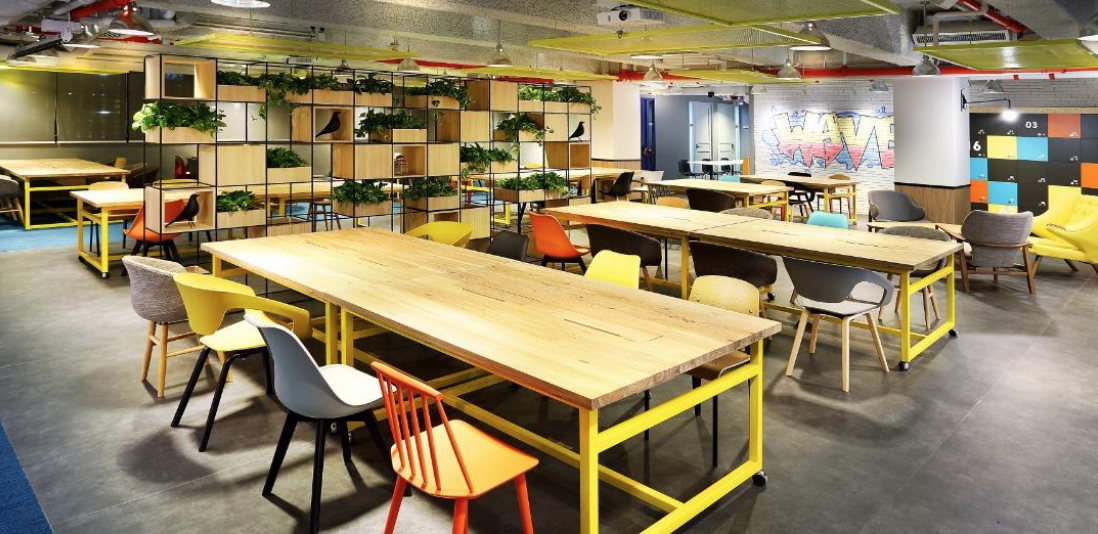 I hope that The Wave has left an imprint in Hong Kong as more than just a coworking space. We are at heart a group of creatives that wants to make space for other creatives to grow. I'd like for The Wave to be recognized for our wonderfully energetic staff, our determination to inspire and motivate others, and our stimulating yet cozy environment.