The Farm SoHo is a coworking juxtaposition. It's situated in New York's dense Manhattan district but offers 5,000 sq. ft of loft space. It features Americana-inspired decor crammed with the latest tech. It's bringing together nerds and hipsters to create an awesome community.
We caught up with The Farm Coworking to find out more about the space recently named one of NYC's best coworking spaces by Time Out magazine.
1. New York is such a popular coworking space – what makes The Farm stand out?
We're based in New York, where space is limited. When new members first come to The Farm, I think they're really impressed, and a little surprised, to see how much space we have here. The decor is pretty unusual too – it's based around and uses the timber from a barn we shipped all the way over from Missouri. There isn't anywhere that look quite like The Farm in the rest of the city.
Once you get to know The Farm, you'll quickly realize that it isn't just another stylish space – it's also filled with the facilities and technology our members want and need. We're specialize in the tech sector – a lot of our members are startups, entrepreneurs and freelancers working in this area.
2. What people come to The Farm?
We may specialize in the tech sector, but we see a huge variety of members. From artists to accountants, we've worked hard to create an adaptable space to meet everyone's needs. A great example is our loft event space NYC – it's a modular space where you can change the layout to match the event.
3. And what sort of events do you hold?
Again, there's a huge variety. Our "lunch and learn" sessions are always popular – and not just for the food! They provide a great informal environment for our community to meet with some big corporate players and learn from their experiences. We also host dinner parties, product launches, drinks nights, exercise classes and have an elevated DJ booth – so we can really bring our events alive. And we encourage our members to host events to grow their business too.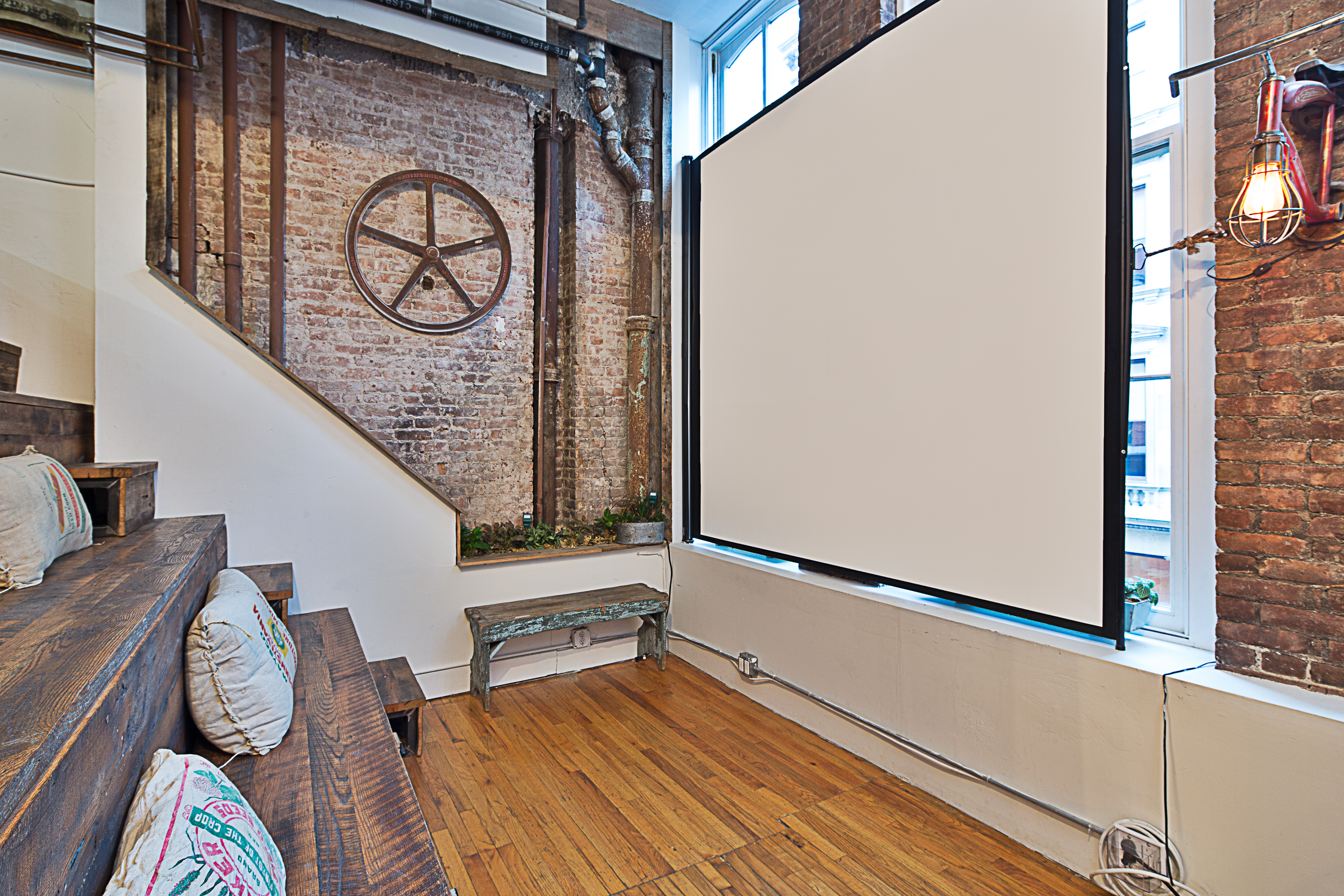 4. What facilities do you offer to your community at The Farm?
At The Farm, our goal is to provide our community with all the tools and know-how they need to maximize the time and effort they spend on their work. The part where we have the most fundamental impact is how our members move through the space – this makes the biggest difference in terms of their productivity and the social connections they form.
With that in mind, we encourage our members to change their seats throughout the day to improve their productivity. There are various nooks in our loft such as a nap/meditation room, tree house and a lounge/attic area for that purpose.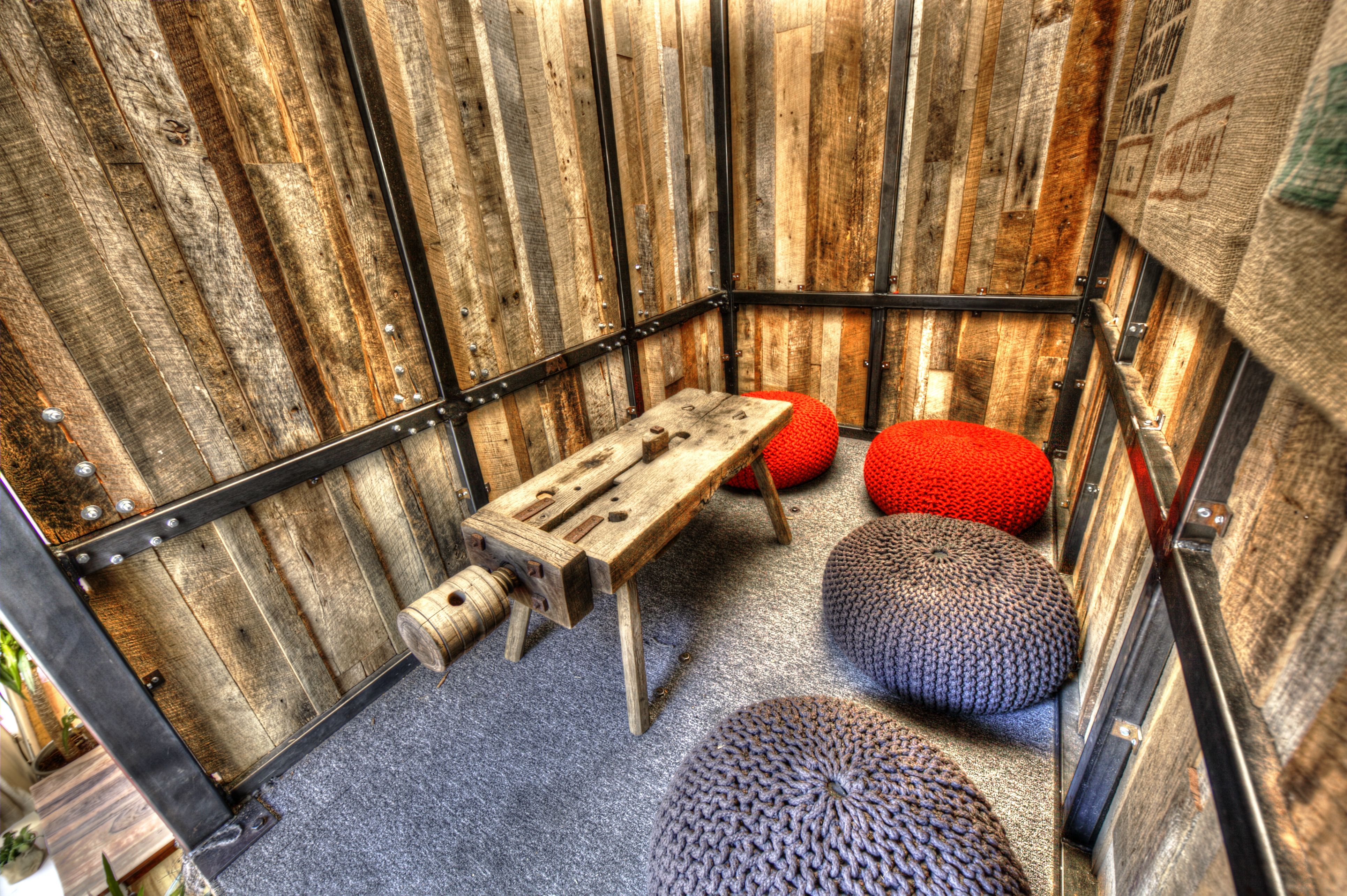 5. What's the most unusual aspect at The Farm?
Aside from the unusual/quirky decor, our other biggest differentiator is the open workspace area where our members sit in a communal and dedicated seating area. Everybody is aware and mindful of the others in the space, and acts accordingly.
So, what we have is a workspace that is alive and active, where our members are close enough to each other to initiate a social connection and also get work done due to the "beehive-like" nature of the environment, which compels one to go with the productive flow of everyone around them.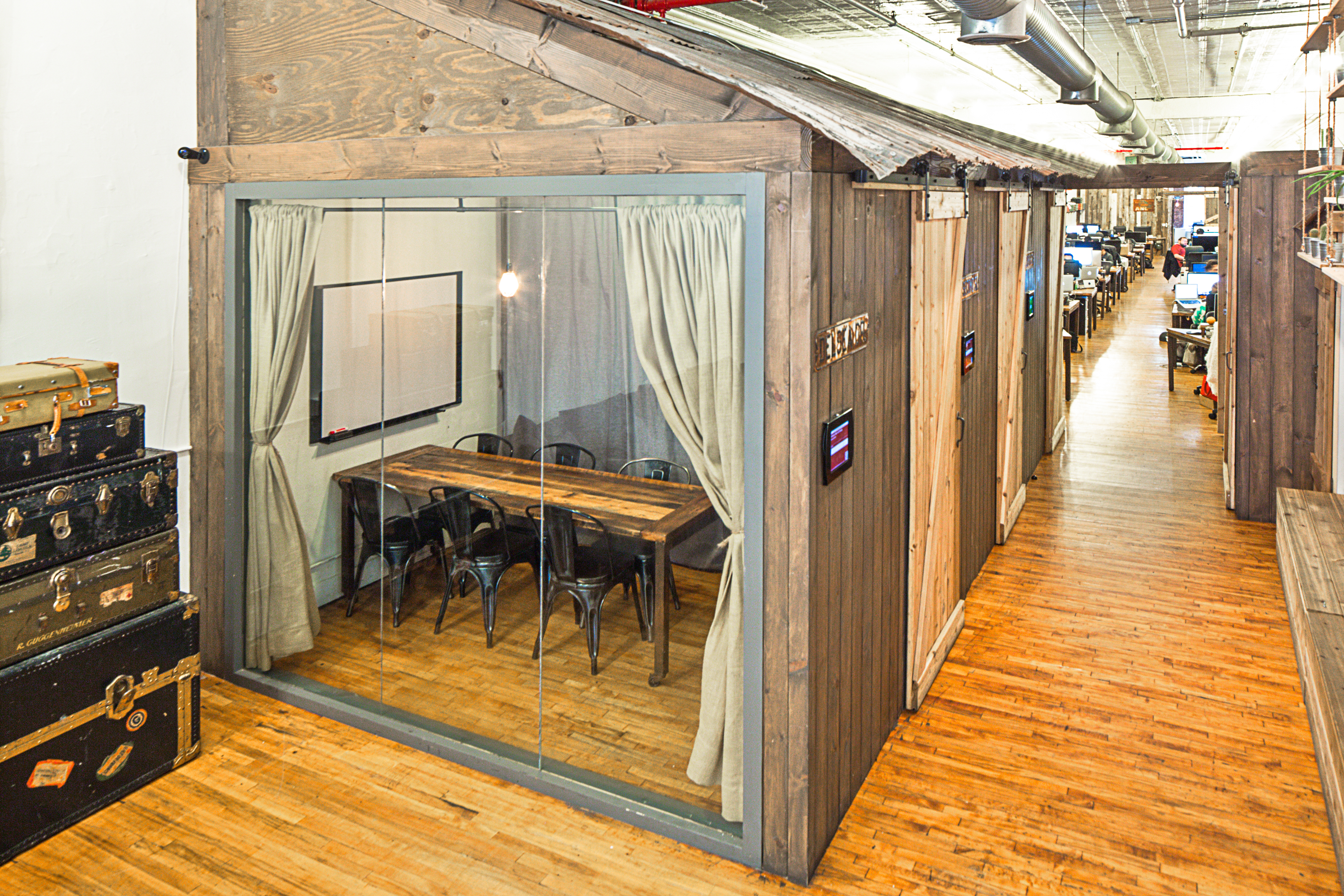 6. What does the future hold for The Farm?
The Farm is growing as a coworking space in capability and influential reach as our team's vision and the NYC tech scene both keep developing and innovating.
We are always looking for new and improved ways to connect our community so we will keep building on that momentum we've created – and we will also use our coworking expertise to create bespoke solutions for larger teams. The combination of our NYC real estate market experience, our in-depth knowledge in designing, building and overseeing the construction process, and managing the space in terms of IT components and day-to-day operations puts us in a unique standing within the industry.