Are you looking to take the journey of a lifetime throughout the top destinations in Mexico? If you are a remote professional, digital nomad, or location-independent entrepreneur, Selina is launching an exciting initiative so you can experience the beauty of Mexico like never before.
Running from October 1-12 this year, Selina invites 12 digital nomads to embark on Roadtrip Mexico—a unique adventure that will tour seven destinations in 12 days. Not only will you be able to network with like-minded entrepreneurs, but you will learn how to surf, volunteer with Selina Gives Back, and explore top cities with local guides.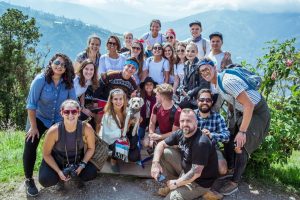 From the turquoise sea in Cancun to the colorful traditions of Oaxaca, staff members from Selina will act as tour guides of some of the top spots in Mexico for the delight of international visitors.
Participants will take part in talks, workshops, and activities while visiting the following cities and venues: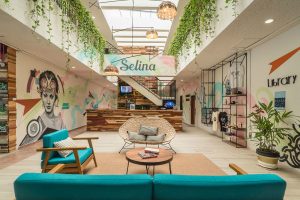 With Roadtrip Mexico, Selina is calling for participants with aspirations to become remote workers, who will hopefully take inspiration from the experience and follow their instincts to become digital nomads. 
The trip will end with the first exclusive international congress for remote travelers, "Nomad Summit," which will be held at the coworking space of Selina Cancun Laguna from October 11 to 14. The summit will bring together the most important speakers in the nomadic world.
If this sounds like something that's up your alley, you can find more information online.
Applications are welcome now until July 31!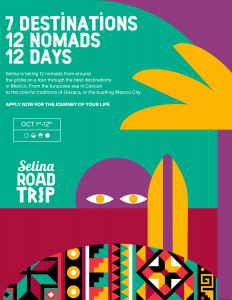 After you apply, a one-month selection process will take place where potential nomads will be asked to tackle exciting video challenges to prove they are the perfect candidates for the Selina Road Trip. In September, Selina will announce the 12 travelers who will join this year's Road Trip.
_____
Selina is a leading hotel company in Latin America that aims to facilitate the lifestyle of new generations of travelers around the world. With over 25 urban and rural destinations in eight countries, Selina seeks to garner visibility for digital nomads in Latin America who have brought about positive change within their industries.