COLOMBIA
Colombia is the best place in the world to grow your startup — said no one ever. 
It's a bold statement, but it's not far from the truth. Most people just don't associate Colombia with being a great place to start a business.
You yourself may still see Colombia as being a country of violence and drug cartels. After all, Medellin was once known as the "Murder Capital of the World". Fortunately, those days are long gone.
Today Colombia's startup scene is maturing and much further along than anyone could have expected just a decade ago. Now, Medellin is a place entrepreneurs gather to build their businesses and enjoy a higher quality of life.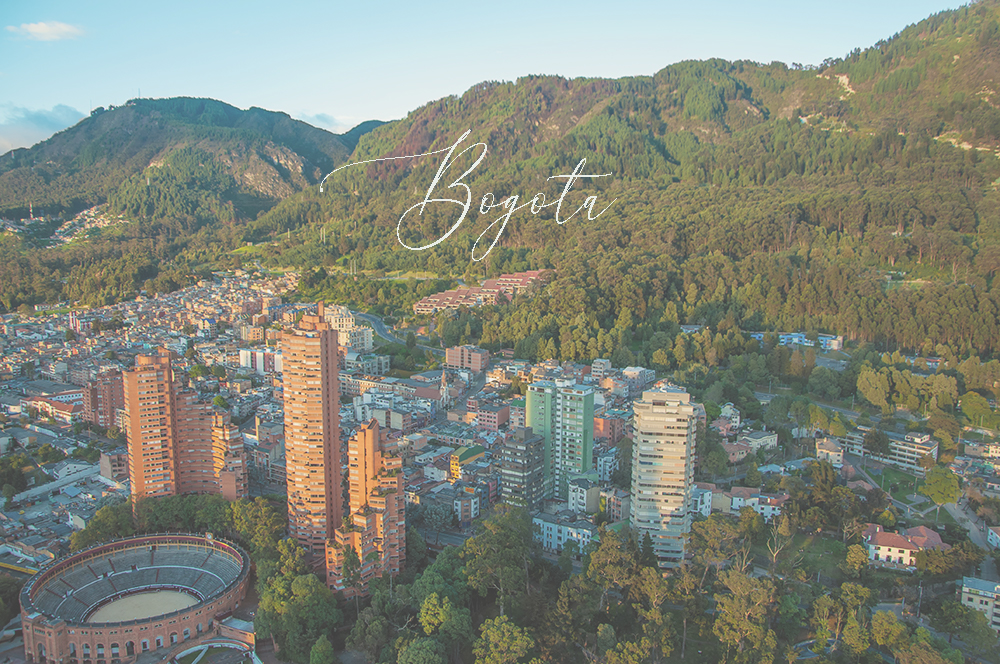 Colombia's capital city of Bogota is an even bigger startup hub. And while the majority of Colombia's entrepreneurial activities are taking place in those two startup hubs, entrepreneurs are even moving into Colombia's smaller cities now.
Though their startup scenes are far from established, Barranquilla and Cali are quickly gaining momentum.
But why? Why are talented entrepreneurs coming to Colombia? The answer is pretty simple. Opportunities.
Colombia is the fourth largest economy in Latin America. It's also one of the most rapidly developing countries in the world.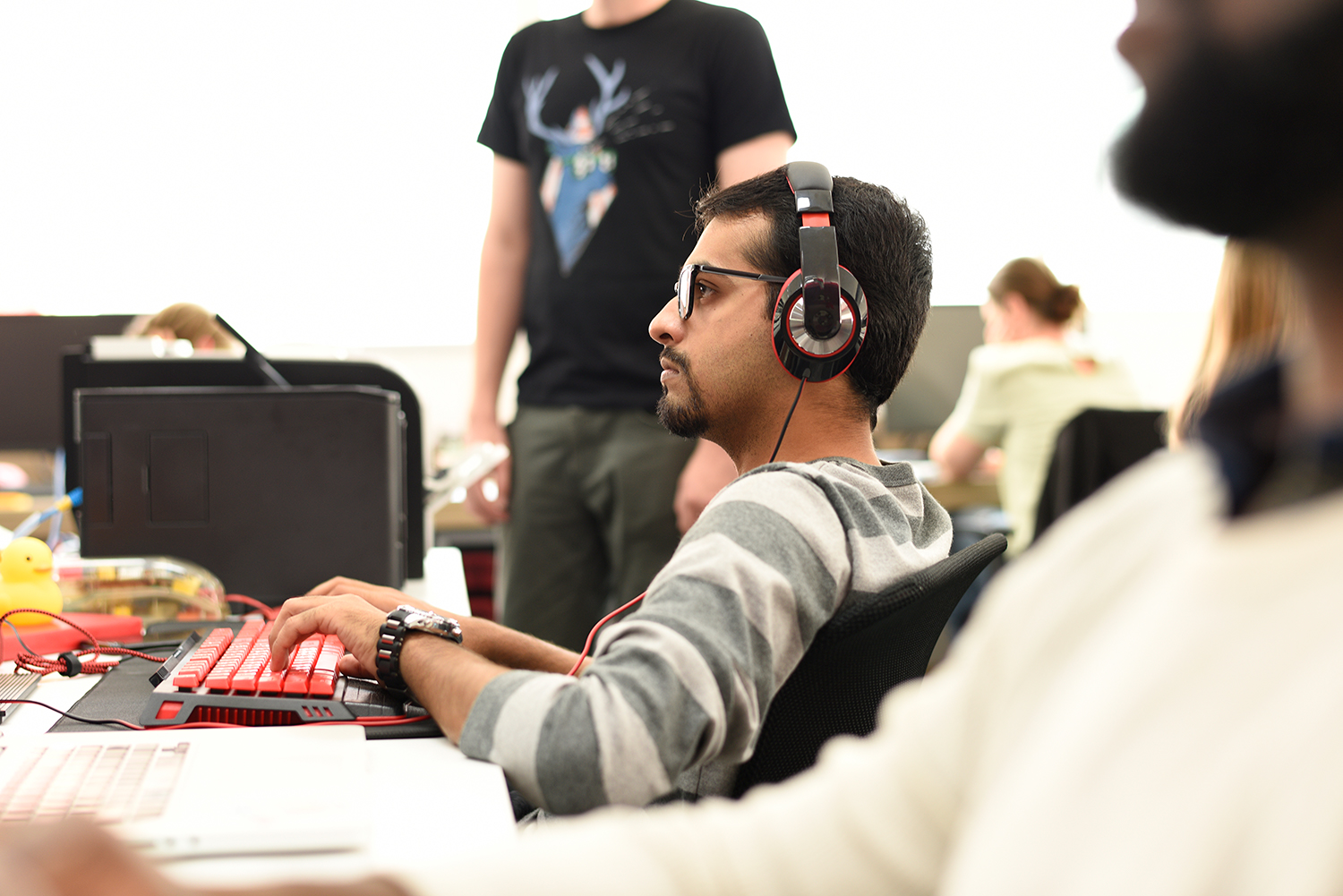 According to one government report, Colombia's IT sector grew five-fold from 2003 to 2015. Because of the Digital Americas Pipeline Initiative, Colombia is pumping out thousands of talented developers and IT professionals each year.
If you're looking for a country with the perfect balance of infrastructure, costs, and opportunities, you've found it. It's Colombia.
Colombia also offers a high quality of life with its affordable cost of living, incredibly biodiversity, and easy to understand Spanish accent.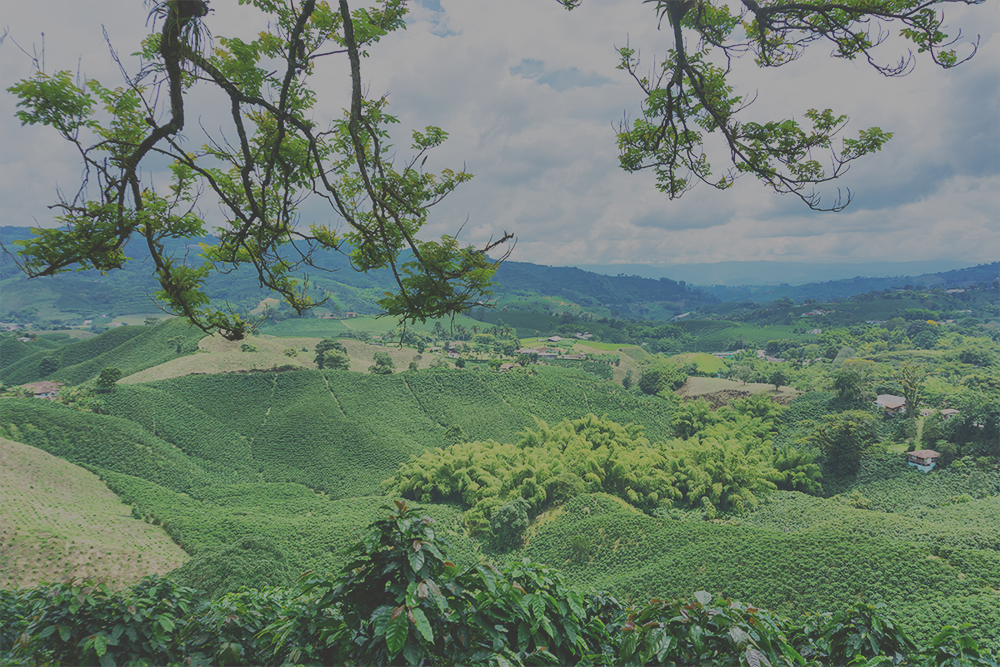 There's probably only one concern you still have lingering about startups in Colombia… funding. This is a legitimate concern. Both Colombian and foreign founders have long found it difficult to receive financial support for their endeavors.
Fortunately, times are changing. You can now easily have access to mentorship, educational resources, and capital for your Colombian startup.  Grab some of Colombia's world famous coffee, sit back, and we'll tell you all about it…

It all started in 2012. Formed under Colombia's then president Juan Manuel Santos, iNNpulsa was an initiative established to help facilitate entrepreneurship, innovation, and Colombian competitiveness in the global market.
iNNpulsa's primary goal is to help companies think and act in a big way. In fact, the name iNNpulsa itself refers to a company that has high-growth potential and that could "shock" the economy.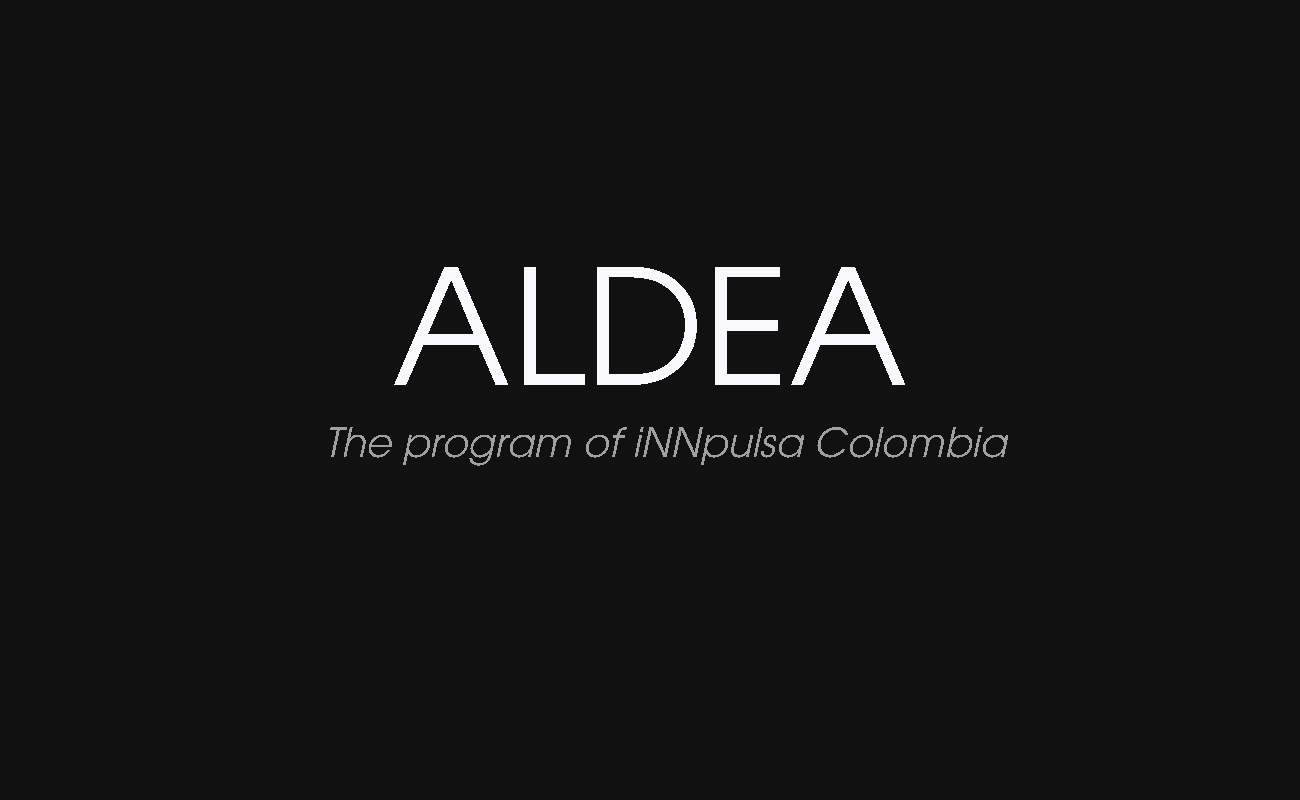 To date, over 108 companies have been supported by iNNpulsa's startup program ALDEA. One example is Soft Cafeteria, a company that tracks children's school lunches for parents concerned about providing better health and eating habits.
Another example is Ubits, a tech company that helps solve issues companies face when conducting online corporate training.
We could go on and on. But we won't bore you. The point is that lots of companies have achieved great success as a result of their participation in iNNpulsa's ALDEA program. So much so, in fact, that iNNpulsa itself has received several distinctions. A few of which include…
Outstanding case for supporting companies, and entrepreneurial/innovative organizations. — Awarded by the Development Bank of Latin America
2nd best initiative to develop an innovative and entrepreneurial ecosystem in Latin America — Declared at the Fifth Seminary Workshops for the Entrepreneur Ecosystem of Latin America
A key institution in the productive development of Colombia — Highlighted by the World Bank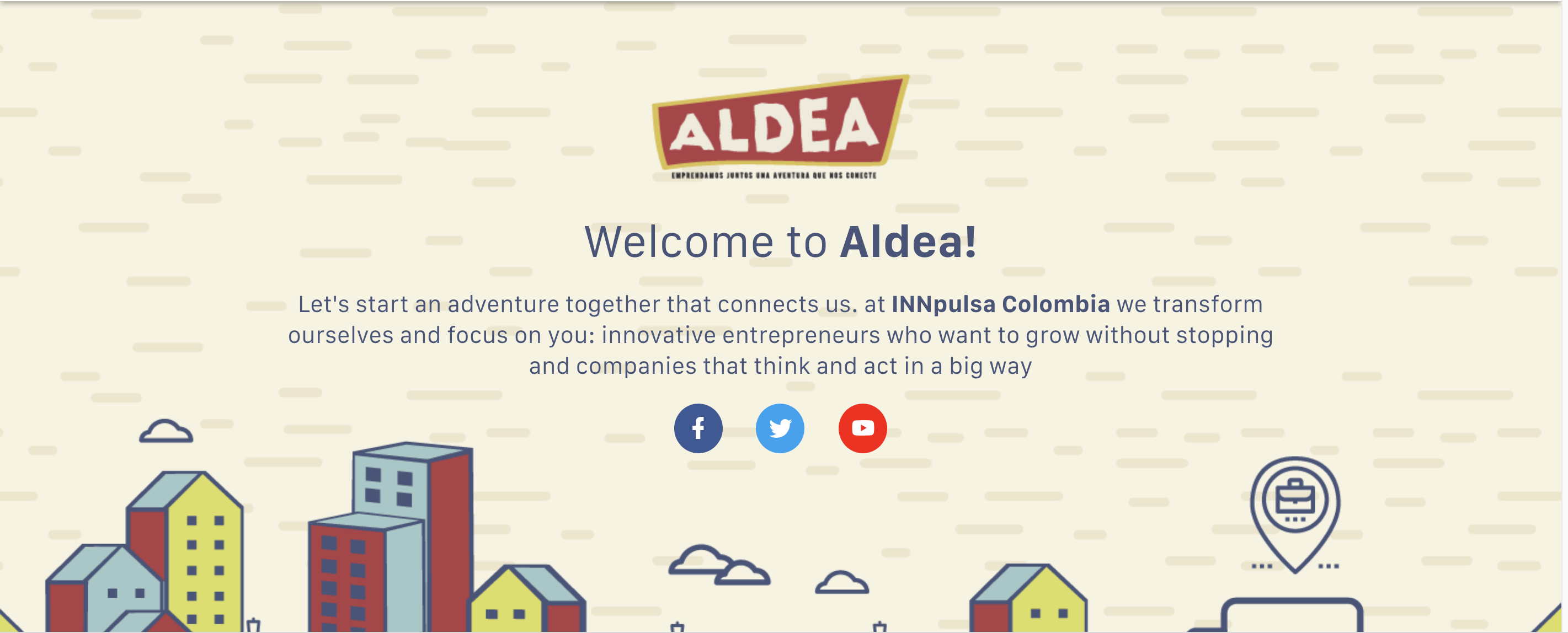 Aldea is iNNpulsa's program that seeks to build a community where entrepreneurs and innovators can overcome their most difficult business barriers. As a participant in ALDEA you'll enjoy a number of benefits. Here are just a few of them…
— The ability to connect with mentors and advisors.
— Introductions to potential investors and credit entities.
— Consultations with local experts on topics such as marketing, taxes, and regulations.
— Access to online courses for entrepreneurs.
— Potential access to seed capital.
Pretty cool huh? The best part is that joining the ALDEA program isn't too complicated. There aren't a zillion forms and months of bureaucracy you need to wade through in order to have your company selected. In fact, there are only four steps you need to go through. Plus, you don't have to complete all of the steps before you receive any benefits for your participation. You'll gain lots of new connections and insights on the way.
Let's quickly go over the process together.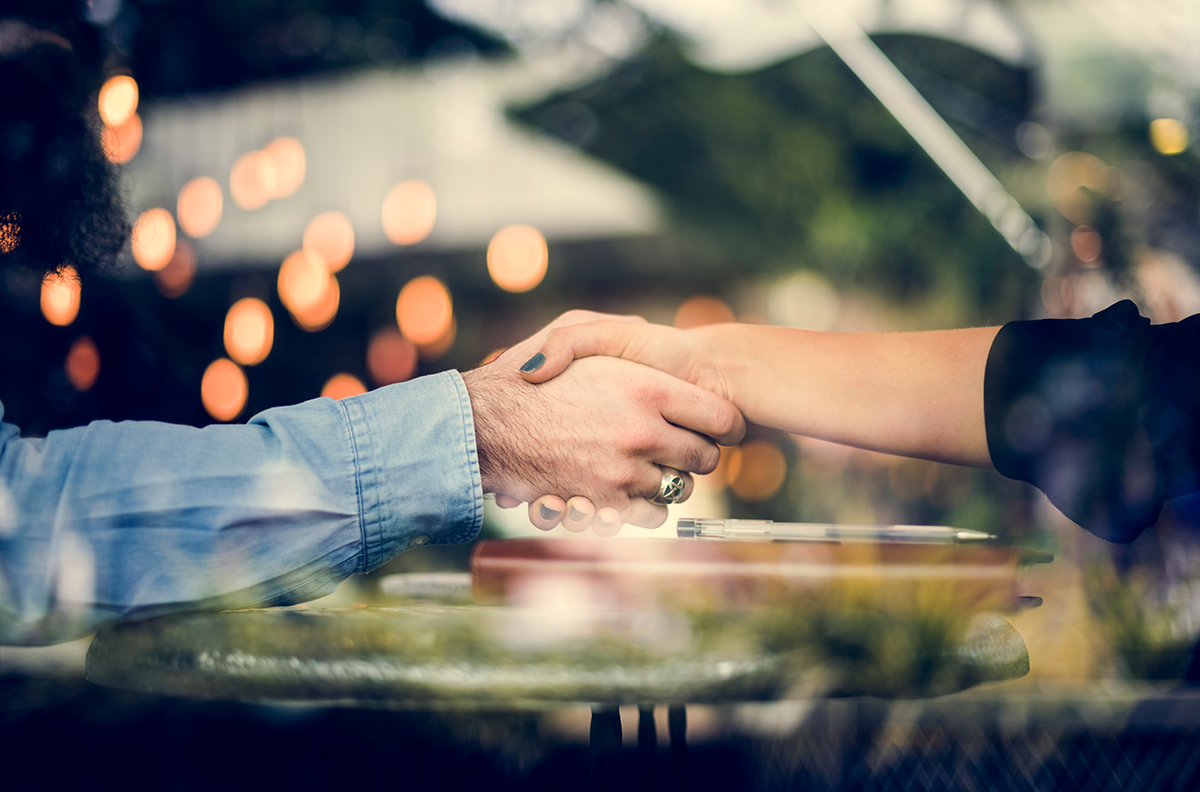 Step 1 - Let's get to know each other!
The first step of Aldea's program has you register in the community. You'll provide complete and accurate information to a variety of questions.
Afterwards, you'll receive a report on the status of your company. This report will contain key recommendations and also provide you with some suggestions on online courses you should take to strengthen your own capabilities.
The purpose of this first step is to identify what difficulties your company is likely to face in growing. It's also used to see if your company is eligible for future steps. Assuming it is, you'll proceed to the next step.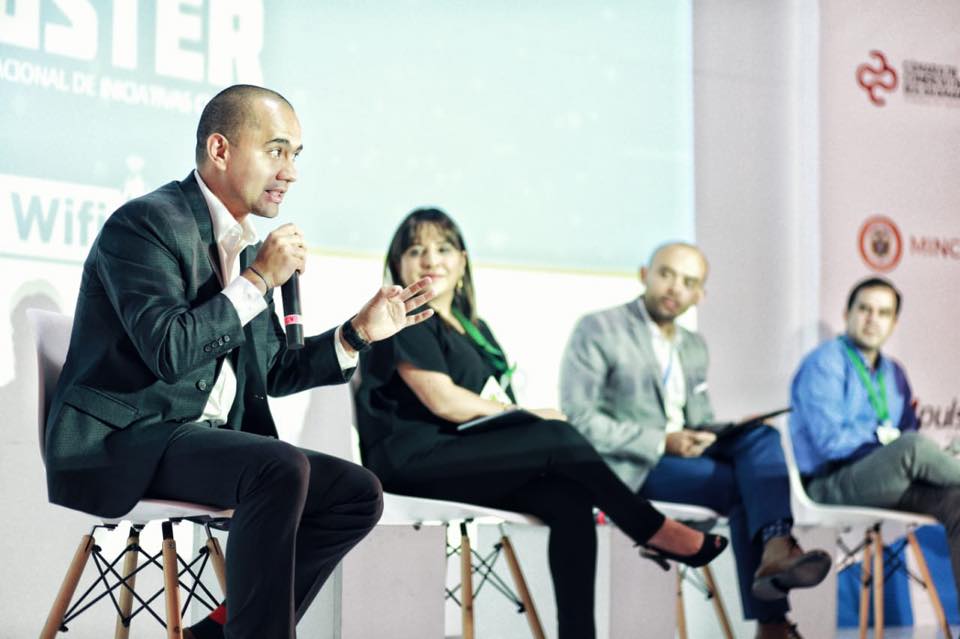 Step 2 - Talk to Experts!
After you've completed the first step (including any relevant courses), you'll have an opportunity to consult with multiple experts. You'll chat with one investment expert, another in your industry, and a third in business development. They'll help you further clarify what's holding your business back from explosive growth. You'll also receive a score based on your perceived competence as well as the potential of your business. If your score meets the minimum threshold, you'll gain Access Key(s) usable in step 3 of ALDEA.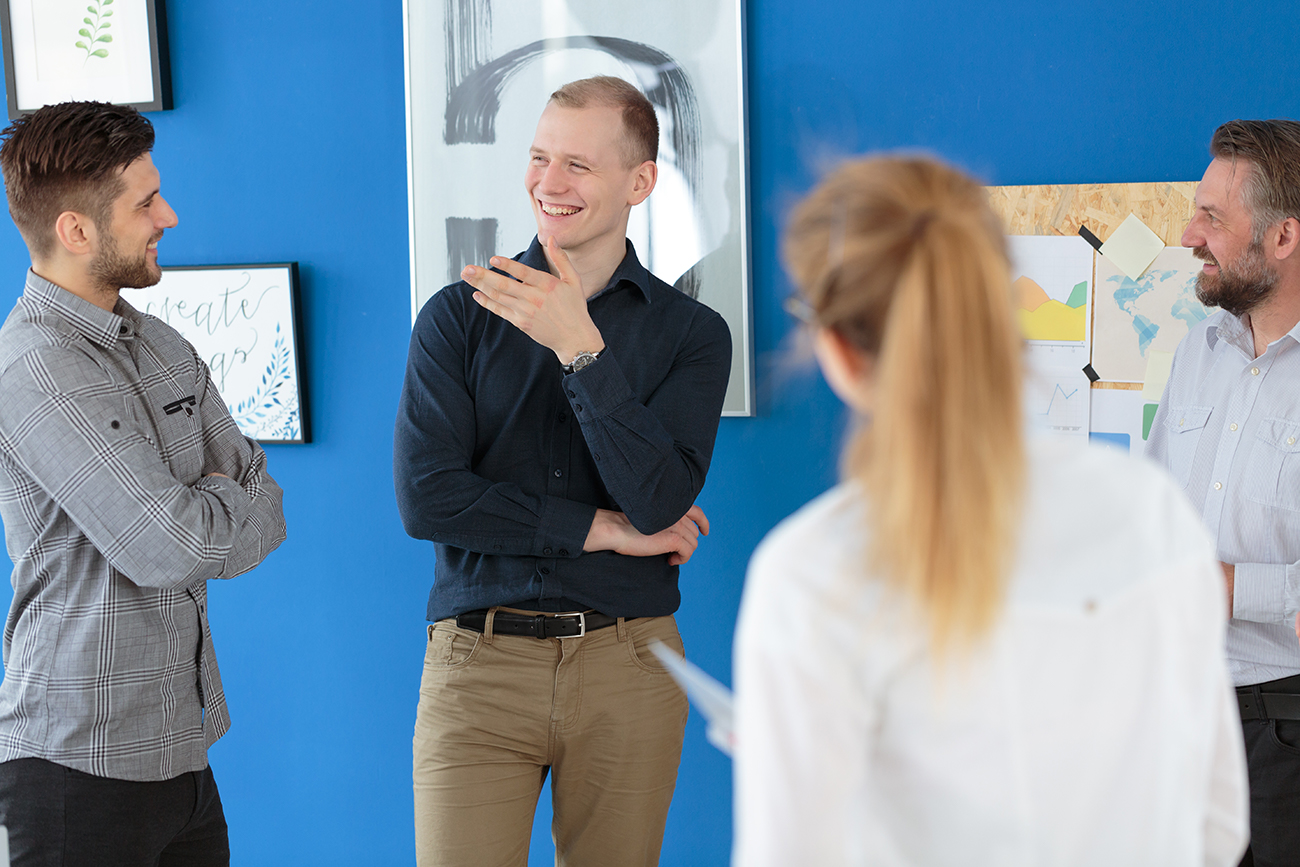 Step 3 - Connect with Advisors!
This is when things get Way. Too. Cool. In this step you'll use your Access Key(s) to select an advisor. This advisor may be an expert on one of many topics:
— Access to new markets. — Development of new products, processes, and/or business models. — Business acceleration. — Tax, financial, and/or legal advice. — Advice on intellectual property. — Coworking spaces.
While this list may seem overwhelming, in practice it should not be too difficult for you to select an appropriate advisor. This is because your selection is expected to be based on the most pressing needs of your business (as identified in step 2).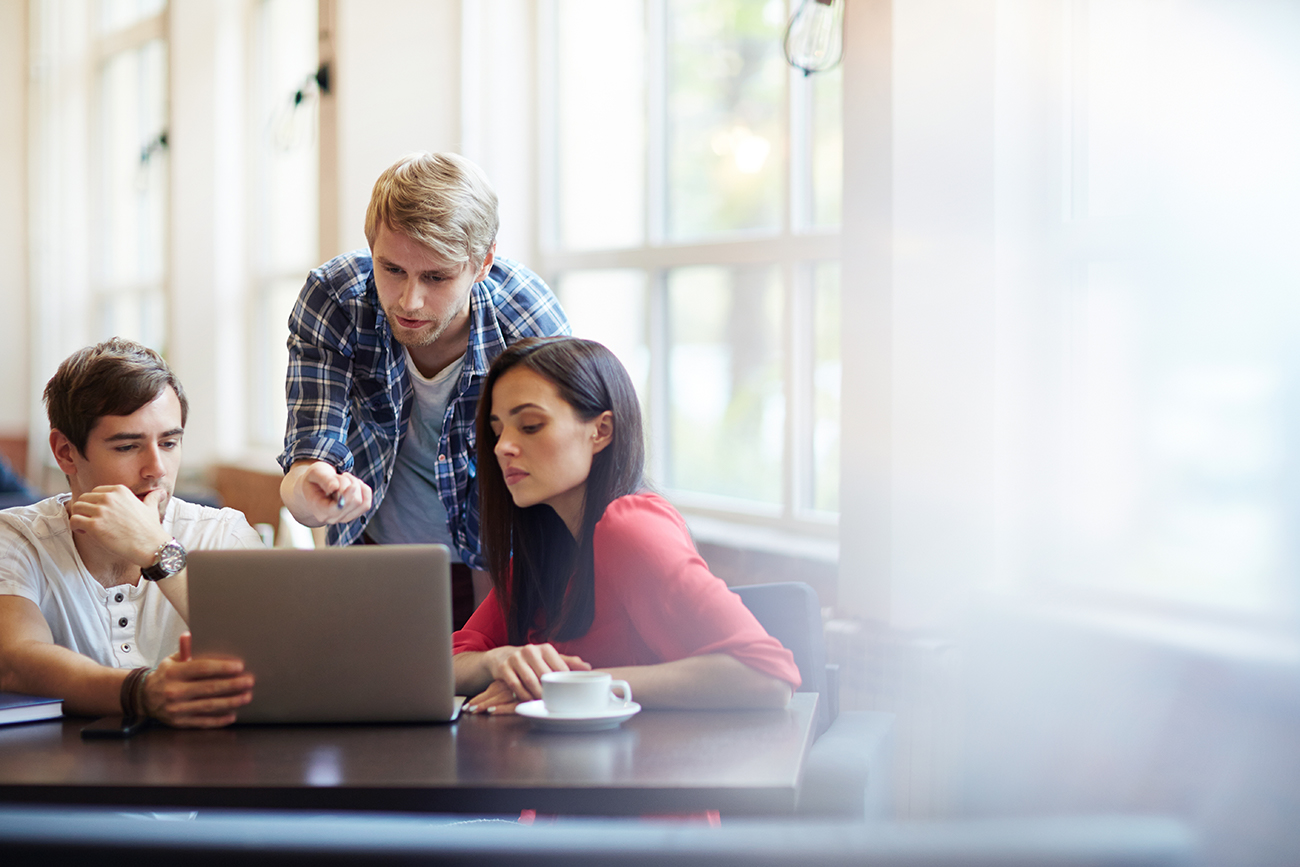 Step 4 - Let's raise capital!
After completing all previous steps of ALDEA, you'll also have the opportunity to receive financial support. Of course, this is assuming your business requires resources to leverage growth. This step is not mandatory.
If desired, however, iNNpulsa Colombia (or whichever firm iNNpulsa selects) will conduct an analysis of your company to help identify and recommend the most appropriate source(s) of financial support.
In the end, your company may receive funding via credit services, investment capital, non-reimbursable resources, or a combination thereof.
The cool thing about ALDEA is that it does not target exclusively tech startups. ALDEA's main target is companies with growth potential above average in their specific industry. Some other things ALDEA requires from your entrepreneurial initiative are:
— Market differential (meaning your good or service has a differential that's difficult to be replicated).
— Some range of commercial validation (meaning you have some level of existing sales).
— A work team to support your company.
— An identified market with scaling potential.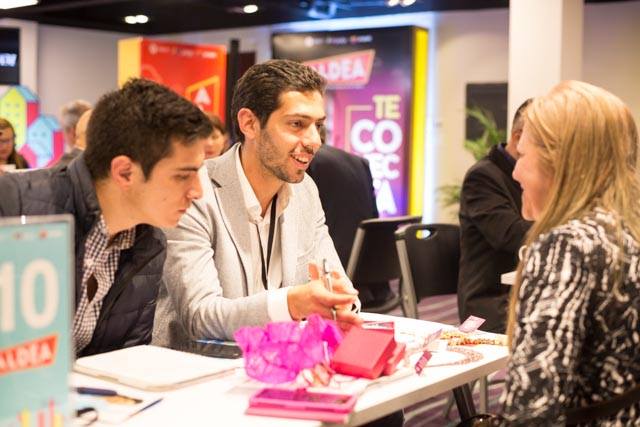 This should give you a good idea of whether your company may be eligible. For a full list of the terms and conditions associated with your participation in ALDEA, click here.
NNpulsa is an innovative government institution that's working hard to strengthen Colombia's startup ecosystem. You don't need to take our word on it though. The numbers from iNNpulsa's ALDEA program say everything.
Number of companies that have applied to ALDEA.
Number of companies that have completed the ALDEA program.
Resources delivered to companies in Bogota (in USD).
Resources delivered to companies across Colombia (in USD).
Number of advisors available for specialized consulting (tax, legal, etc).
Ways ALDEA helps you raise capital (Angel investors/corporate funds, credit, seed capital).
Of course, iNNpulsa is supporting Colombia's economic development in many other ways beyond its ALDEA program. To learn more about iNNpulsa's various projects, visit their website.