Many self-employed workers prefer to work from home. However, others like working in an office space. Regardless of the reasons for their choice of workspace, coworking is becoming an ever more popular solution to the needs of freelancers. Coworking space can help you cut the costs of renting individual offices. In this article, we look at the benefits of coworking in the realm of productivity.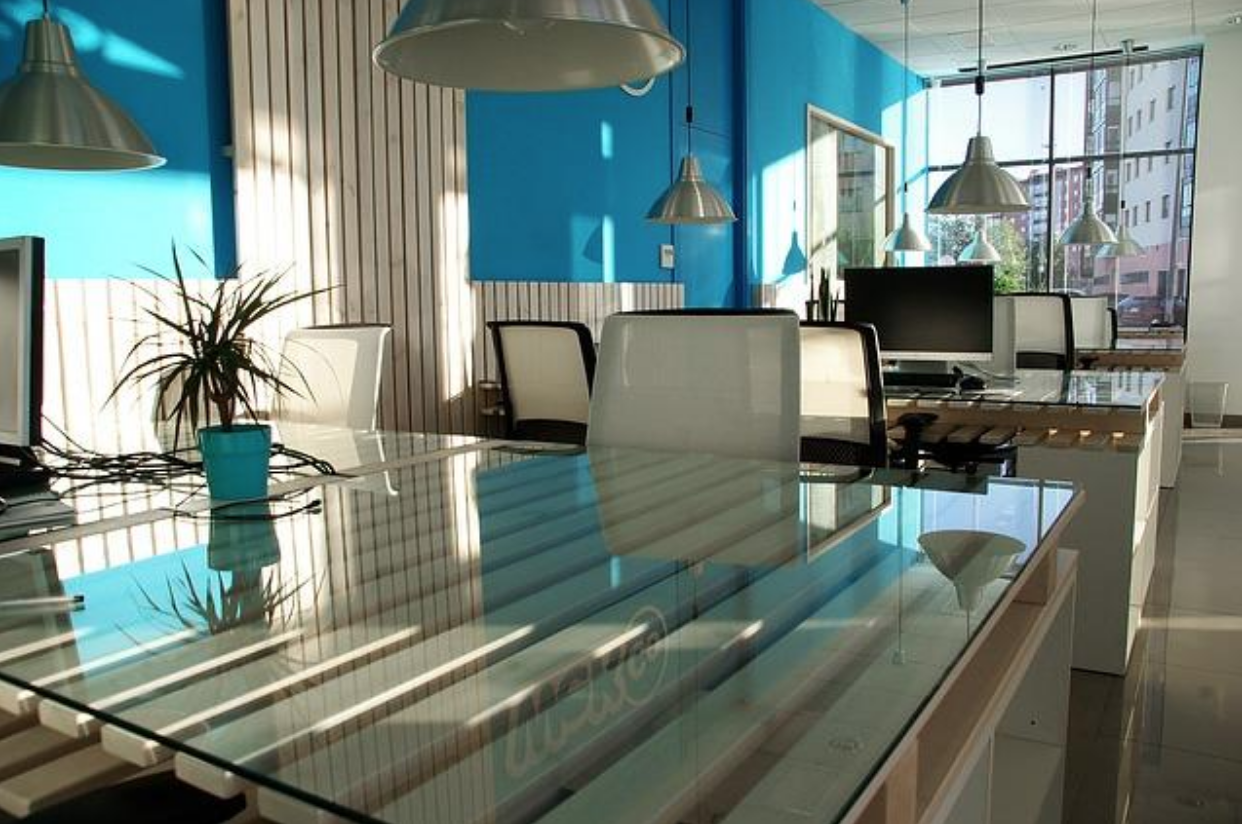 A research conducted recently on coworking. The results indicate that workers with shared office space improved their productivity by 74%. The findings show that it is inevitably more productive to do your projects from cowork spaces. Consequently, many companies and employees have opted to use coworking as a means of growth in their industry.
These are just some of the ways coworking can help you become more productive in your career:
1. You Learn to Get Up Early and Prepare to Face the Day:
A coworking environment means you are going to meet and interact with other workers and business people. You have to arrive on time so that you can maximize the time the office is open for business. Keeping this in mind will help compel you to wake up early and start to prepare for the day.
Unlike your home office, a shared office space requires that you dress modestly. You will have to plan earlier how to present yourself before other people, which will help improve your preparedness all the time. Your brain will also learn to handle some situations even involving your clients.
A morning shower is mandatory for coworking space users. You cannot just rush in coated in the previous night's sweat to the office. Showering in the early morning will freshen up your mind and supercharge your ability to stay focused and be more creative.
2. You Learn to Stay Focused on Your Job:
When you work from your traditional office, you may believe you have the time to dabble in social media, text, and even watch some entertainment videos while you work. What you forget is that you are spending your precious time on things that matter little to your life and career. As a coworker, you will be sharing the office space with other community workspace users.
In the coworking setup, you'll quickly realize that all the other users in the room are focused on their projects and they always aim to complete tasks ahead of time. On this point alone, you will see how out of place you will feel if you text and laugh at some funny (or not so funny) jokes from your friends or the internet when seated next to serious workers in the office. You will feel more inclined to join them and dedicate your time to work.
3. Proper Time Management:
A community workspace helps you manage your time. For instance, freelance writers who work for EduBirdie need to complete assignments before their deadlines. When working from home, writers may find themselves leaving the office setup and going to take a nap, walk, or chat with friends. In the end, the writer may fail to accomplish the given task according to instructions, or they may be late in submitting the papers.
When in a coworking setup, all your focus is on your tasks. You have to concentrate on what brought you to the office and endeavor to achieve your goals before the day ends. Yes, you may take some short breaks from the job, but you will not go out for a walk. You can use your break time to email your clients or seek other clients.
4. Money Matters:
Money is what brought you and all your coworkers here. Why? Because you pay for the room, accessories, snacks, restroom, internet, electricity, and other services provided in the community workspace. It, therefore, translates that your objective is to make money to cover the bills.
When you know that money is a necessity, your creativity will likely start to develop new ideas for making more money. Apart from ideas springing up, you are more likely to be proactive in a shared office space as opposed to when you are comfortable in your home.
5. Coworking Companies Learn to Improve and Increase Business:
Traditional company offices lose a lot of energy and motivation as what people share most is the social life and office politics. In a company, the workers have different skills and experience, and it is, therefore, rare for them to help each other improve their work and productivity.
Coworking companies can decide to bring workers of different departments together so that they can learn from each other. Working with like-minded people helps you learn from each other in your line of business. The employees of coworking companies also try as much as they can to make their job the best so that they can make their company proud.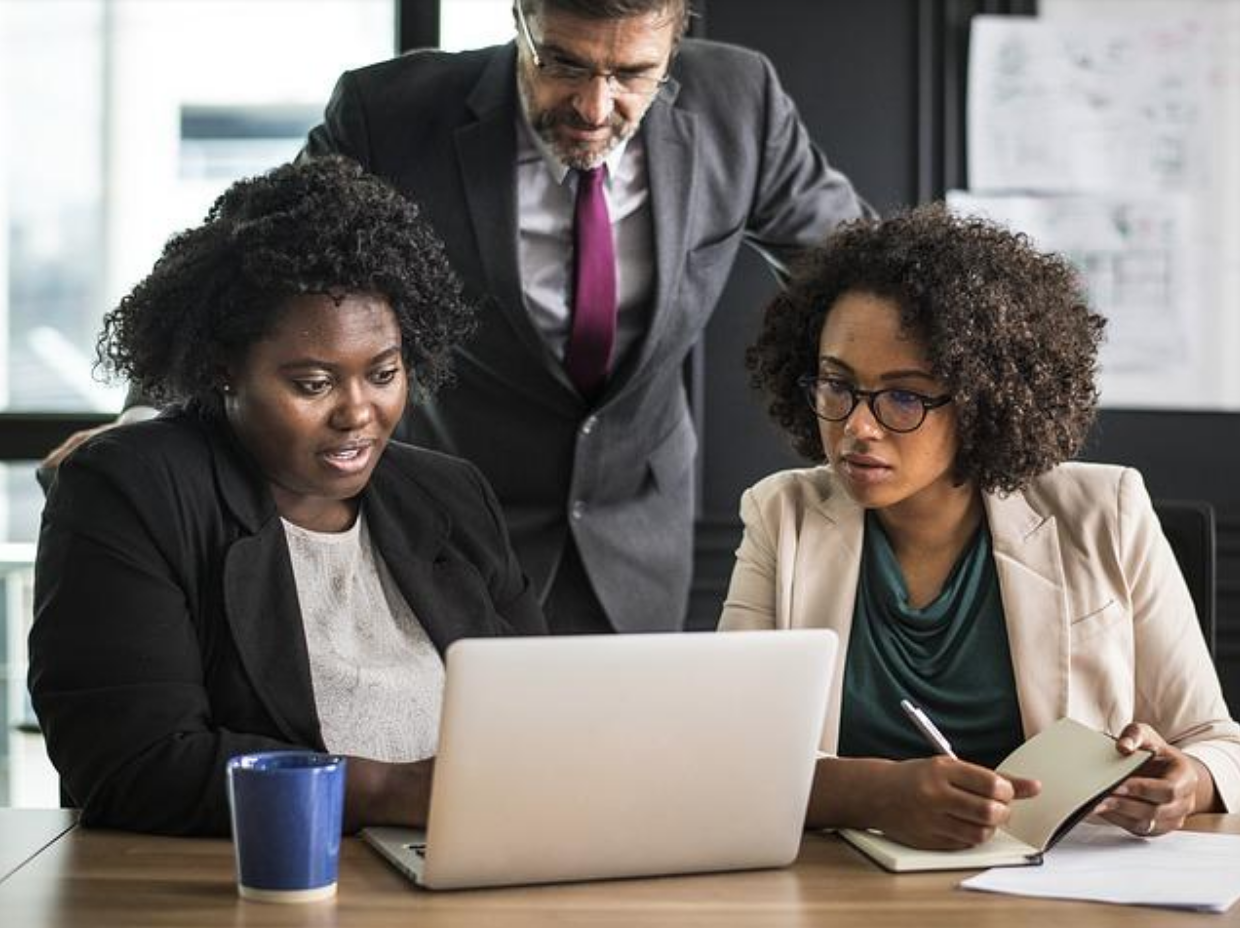 6. Improved Collaboration:
Choosing the best coworking spaces to serve your office needs makes it easy for you to collaborate with your fellow employees for better results. In other words, when companies and individuals start to use shared office spaces, it is likely they will adapt to remote collaboration. Working online makes it easier to connect and share projects even for the employees.
In an ordinary office setup, where you have to present your project and results to your manager physically, you may waste lots of time. In most cases, the manager will be out of the office, and you have to wait for them to come back. During this waiting time, you will be idle and wasting time because you cannot proceed.