If you're thinking about opening up a coworking space, you are on the right path to success.  Our technology has evolved so quickly during the last decade that an increasing number of employees are now searching for remote jobs.
Even if working online is more convenient, many people are complaining about the lack of social interaction and abundance of distractions that may arise from not being part of an office environment. That's why several employees prefer working in – guess what? Coworking spaces.
According to WhatIs.com, coworking is a business services provision model that involves individuals working independently or collaboratively in shared office space. This way, employees avoid loneliness while becoming more effective and networking with their peers. And we all know that when demand meets supply, profits will soon show up – so opening up a coworking office is one of the most strategic investments to spearhead right now.
Since many things could go wrong if you're not careful, here are seven rules on avoiding disaster when opening up your coworking space.
1. Be Open to Feedback
One of the key points to developing your business is listening to customer feedback. Someone might complain about the coffee machine; somebody else might be unsatisfied with the seats. The key is to listen. No matter how many complaints you get, write them down and think about your options. Ask yourself –
– Is this complaint affecting more than one person in the office?
– Is it accurate? Does it have a solid foundation?
– Will resolving the problem increase my number of clients?
Let people vent and tell you their problems. Feedback is a reliable mechanism that helps companies evolve and provide even better services to their prospective customers. Instead of complaining about their complaints, accept them and think of solutions.
2. Buy Ergonomic Seats!
Wooden chairs, bar stools, bikini chairs, Bofinger chairs – they all look fancy, it's true. However, your space might also need a 24/7-available masseuse to treat your clients' back problems. When working five, six or even seven hours per day, the last thing you need is a hunchback.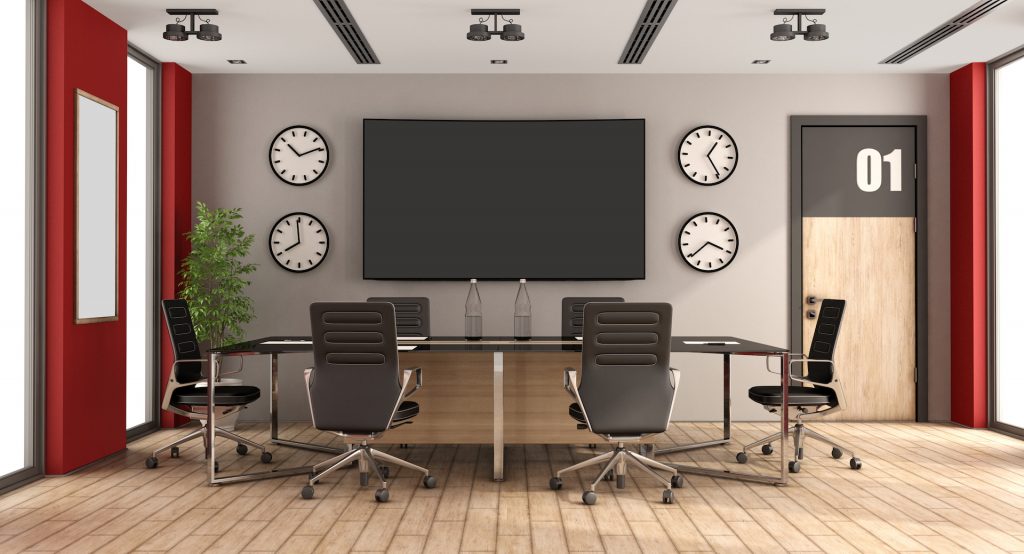 You want comfortable chairs for your clients no matter what. If your budget does not allow it, give up on something else, such as coffee or a photocopier. Trust me, your customers and their backs will appreciate your choice.
3. Make Sure You Have Enough Power Supply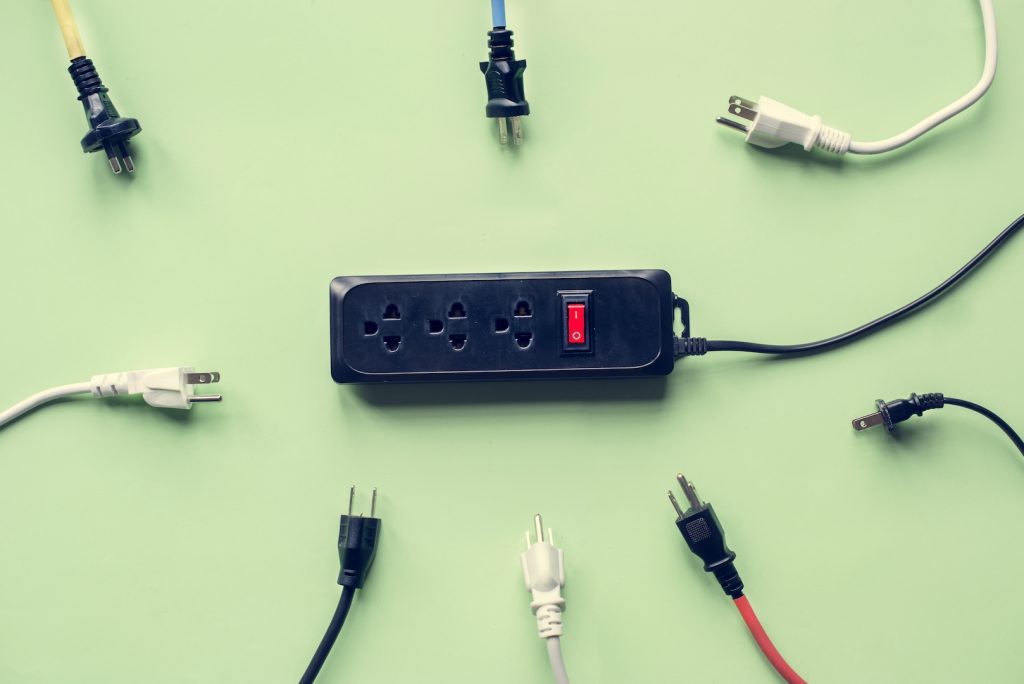 Running out of battery and waiting for a socket to become available is neither efficient nor productive. Every desk should not
– wobble
– Have its own space and be separated by other desks
– Have multiple power sockets
– Be clean and well-organized
– Be able to fit one chair underneath it
– Have enough leg space
So, first – make sure you have enough tables. Second – make sure you have enough power supply.
4. Have an Incredibly Fast Internet Connection
The reason your clients show up is good Wi-Fi! Your internet connection must be reliable at all times. That means you should always have at least two independent internet sources available.
Also, don't forget to encrypt your Wi-Fi, so that clients feel secure making online payments and checking their bank accounts. Choose a portal instead of a regular, shared password to make sure other people outside your door are not slowing down the speed by connecting to the internet source.
5. Keep It Clean
I don't know about you, but typing on a sticky desk does not sound like something I'd be comfortable with. I'd probably never return to the place if I ever found something so repellent. Also, most of the coworking spaces offer access to a kitchen – which should be clean at all times, regardless of the clients' potentially grimy habits.
You cannot train your customers – they pay you, after all – but you can train your staff. Design a systematic schedule and have your employees clean up the kitchen and desks every day. Do a general cleanup every week (on Sunday, for example). Keep your space clean. It's crucial!
6. Divide Work Zone from Chatting Zone
Keep a fine line between chatting and working! Otherwise, you'll have numerous clients refusing to return. Some people are simply not into chatting at all – and you must accept that. They prefer spending five hours working non-stop and relaxing only afterward. In the end, that's what they're here for, right? So make sure the chatters do not disturb the hard-workers with various talks and conversation topics.
Design a room for having coffee and conversing. You can call it the Relaxing Zone. In the Working Zone, hang up signs or posters with "No talking in here. Please be respectful."
7. Provide Drinks and Coffee
As I mentioned previously, if you had to choose between coffee and chairs – choose chairs. However, if your budget is not limited, you should definitely provide water, coffee, tea and free drinks as well. Try to buy decent-priced brands; avoid Instant coffee and cheap tea. Freelancers, business owners, entrepreneurs – they can tell if you're genuinely interested in creating the best atmosphere and providing the highest-quality services.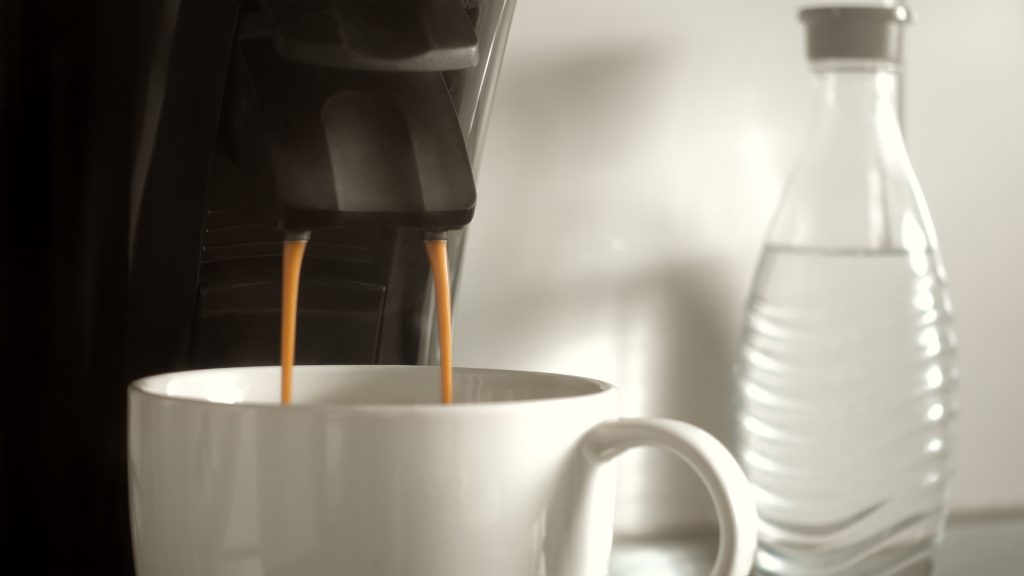 Wrapping Up
Creating your coworking space is a wonderful idea – especially nowadays, when remote work is quickly expanding. Make sure you provide your clients with the best services, and, I don't know if I mentioned this, but choose ergonomic chairs.