Working for Skeptic Dog Animation is all about getting back to the basics of 2D animation. With four "Skeptics" on the current team, the startup is home to a range of skills like story-writing, frame-by-frame animation, conceptual thinking and self-taught motion graphic design. In combination, Skeptic Dog is a true tour de force, hoping to revive and grow the 2D animation industry in Romania, one visual at a time. Read more about their story, here!
Tell us a bit about Skeptic Dog (how did you come up with the idea, why did you choose a dog as your rep and what does the company do at the moment in terms of services offered).
Well, at first Skeptic Dog was just a character in a very short cartoon we made. But after getting into the business incubator at the Alternative University in Bucharest, we realized people like Skeptic Dog and his name was easy to remember. So we kept it as our brand. Since then we've created all sorts of visual stories: animated ads, explainer videos, GIFs, comic strips, illustration. Still, hand-drawn animated stories is what makes our clocks tick.
How many people do you have in your team and what's their background?
At the moment, we have four skeptics on the main team, one with self-taught frame-by-frame animation skills (Bogdan C.), one with story-writing skills and film school background (Andra), one with conceptual thinking and art school background (Cristi), and one with self-taught motion graphics skills (Bogdan I.). We also keep in touch with a handful of collaborators for music, sound effects and other types of animation.
Why did you choose to be entrepreneurs instead of getting a "normal, stable job"?
It seemed more fun and interesting to be on our own and working for different clients, rather than trying to survive in the anything-but-friendly fiscal climate in Romania. We realized it's a lot of hard work, with sleepless nights and invoices paid late. But even if we didn't know all the challenges from the first day of entrepreneurship, it still is fun work to do. Maybe if someone would offer us a normal, stable job in 2D animation, we'd accept it. Meanwhile, we're doing our best to revive and grow the 2D animation industry here.
Which one was your favourite project and why?
Many projects are fun and challenging. We're very keen on working with startups, creating a new story with them and having more space to contribute to their visual identity.
Why did you choose working from a coworking space instead of an office?
Being a small team, a coworking space was the obvious best choice: being able to meet other startups, becoming part of a community where you can learn new things and share challenges, and of course it's more cost-effective.
How is it working from NOD Makerspace and what is your favourite thing about working there?
NOD was love at first sight. It's a great creative community, plus we really like the energy, the people and the diverse resources. It's a very good place to make connections and grow as a startup, and even to learn new things on a personal level (drawing, Italian cooking, yoga and other cool things we want to share with one another). We'll be moving soon to a small office just for Skeptic Dog, but we'll keep in touch with the NOD community, as we're planning to do some animation courses and workshops in collaboration with NOD.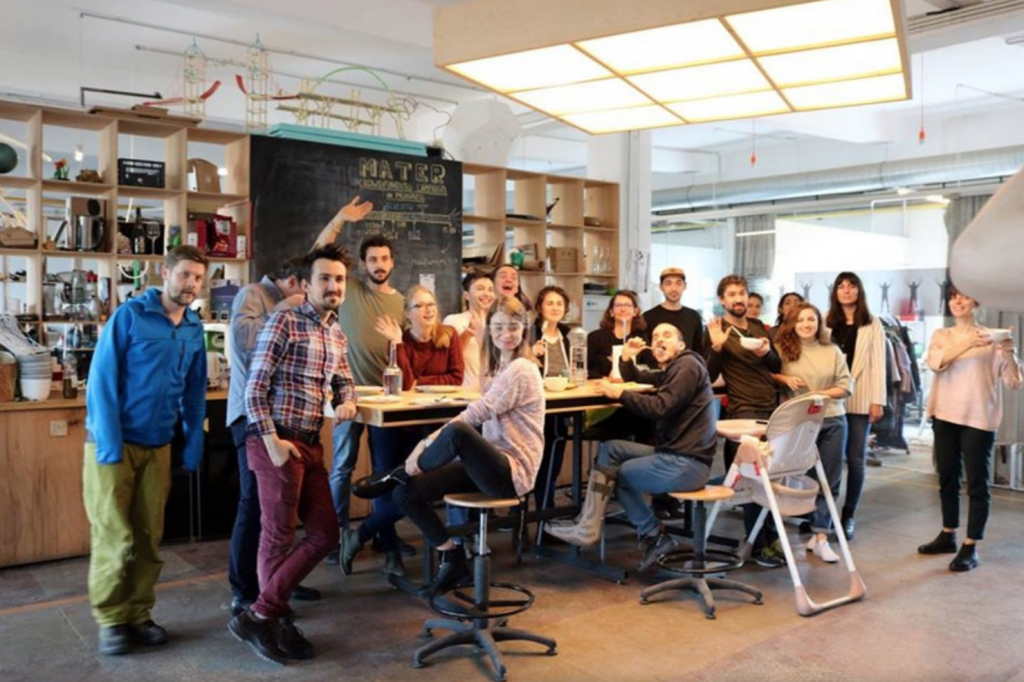 Everything seems to be a lot of fun when looking at your website. Do you guys have this much fun every day?
Yes, it's a cool team to be in.
What kind of stuff do you think adults should do in order to go back to being kids and actually take life less seriously?
Going back to being a kid is kind of misunderstood these days. I'd say we should just stop overthinking and do more stuff that we enjoy doing, even if it takes a bit of work. Want to draw, then draw. Kids don't get tired and don't give up when they really like something. I've been a facilitator in a creative camp for children and parents, and I saw a four-year-old jumping on a trampoline for half a day and then running all over the yard until sunset. Was he tired? Not until his mom reminded him that it was too much.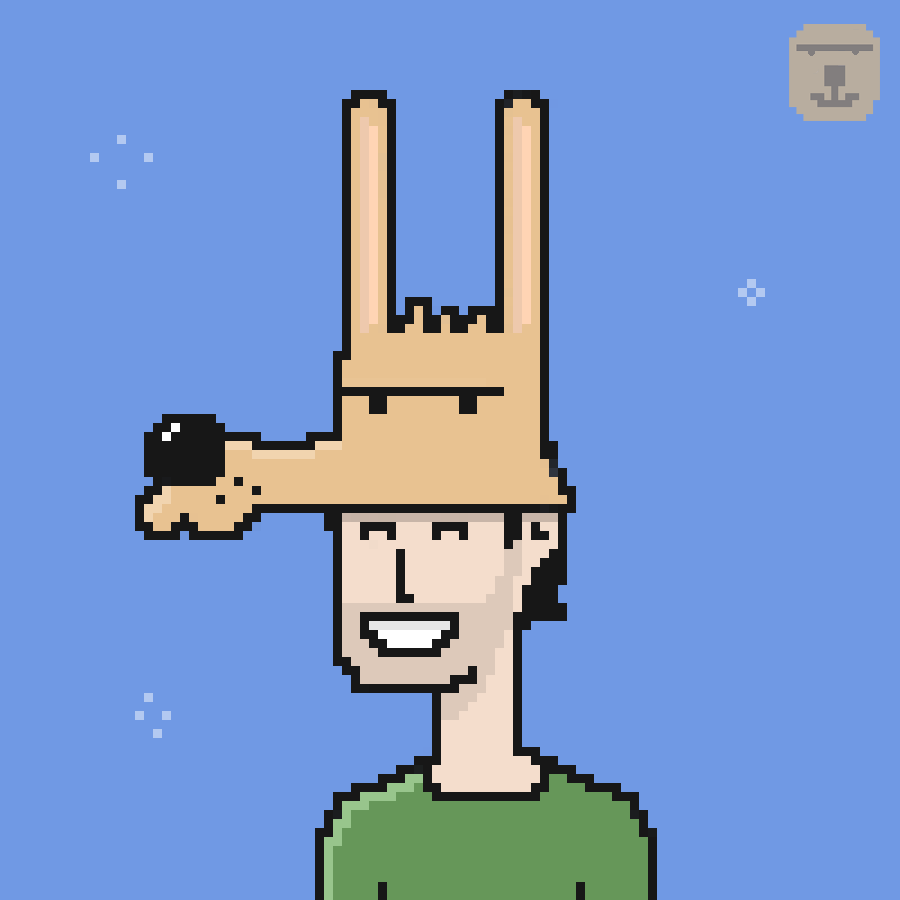 What makes you wake up in the morning?
Noisy neighbors drilling holes in the wall or the dread of missing a deadline, but most of the times, it's cool personal projects (animation projects, of course!)
What's the hardest thing you deal with while being an entrepreneur?
Keeping yourself motivated and always being open to changes, because things usually don't go as expected and we need to learn as we go in order to find the best solutions.
What is your biggest achievement? (personally or professionally)
I don't see things as achievements or failures, it's more about experimenting. Each project in life comes and goes. Some have impact and echo, others don't. Starting and still working in the Skeptic Dog team is one of the coolest things for sure, so we'll just keep doing our best to inspire others and have a bigger impact.
We know you're doing workshops for kids to learn how to animate and be creative? Tell us more about it.
Yes, we're collaborating with PlaYouth for the storytelling and stop motion animation courses. It's quite awesome to help kids express their ideas and let yourself be inspired by their imagination and questions. Sometimes I think I'm learning more from them than they are from me.
Who or what helped you grow and be where you are today?
A lot of people and various circumstances. Skeptic Dog has been really lucky to start in the business incubator of the Alternative University, to have a mentor from ING Bank, to participate in entrepreneurship programs and competitions (like 60-Day Challenge at Impact Hub, and Get in the Ring), to have awesome clients that gave us good feedback and, recently, to become part of the creative community at NOD Makerspace.